Taylor Ledwein wins State!! What a feelin!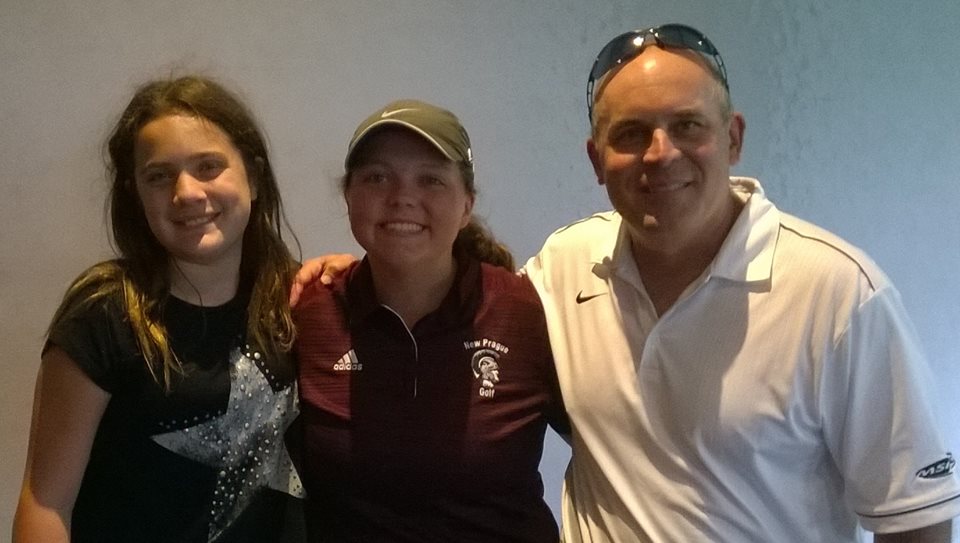 My daughter Paige and I stopped by the State AAA Girls Golf meet in near by Coon Rapids Wednesday to see how Taylor Ledwein was doing. To our happiness Taylor was able to repeat as state champion and wrap up her high school career in the greatest fashion. Taylor is the daughter of Tim Ledwein and Denise Harriman, our friendship runs back to the elementary days in our hometown of Annandale, Minnesota. I've known Taylor since her grasshopper days! It was great to see her happy but so humble at the same time. Taylor is attending Bradley University next fall to play golf. As I watched her celebrate the old Irene Cara song popped into my head What a Feeling as I casually witnessed.
I congratulated Tim and asked how his emotions were, he said pretty happy and proud... we'll see on the car ride home! Oh What Feeling for him and myself (a good one I think...) that our kids are growing up!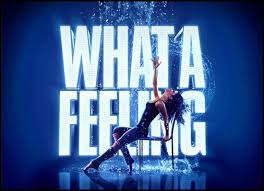 ---