Kobe Bryant: Why do we mourn sports legends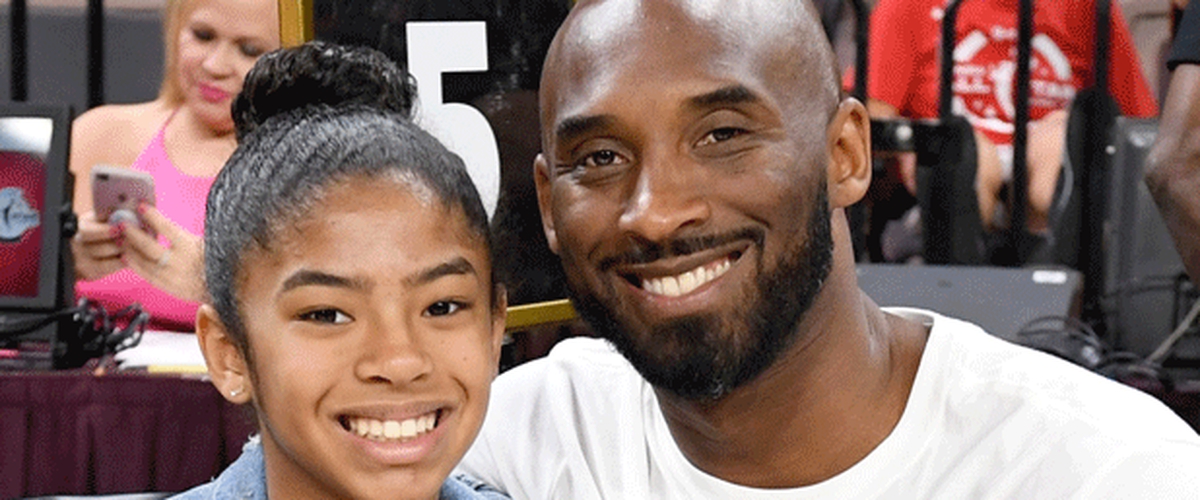 Sunday January 27, 2020 Kobe Bryant died tragically in a helicopter crash in Los Angeles, California. The world mourned as the news spread. The impact felt was widespread and emotional.
The intriguing inquiry is why do people who never knew Kobe have such an emotional response to this passing? The grief felt by those around him in the NBA, friends and family is understandably easy to empathize with. We see raw emotion on a far reaching level that goes cross generational from teens to senior citizens, heartbreak and tears from so many that never personally met Kobe. Is it his young age, the tragic suddenness, the fact his young daughter was lost or a combination? It can, but likely goes a little deeper.
In a country that craves sports figures these hero's become a part of a person's own inner ego. They become a person who others can live their dreams through, connecting their idol to personal feelings of what that lifestyle is like. Think of it as, "Kobe's my man". Kobe's mamba motivation, embracing fatherhood, his personal flaws and long basketball reach made him very relatable as a person.
This personalization of an idol allows them to become a part of a person's feelings, inner self or identity. So upon death, especially one as tragic as this, a person loses a part of themselves which can stir very strong emotions. A person's own mortality becomes all to real on a conscious level. Think of it as a triple double of sorts in basketball terms. You're dealing with the loss of an idol, a portion of your inner ego and your own mortality.
Does it have to go this deep? No, a person can be kind hearted, sympathetic to the situation and families of the departed. For those who are feeling a deeper loss, perhaps this sheds some light. It's a sad situation for all who passed, my heart goes out.
(Thank you to John Stigman and Dan Koch for their insights)
---