Who's the GOAT in Men's Olympic Hockey?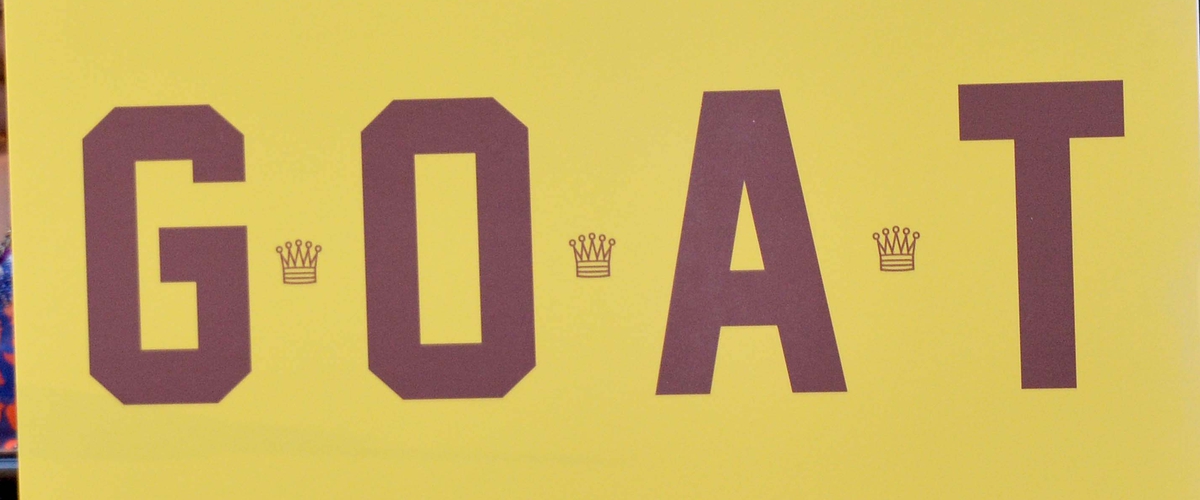 With the 2017 NHL playoffs underway and the 2018 Olympic Games coming up in less than a year, we thought we'd take a look at the greatest men's Olympic Hockey Teams since hockey became an Olympic Sport in 1920. Several years ago, one of us on the Miracle on Ice — and used Monte Carlo analyses to study how miraculous the 1980 US gold medal actually was.
In this article, we use Monte Carlo simulations, along with various other metrics and sports analytics tools to study the best Olympic hockey teams in history. In particular, we use the well-known ELO rating method, along with performance during the corresponding Olympic Tournament, and performance against the gold medalist's strongest opponents.
Read more here (Part 1 of 2):
http://www.huffingtonpost.com/entry/which-is-the-greatest-olympic-hockey-team-of-all-time_us_58f03401e4b0156697224e1b
And here's a related article I wrote for the New York Times -- on the 1980 Miracle on Ice:
https://vancouver2010.blogs.nytimes.com/2010/02/22/how-miraculous-was-the-miracle/
Authored by Carlton Chin and Jon Hartley.  Carlton, founder of CARAT / Adamah Capital -- is a graduate of MIT -- and a quant researcher focused on portfolio strategy and sports analytics. He has worked with various sports organizations, including the Sacramento Kings on their Analytics Advisory Council -- and has been quoted by the New York Times, the Wall Street Journal, and ESPN.
Jon Hartley is an economics writer and researcher with interests in finance, macroeconomics and sports analytics. Jon is a regular economics contributor for Forbes and The Huffington Post and has had other writings appear in The New York Times, The Wall Street Journal, Financial Times, and Investor's Business Daily. Jon has also appeared on Fox Business, Fox News, CNN, Bloomberg, and NBC.