Cashing In: Andrew Wiggins and Joel Embiid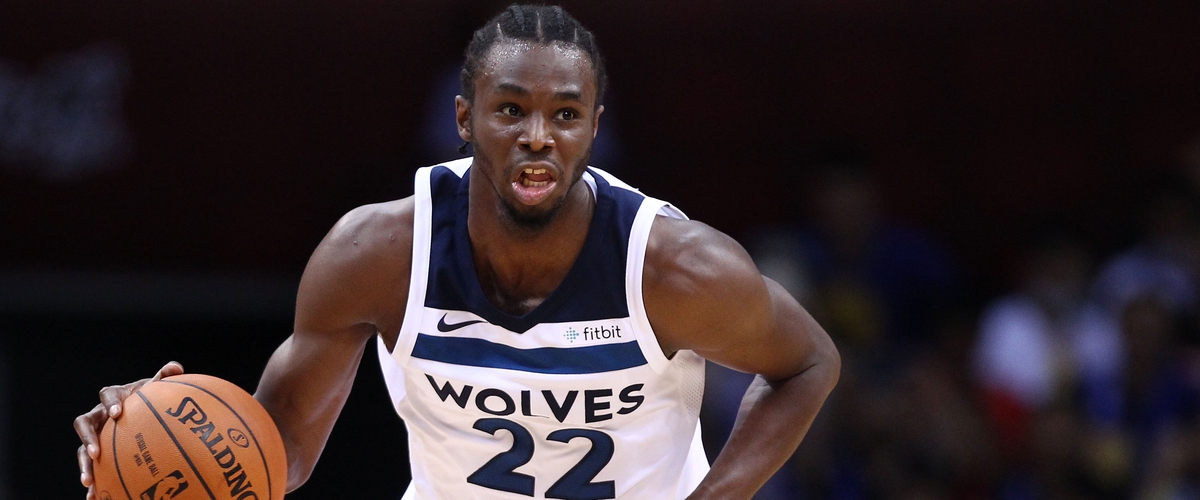 Andrew Wiggins and Joel Embiid are the latest rising stars to receive max contracts. These are the second contracts they have agreed to ink in their short NBA careers, and they are definitely not veteran minimums. Wiggins and Embiid both agreed to 5yr, $146.5 million dollar extensions on Wednesday, news NBA fans have lived without since Russell Westbrook agreed to his 5yr, $205 million dollar extension. Now, Wiggins and Embiid will have to overcome their weaknesses to justify their respective teams' investment.
Wiggins has proven to be a tremendous scorer. His 3pt% has increased to a respectable 35.6%, and he has the drive-and-spin move in his back pocket whenever he wants it. Wiggins has increased his scoring output and body weight every season, to Wolves management's delight. He still needs to find himself on defense end though. He is 6'8'', but scrawny, and has trouble defending tougher SFs. The acquisition of Jimmy Butler is tremendous for Wiggins' growth, because it allows him to guard the SG position where he has the height advantage. Now, Wiggins can man the SF position on offense, but deffer defending the likes of a LeBron James or Kawhi Leonard to Butler. If Butler stays in Minnesota after his contract is up, Wiggins will be the happiest man in Minneapolis.
Embiid has all the tools to be a dominant NBA center. He reminds basketball fans of Dwight Howard when he first came into the league, but with the ability to handle the ball and shoot from the outside. If Embiid played three seasons with the same productivity, this extension would be justified. However, that is the reason people are worried. Embiid only played 31 games last season and was on a minutes-count that forced him to see the court for only 20-25 minutes per game. Embiid has also dealt with back and knee problems over his first three years, two areas of concern that have plagued promising centers in the past...Greg Oden. Embiid will come into the 2017-18 season the healthiest he's been even dating back to college, and with new contributors like rookie Markelle Fultz and SG J.J Redick.
The Wolves and 76ers are two rising teams that can contend for years to come. Look for both franchises to take steps forward in their rebuild and be low seeds in the playoffs with potential to win a couple games against the likes of Golden State, Oklahoma City, and Houston in the first round. Both organizations understand how to build, and invest in, a contender; pay your young, rising stars and acquire veteran role players. Minnesota acquired Taj Gibson and Jeff Teague along with Butler, and Philadelphia acquired Amir Johnson along with J.J Redick. Both teams should be formidable for the foreseeable future and exciting to watch.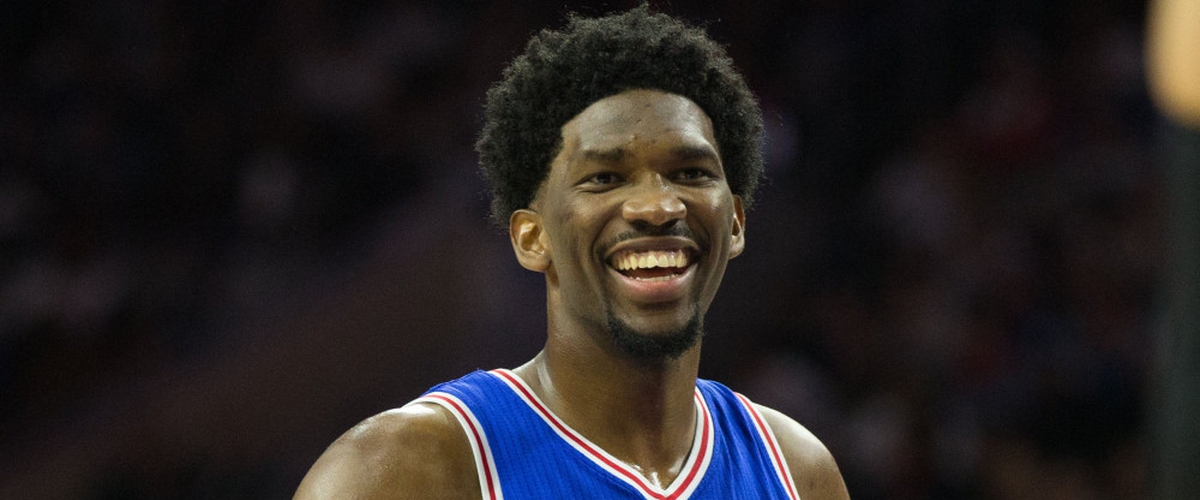 "You know how I learned to shoot? I watched white people [on YouTube]." -Joel Embiid
---