Texas Rangers Offseason Preview
Jon Daniels will again be busy this offseason. Coming off a loss in the ALDS, Jon Daniels must not only figure out what players to resign on the team, but also improve the team into a world series contender. The challenge for Daniels would be how to make a 95 win team, better, and as the narrative has been for the last five years or so, it will come down to improvement in the starting rotation. First things first however, JD must figure out who to keep on the roster.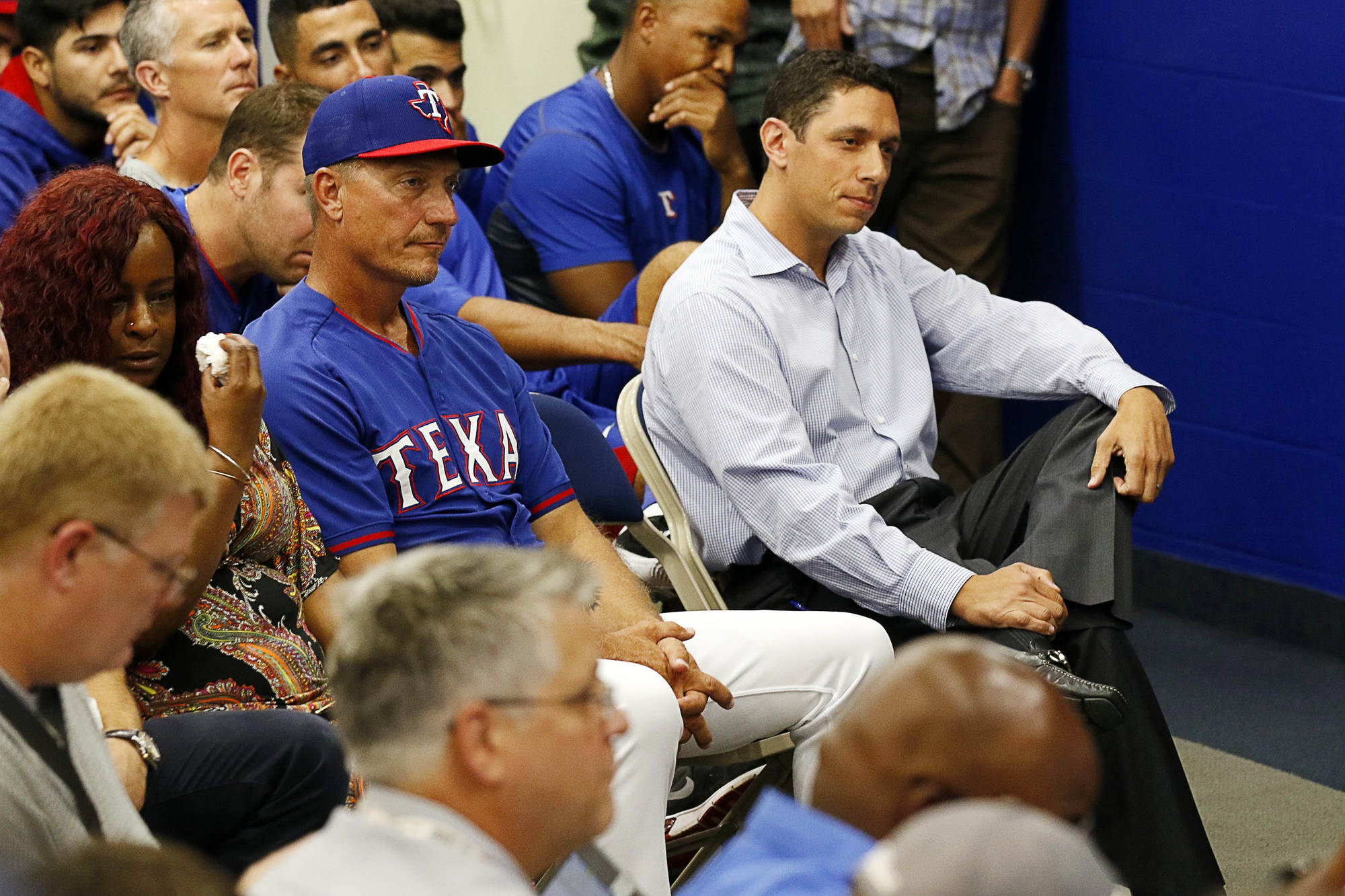 Ray Carlin-USA TODAY Sports
Rangers FA:
1B - Mitch Moreland
OF - Carlos Gomez
OF - Ian Desmond
OF/DH - Carlos Beltran
SP - Colby Lewis
SP - Derek Holland (team option)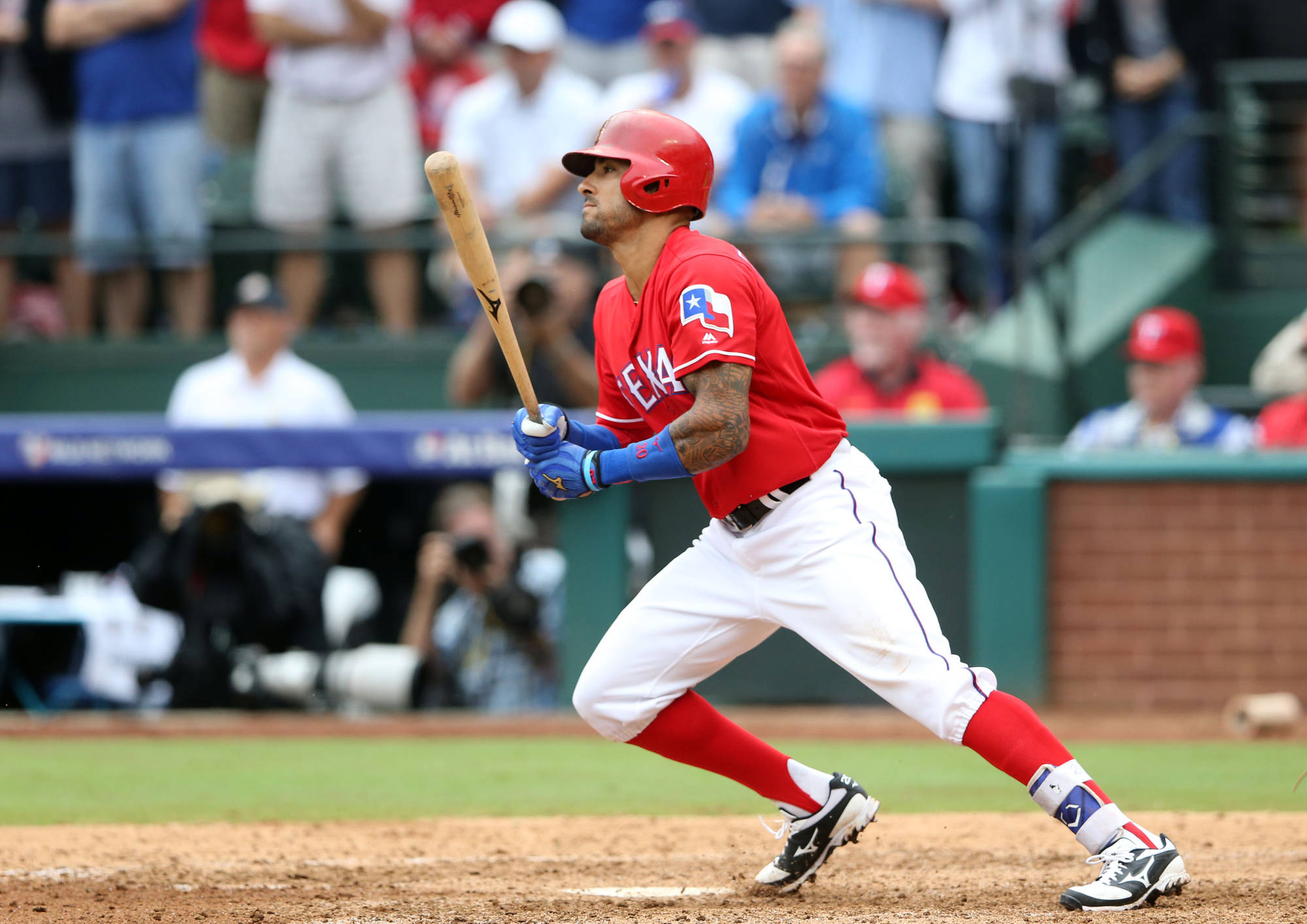 Ian Desmond served as one of two Rangers on the AL All Star Team
Kevin Jairaj-USA TODAY Sports
The difficult part this offseason for Daniels is that each of these players have played an integral part of the team's successes. I could see The debate coming down to picking one or the other in groups. I believe JD will pick between Gomez and Desmond, Beltran and Moreland, and Holland and Lewis. It is up to debate who stays and who goes, but the bitter truth is you can't simply sign everyone back.
The next task for JD would be determining what to do with utility IF/OF Jurickson Profar. Profar burst onto the scene in the wake of Rougned Odor's suspension, but significantly cooled off after being dropped to a utility role. Although offense is not Profar's calling card, the glove takes that honor, the fact is that there are limited opportunities for Profar to play. There is the option of playing him at first, but that would produce little power from a position that should hit 20+ homers year-in and year-out.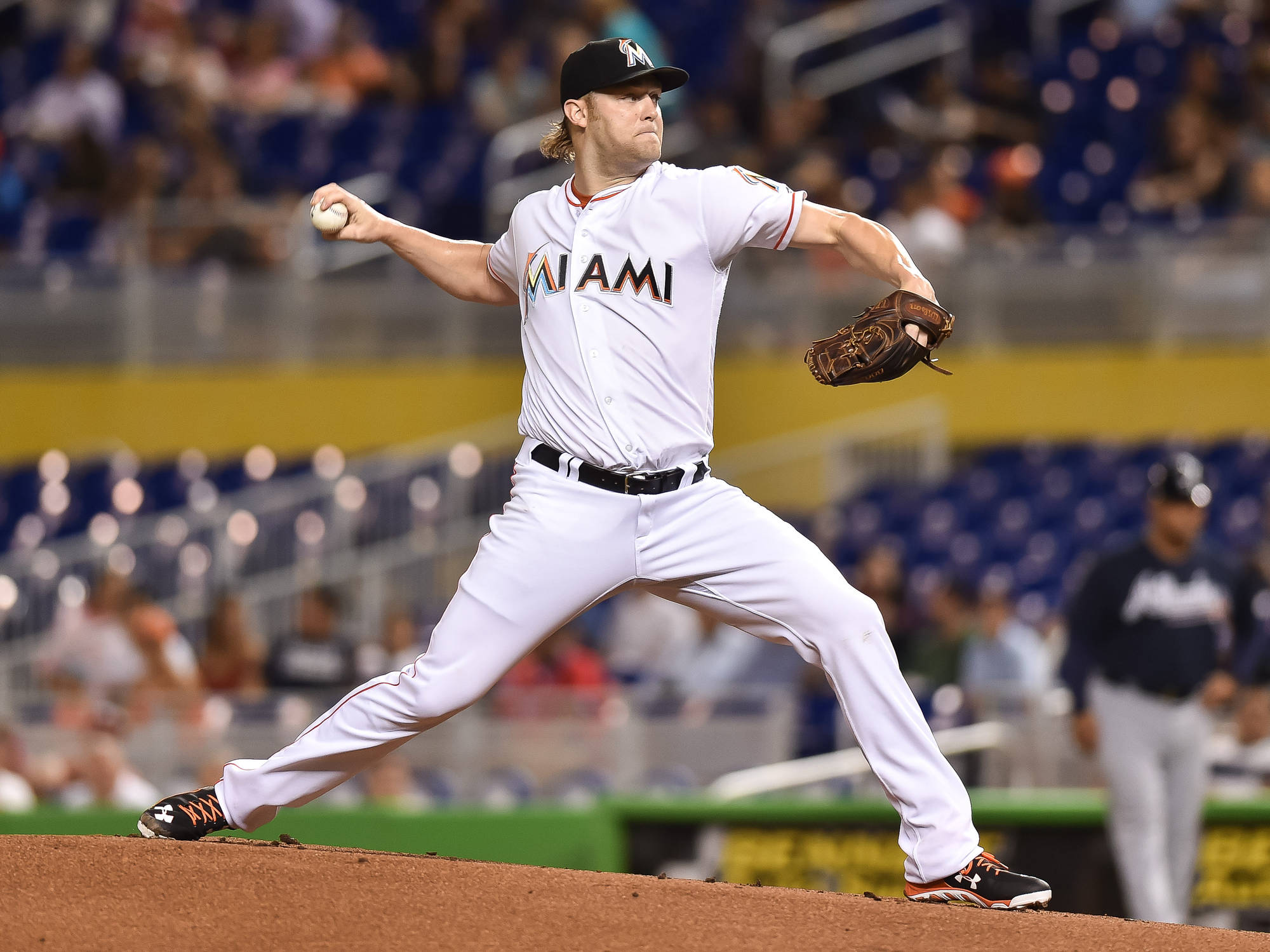 Andrew Cashner
Steve Mitchell-USA TODAY Sports
Then comes the FA market. It is not as strong of cast list as in years past, but that could be both a good and bad thing. With fewer big names on the board, teams become more willing to trade due to higher asking prices (supply and demand). I can see Daniels making a run for a familiar name in the rumor mill, Andrew Cashner, but outside of that, I do not see them signing another free agent to be their fifth starter.
Last comes the trade market. Jon Daniels has a clear time limit, with the imminent departure of star 3B Adrian Beltre (and especially if Beltran is re-signed), Texas would be looking to win this next year and maybe one more after that. Daniels does have the benefit of having a core group of young players in Odor, Mazara, Perez, Profar, Gallo to win later on down the road. The benefit Daniels still has is he still thinks he has a stocked farm system. We have seen Daniels pull trades out of nowhere, such as the Fielder-Kinsler trade. If JD is able to swing a trade for a dynamic pitcher or all-star bat without giving up anyone in the young nucleus, Daniels would definitely have himself a day.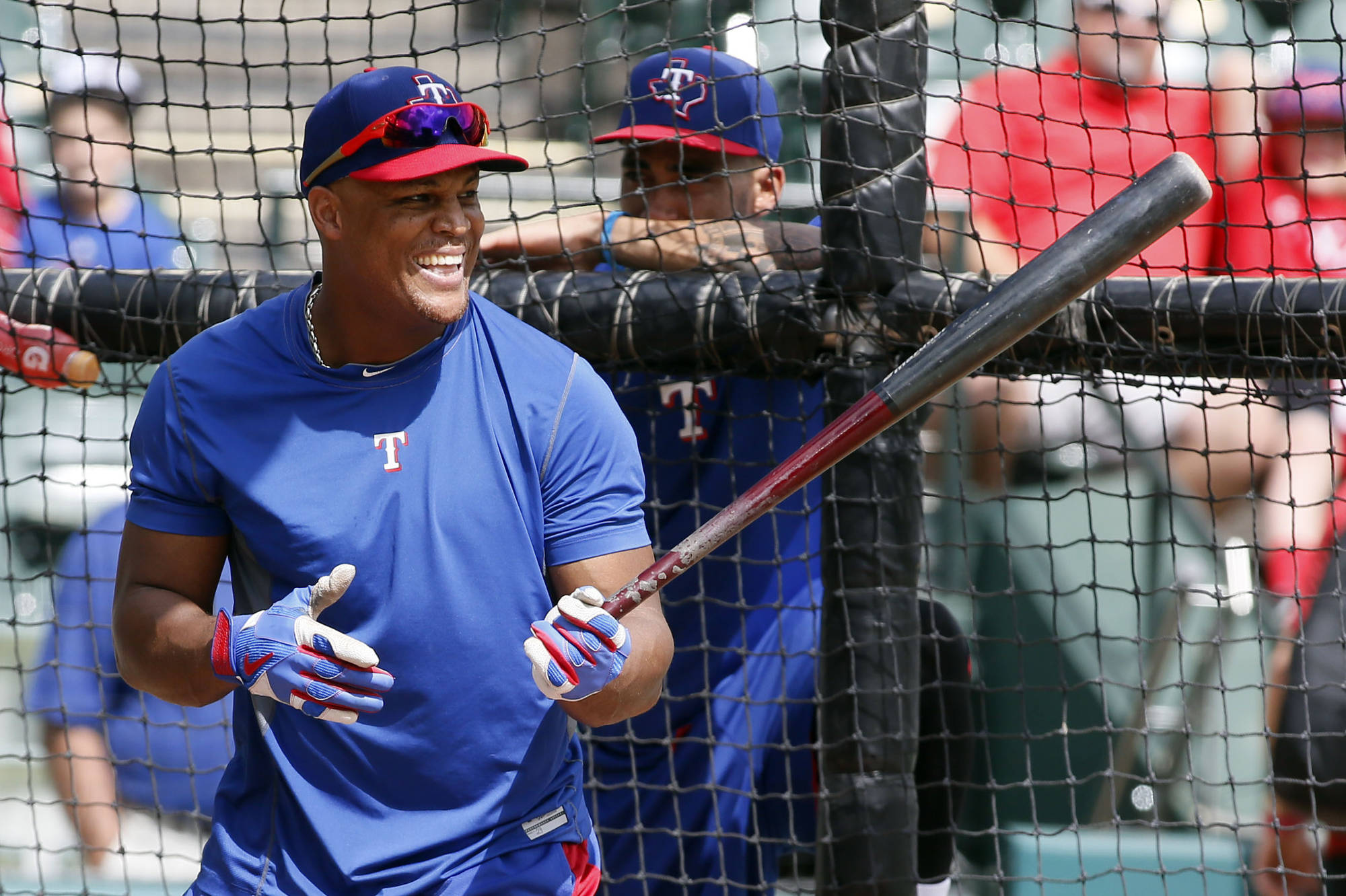 Adrian Beltre signed a contract extension to stay a Ranger through the 2018 season
Tim Heitman-USA TODAY Sports
My Prediction:
While trades are extremely hard to predict, I do see Daniels adding a pitcher to fill the third spot in the rotation.
This is what I think is the most likely roster (outside of the bullpen which may remain the same)
OF - Nomar Mazara
CF - Carlos Gomez
OF - Shin-Soo Choo
3B - Adrian Beltre
SS - Elvis Andrus
2B - Rougned Odor
1B - Joey Gallo/Ryan Rua
DH - Carlos Beltran
C- Jonathan Lucroy
SP - Cole Hamels
SP - Yu Darvish
SP - (trade)
SP - Marin Perez
SP - Colby Lewist
---