Superbowl LI is upon us, Who Has the Edge.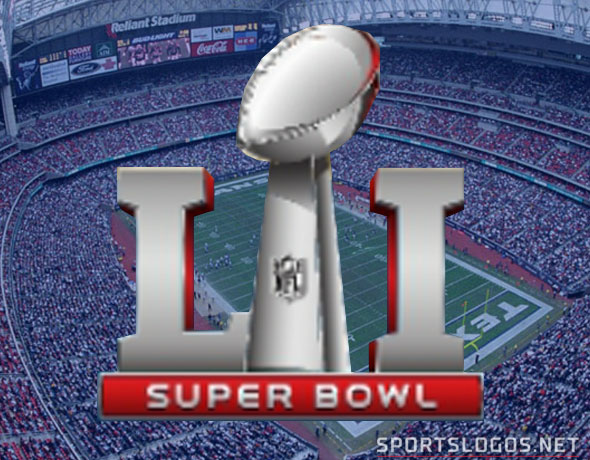 Hi everybody, the Atlanta Falcons and the New England Patriots are about to faceoff in Super Bowl LI in Houston. So Here's the Question who has the edge going into Super Sunday. I am going to give you my take on each matchup and when I am finished with that you will get my final Score Prediction. But I have made a major change to that so stay tuned.


The New England Offense vs the Atlanta Defense: The Patriots have had kind of a long road back after Tom Brady's 4 game suspension to start the season. Despite that The Patriots did finish 14-2 in the AFC East. Here's why, Tom Brady went 291-432 with 3554 passing yards this season along with 28 touchdowns and only 2 interceptions. But Brady did have a supporting cast. LAGARRETT Blount with 1161 yards rushing this season on 299 Carries and with 18 touchdowns this season the Patriots do have a excellent ground game. Tom Brady does have a weapon through the air. Julian EDELMAN has 1006 reception Yards along with 98 receptions and 3 touchdowns this season. But hold everything The Falcons have a very good defense. This was the same Defense that stopped Aaron Rogers and the Green Bay Packers in the NFC title game 2 weeks Ago. So the Falcons Defense is going to be something to watch. But in the End the Advantage goes to the Patriots offense because Tom Brady has the Weapons through the Air and the Ground Game is very Good for New England.
The Atlanta Offense vs the New England Defense: The Atlanta Falcons have a High Flying Offense that can get the Job Done as well. Matt Ryan, what can I say. 4944 yards passing this season along with 38 touchdowns and a QBR of 83.1. But Ryan has a Very good Supporting Cast. Devonta Freeman, He has 1079 yards rushing on 227 carries and 11 touchdowns to go with those numbers. Julio Jones has be a nightmare for defenses at Wide Receiver, he has 83 receptions for 1409 yards this season and 6 touchdowns, so you can say the Falcons have a great Offense. But the Patriots defense has been solid as well. They held Ben ROTHELISBERGER and the Pittsburgh Steelers to almost nothing in the AFC championship game and they can force turnovers like there's no tomorrow. But in the End the advantage goes to the Falcons because of what Matt Ryan has done through the Air and Because he has Julio Jones to get the Job done if need be.
Special Teams: Atlanta's Place Kicker Matt Bryant has been Very Good this season. He's 34-for-37 on Field Goal Attempts with his longest being 59 yards this season. And he's near perfect on P.A.T Attempts this season at 56-for-57 so you can say he's almost Dead Solid Perfect. As for New England's Stephen GOSKOWSKI I would be a little Worried if it came down to a field goal at the end off the game and here's why, He's only 27-for-32 with his longest being 53 yards this season. And here's something else to think about. He's 46-for-49 on P.A.T Attempts this season. So with all of this in mind the Advantage goes to the Falcons because if it comes down to a last second field goal I would want Matt Bryant Kicking it.
INTANGABLES: This Super Bowl will comedown to who wants it the most. And it will comedown to who can cause the Most turnovers. The Patriots have one of the best Defenses in the AFC. But let's not count the Falcons out either. They have a excellent defense and a great Secondary and they can cause more Chaos on any Sunday than any team I have seen in the NFC this season. But when it's all said and done I have to give the Advantage to the Patriots because they have a Excellent Secondary that can get the job done and can cause more interceptions. And the Patriots Defense can Cause more Fumbles than Any team I have scene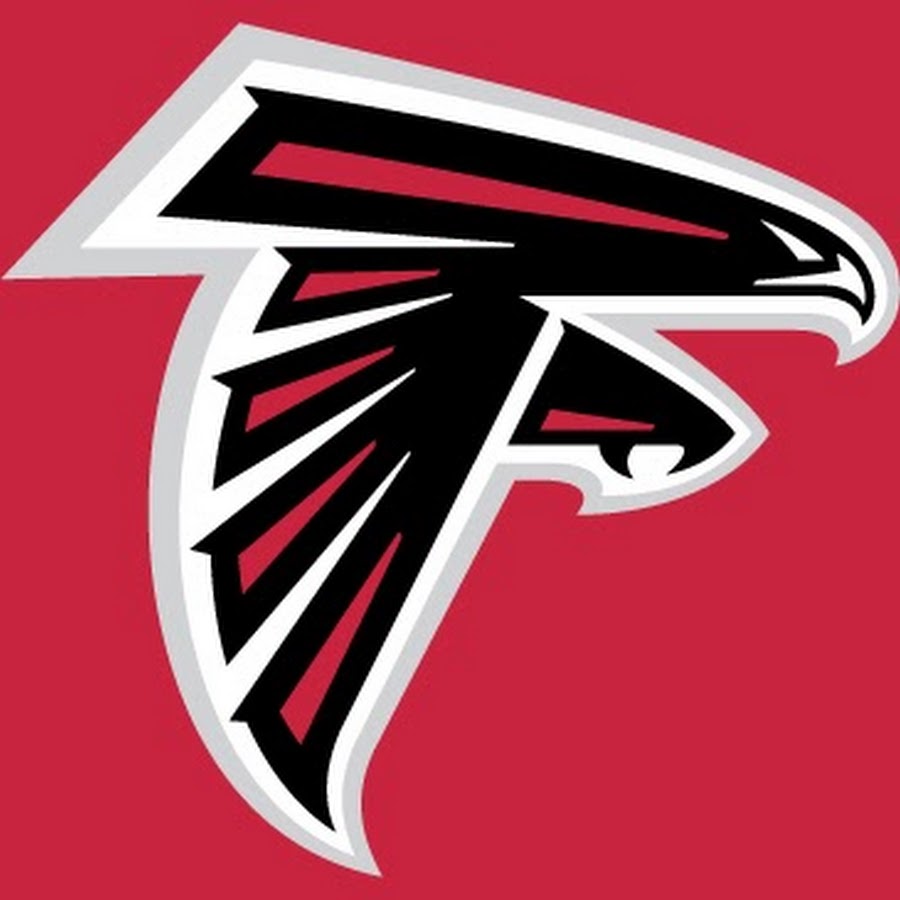 My Prediction is simple the Falcons win Super Bowl 51 38-31 Because they have the best Quarterback in the NFL in Matt Ryan. And Tom Brady might be effected by Commissioner Roger Goodell after his 4 game Suspension to start the season. So Brady has a few thing on his mind going into the game. But we will see what happens on Sunday.
---