All signs point to the Tennessee Titans signing Jadeveon Clowney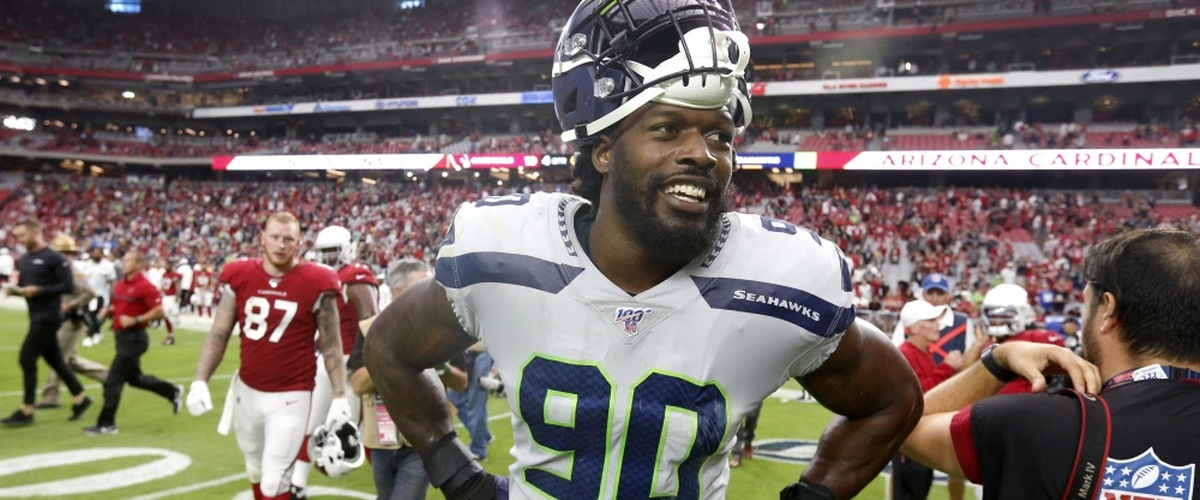 The Tennessee Titans should be able to secure the signature of defensive end Jadeveon Clowney in the very near future.
Though rumors have long been saying it is down to the Titans and the Seattle Seahawks who will snag Clowney, after news today, the Titans look to be firmly in the lead.
According to ESPN's Brady Henderson, in order for Clowney to return to Seattle, he would have to take significantly less money. As we all know, Jadeveon is not about to take a large pay cut at 27-years-old after dealing with injury problems on and off for the last few years.
Despite the Titans having several good options at 29th overall in this year's NFL Draft, Mike Vrabel chose offensive lineman Isaiah Wilson to help replace Jack Conklin who left during free agency.
Then, the team chose a defensive back and running back in rounds two and three. This showed me weeks ago that Clowney was going to put pen to paper with Tennessee and the reports today add more fuel to the fire.
With Logan Ryan announcing on Twitter yesterday that he would not be returning to Nashville in the fall - he will likely sign with the New York Jets in the coming weeks - the Titans have even more cap space to work with.
People have been following the team's salary cap dump closely this offseason and all signs point to the Titans signing one more player to a big contract.
Letting Marcus Mariota, Delanie Walker, and Conklin walk were the first pieces of the puzzle, then trading Jurrell Casey away and letting Ryan walk as well further those notions.
The Titans could have quite a menacing pass rush in 2020 and if Clowney is healthy like he is saying he is, this fall could be a whole lot of fun.
---