Former Tennessee Titan Chris Johnson denies murder-for-hire reports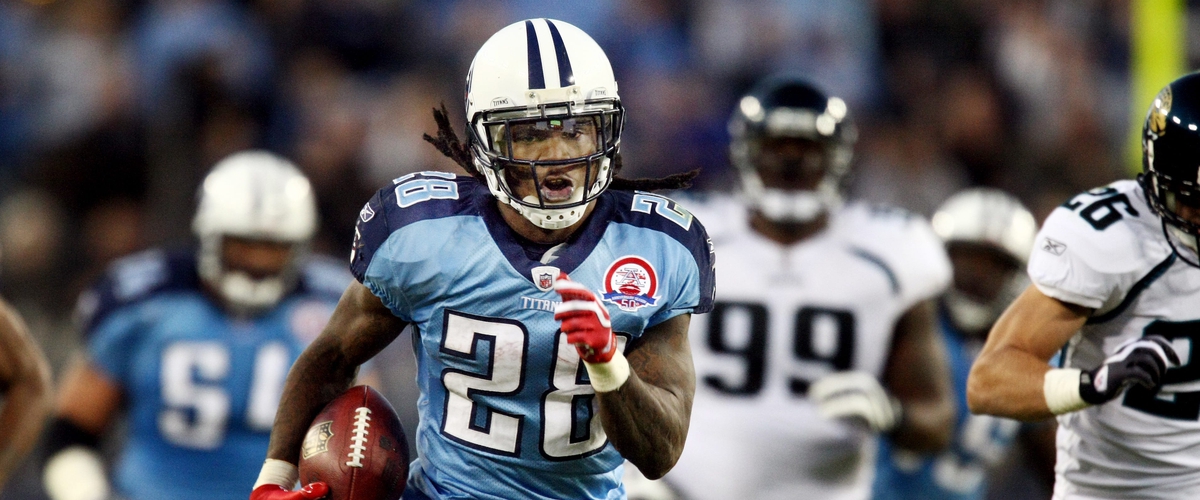 Thursday morning, Tennessee Titans fans woke up to some surprising news.
Former running back Chris Johnson, better known in the Music City as CJ2K, was accused in a murder-for-hire shooting dating back to 2016, according to TMZ Sports.
The running back has been out of the NFL since 2017 after spending six seasons with the Titans, one with the New York Jets, and three with the Arizona Cardinals.
If you recall, Johnson was involved in a drive-by shooting in Orlando, Florida back in 2015 where he was shot in the shoulder and his good friend and the driver of the car, Dreekius Johnson, was killed.
According to law enforcement in Orange County, the shooting on Johnson's car was believed to be gang-related. A few months later, a well-known gang member in Florida Dominic Bolden, killed two men in January and July of 2016.
In court documents obtained by TMZ, "officials claim an informant told them as a reward for Bolden's alleged actions, Chris helped the guy become a leader of a famed drug trafficking organization (DTO) in Florida."
Just to be clear, CJ has not been indicted on a murder-for-hire charge and has adamantly denied the claims.
Johnson's representative told reporters, "There's no validity to any of these accusations," so, we are likely not going to learn the truth about what happened until more information is gathered by authorities.
As a Titans fan and a huge supporter of CJ2K, I hope these allegations are nothing more than conjecture. However, as I learned from watching Tiger King on Netflix, it is considered murder-for-hire if there is an exchange of goods or services.
And mind you, Joe Exotic was sentenced to 22-years in prison even though the person he hired never went through with it. There are two murders here with evidence that could point to the truth.
---