Here's how Titans fans and players reacted to the win over the Broncos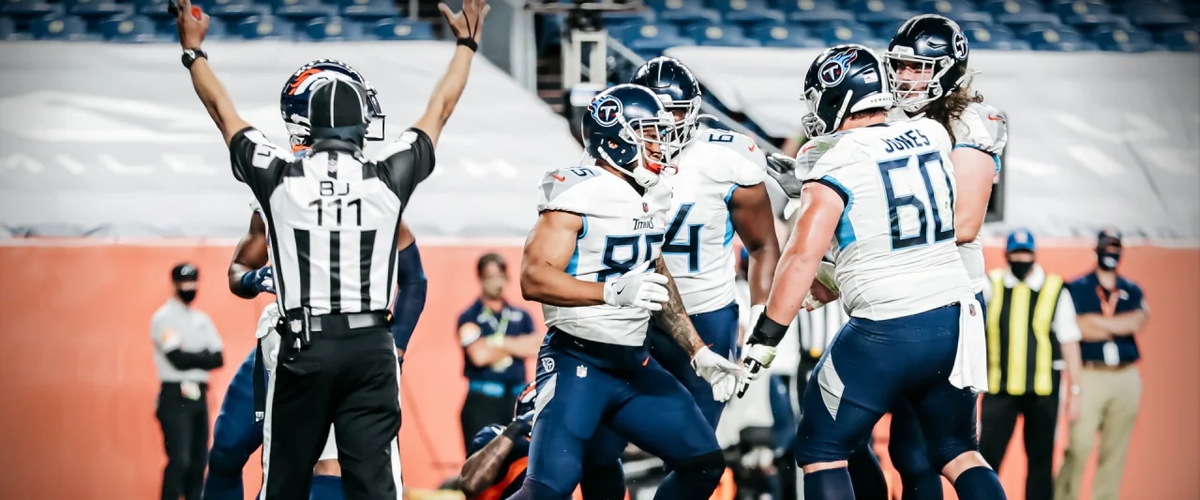 The Tennessee Titans made sure to make all of the fans that stayed up well past midnight on Monday heading into Tuesday morning as nervous as possible. Oh, and the Titans made sure they didn't win the game they controlled until there was under a minute remaining in the fourth quarter.
A 16-14 win over the Denver Broncos should not be considered pretty or impressive. The special teams unit struggled and left 10 points on the field with three missed field goals and extra point.
The Titans ran almost 20 more plays than Denver, had more time of possession, and 54 more total yards from scrimmage.
Let's go over to Twitter and check how fans and players reacted to the win on Monday Night Football.
It was a rather quiet night for Malcolm Butler, but that's a good thing when you are a defensive back!
The seventh round rookie out of Marshall impressed in his first professional game. He appeared on 35 defensive snaps (nearly 60 percent of the available snaps) and had one tackle.
Rodger Saffold could not have said it better! He's also right in saying "a dub is a dub," because that is all that matters right now!
Short week, Jacksonville coming to town, time to get to 2-0.
Hats off to Will Compton for his performance after getting called in to replace Rashaan Evans when he was ejected in the first quarter. HUGE win for the boys!
Enjoy a nice little laugh with this one!
Can the Ryan Tannehill haters PLEASE stop with their nonsensical agenda? The stats prove that Tannehill is a quality QB1. He is now 11-4 as a starter in Tennessee!
Momentum, momentum, momentum!
---