IndyCar in Nashville is about to be the city's next big thing!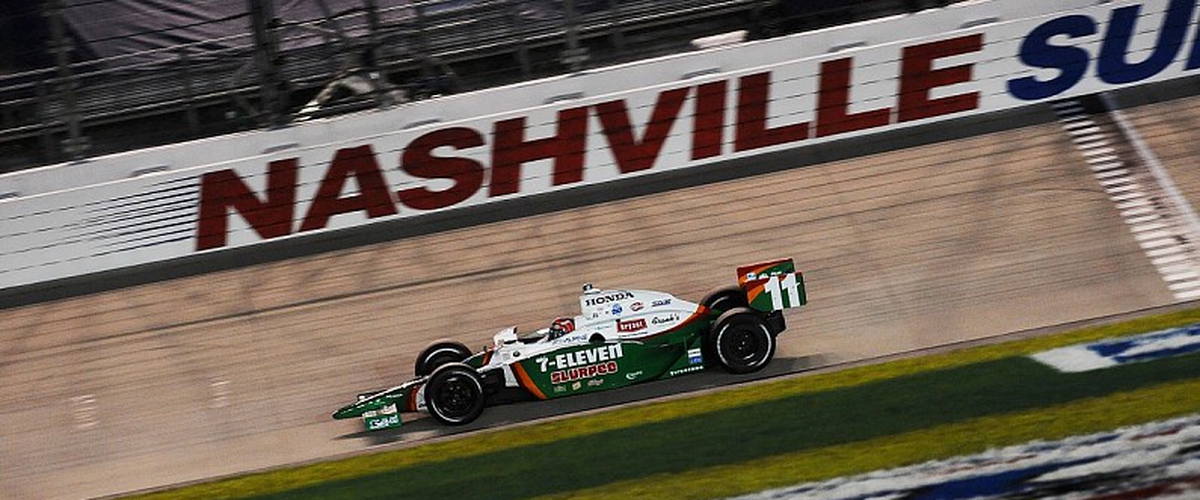 Nashville, TN is known for many things.
The first that comes to mind is of course, the country music. You will also likely think of Broadway and the Honky Tonks bars, the annual horse race Steeplechase, and the now three professional sports teams that call the city home.
Now, the city can boast an annual street race for the NTT IndyCar Series. In 2021, Nashville will host the 2.17 mile, 11-turn road course that will go right through the heart of downtown Nashville and even cross the Korean Veteran Memorial Bridge and the Cumberland River twice!
The race will begin and end just outside of Nissan Stadium and is the only one on the NTT 17-race circuit that will take drives across a body of water. [Here is a map of the race track]
The name, the Music City Grand Prix, is quite fitting for the city and taking place August 6-8, 2021, Nashvillians will likely receive the incredible event in the same way they did the Nashville Predators Stanley Cup final run in 2017 and the NFL Draft in 2019.
Nashville knows how to throw a party, and this race weekend is sure to be no different.
The Music City Grand Prix will be a one-of-a-kind experience anchored in the heart of Nashville's action-packed, exhilarating downtown corridor," Penske Entertainment Corp. CEO Mark Miles said of the newest race. "Nashville is a world-class city and global entertainment capital that provides an exceptional platform for our Series. From professional sports teams and top live music acts to a burgeoning food and culture scene, it is a perfect home for a racing event of this magnitude.
---