How big of a role will David Long Jr. have with the Titans?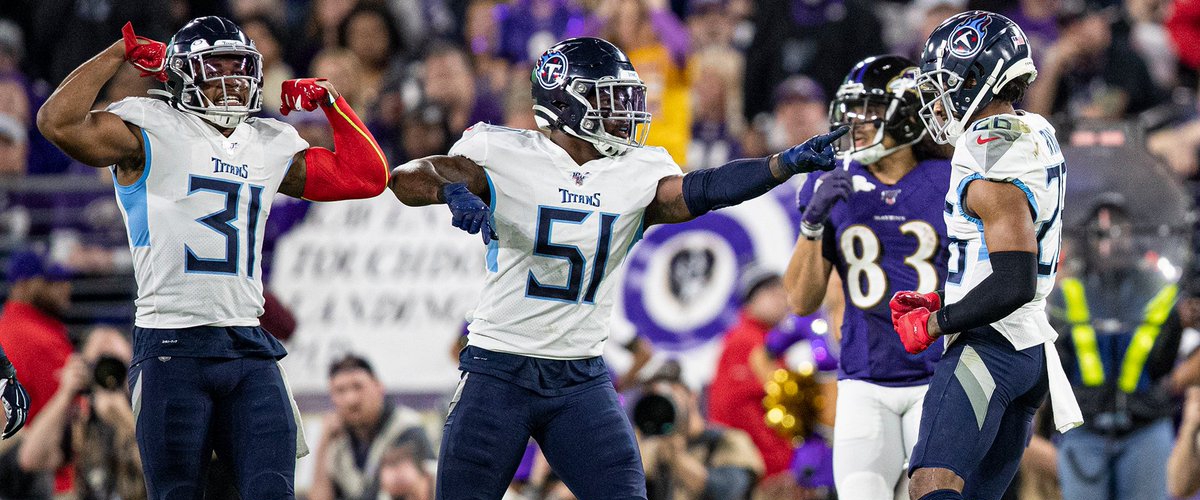 David Long Jr. was a surprising contributor in the Titans' linebacking core during the team's AFC Championship run earlier this year.
The rookie out of West Virginia featured in 14 regular season games mainly as a special teamer and contributed with just 12 combined tackles. Head coach Mike Vrabel kept his trust in Long and featured in heavily in all three of Tennessee's playoff games this past season.
Long Jr. handled the pressure wonderfully with Jayon Brown sidelined with a shoulder injury. Brown missed the second half against New England and and the game in Baltimore as well.
The sixth round pick clearly was putting in the work behind the scenes as he totaled 13 combined tackles in the postseason alone.
The question now moving in to 2020 is whether or not the linebacker can continue to get regular time on the field and contribute like he did late in the year. With Wesley Woodyard no longer on the roster, Long Jr. should be getting decent snaps behind Brown who is still rehabbing that shoulder and Rashaan Evans.
Clearly the coaching staff trusts Long Jr. with more of a role in the defense and adapting to life after the leader Woodyard departed will fall squarely on him.
Other than Brown, Evans, and Long Jr., the Titans have, former Charger Nick Dzubnar, plus two undrafted free agents in Cale Garrett and Khaylan Kearse-Thomas.
The question remains as to how many linebackers the Titans will decide to keep with no preseason to test the new guys out in a live action game.
---