Kyler Murray wins Rookie Player of the Year over AJ Brown? How?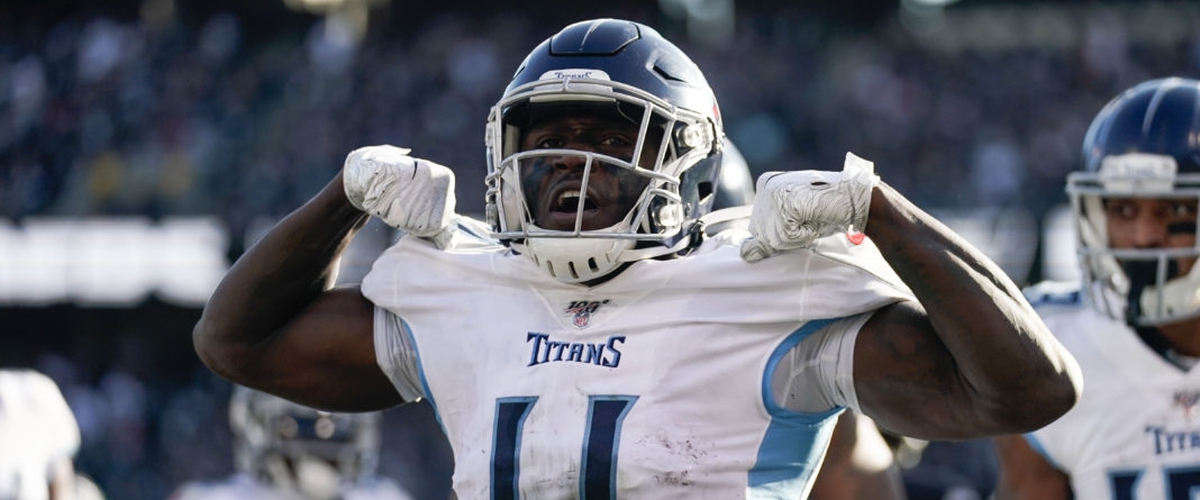 AJ Brown isn't happy. Titans fans aren't happy. Many members of the NFL media community are slightly confused and unhappy.
So why is it Kyler Murray won the NFL Offensive Rookie of the Year award over Tennessee's leading receiver over the weekend?
Not only did Brown lose out to the former Heisman winner Murray, he finished third in the voting behind Raiders running back Josh Jacobs despite leading the Titans in receptions, receiving yards, and touchdowns.
Brown had 52 catches for 1,051 yards and eight touchdowns while also leading the NFL in yards after catch (8.8) and was the first rookie to go over 1,000 yards while also averaging over 20 yards per reception.
Coupled with the Titans making the AFC Championship where they lost to the Kansas City Chiefs, I am downright dumbfounded as to how the votes went more to Murray and Jacobs.
Don't get me wrong, Kyler and Josh both had very good campaigns and both will continue to be instrumental in rebuilding their respective franchises. However, the magnitude of what AJ Brown accomplished this season as a season round draft pick is something many receivers will never experience in their careers.
Compare Brown's numbers to some of the big names in the league and you'll quickly notice that he stacks up pretty evenly. He ranked in the top 25 in the league in receiving yards and helped Ryan Tannehill to win Comeback Player of the Year while his team finished the season with a winning record and just a game away from the Super Bowl.
Kyler Murray and the Cardinals, on the other hand, finished the season 5-10-1 and will again have a top 10 draft pick in Las Vegas in a few months.
Murray did pass for nearly 4,000 yards and ran for over 500 - the first QB to do so since Cam Newton's rookie season - but come on. Does the record of the team not factor in?
I'll leave you with the words of AJ Brown who win he found out he finished third in the voting tweeted the following.
"Bullsh-t"
---