The Tennessee Titans must draft a pass-rusher in the first round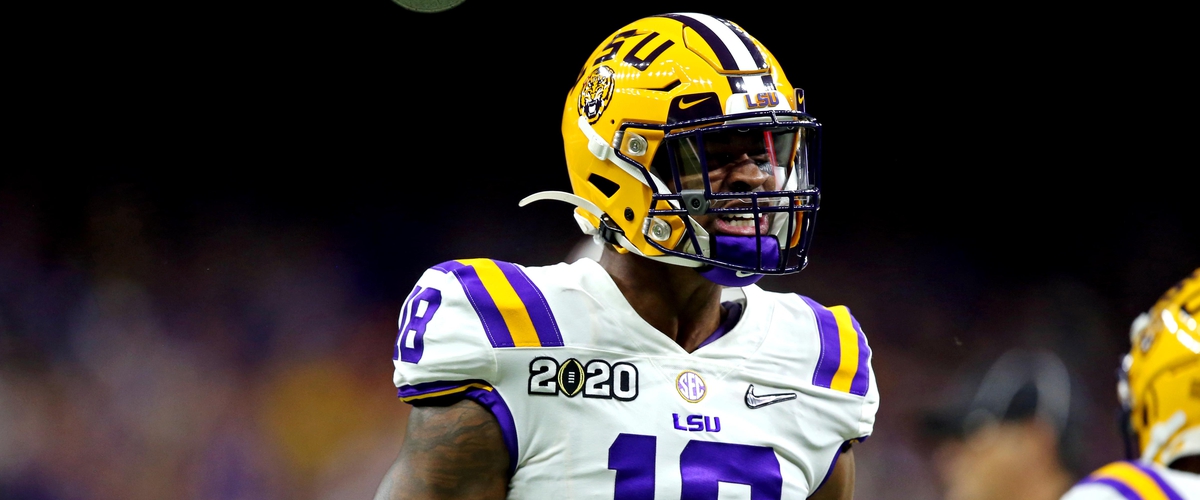 The Tennessee Titans were within shouting distance of reaching their first Super Bowl in two decades, but Patrick Mahomes' speed and elusiveness in the AFC title game proved to be the defense's undoing.
While the secondary had its holes and the linebacking core is still rather young with Rashaan Evans, Jayon Brown, and Harold Landry anchoring it, one thing is abundantly clear: the Titans need to draft a speedy edge-rusher in the first round of the 2020 NFL Draft in a few months.
These two names are who I would like to see the team pick up.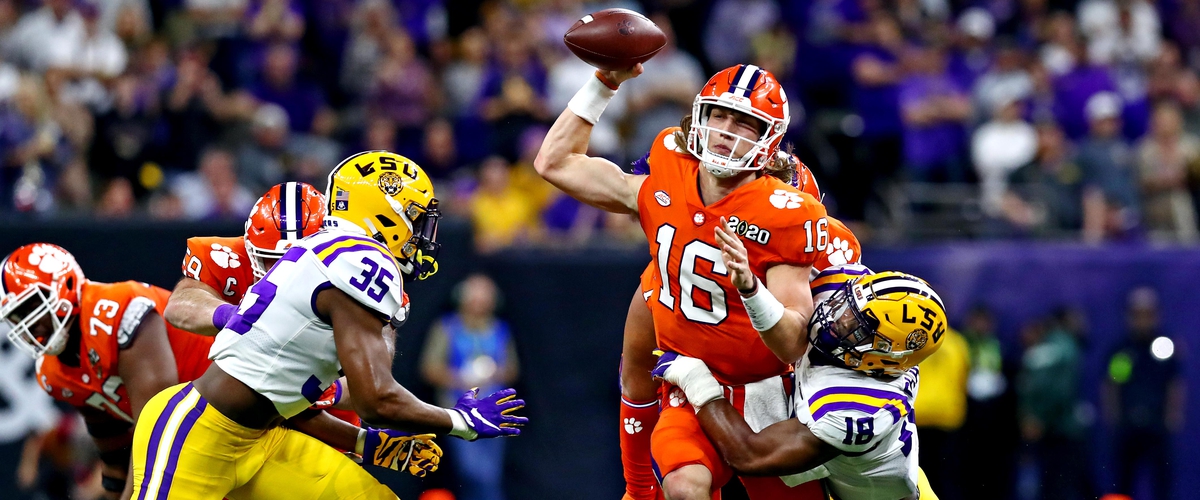 K'Lavon Chaisson - Linebacker, LSU
Quickness, strength, and awareness.
These are the three traits I would use to describe redshirt sophomore K'Lavon Chaisson out of LSU.
The linebacker was a huge reason the Tigers went undefeated and won the National Championship this season. Coming off of a season-ending ACL injury in 2018, Chaisson returned bigger and better than ever in 2019 finishing with 60 total tackles and 6.5 sacks.
Think Jadaveon Clowney type speed off the line of scrimmage, but slightly more agile than the former South Carolina run-stopper.
Chaisson is a big guy at 6'4", 250 pounds but he doesn't appear that large on the field. He is about 95 percent muscle and it shows when he is barreling over offensive linemen who outweigh him by a good 50 to 60 pounds.
I love the thought of Landry's speed coupled with Chaisson on the opposite edge, and when you factor in Pro-Bowler Jurrell Casey and promising D-tackle Jeffery Simmonds on the interior line, this is a no-brainer pick for Mike Vrabel and the Titans.
Stay in the SEC and get a player who has the raw athleticism and game-sense to take this franchise to the next level.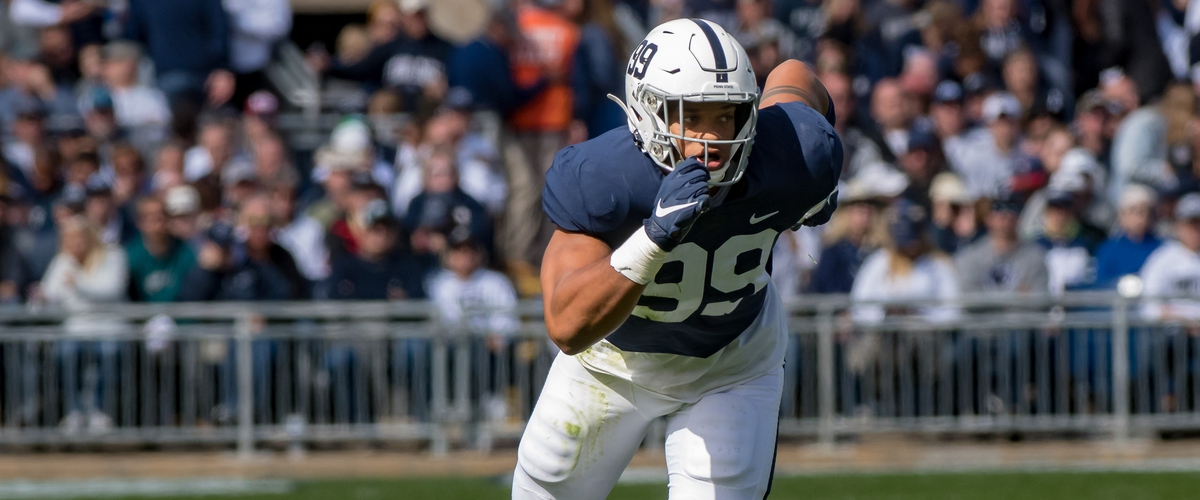 Yetur Gross-Matos - Defensive end, Penn State
I am going to have to agree with Mel Kiper Jr.'s mock draft prediction here. I like Yetur Gross-Matos out of the Big Ten a ton.
While he may not be as well known for stopping the run, Gross-Matos is a quarterback's nightmare.
The junior registered 17.5 sacks in his last two seasons and accounted for nearly 100 total tackles during that same time frame.
His tackle numbers dropped slightly during 2019, but his fundamentals would fit the Titans system perfectly regardless of who takes over as defensive coordinator. Simply, the Titans need a quick player opposite of Harold Landry to pressure QB's.
If the team had a few better edge rushers this past season or Cameron Wake had stayed healthy, things would have been very different.
I have faith in GM John Robinson to scout heavily and find the right fit, but take my advice and grab one of these two edge rushers.