Nashville SC players and fans react to the club's first ever win in MLS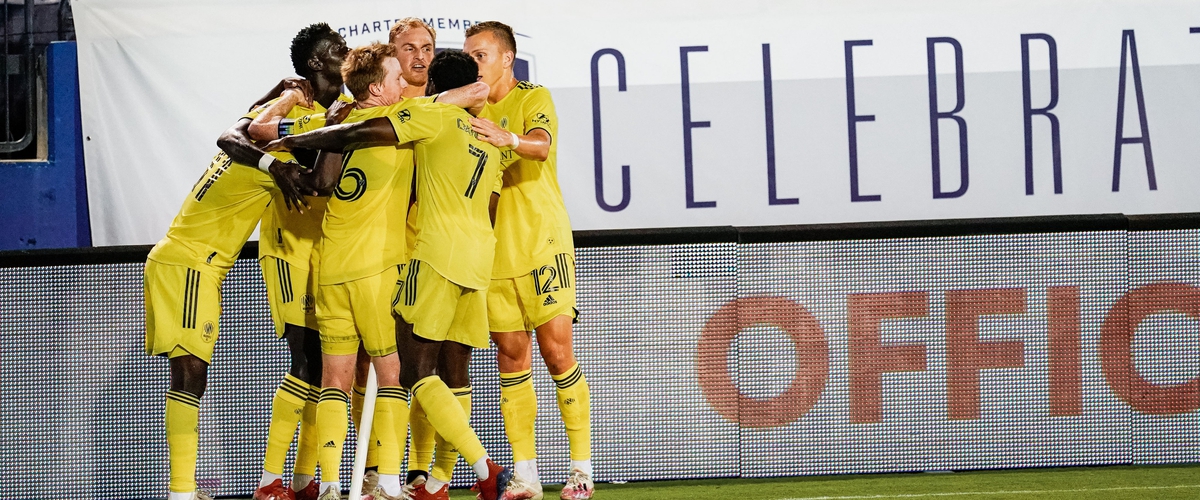 It wasn't pretty, convincing, or impressive, but it does not matter. All that matters is after five months of waiting, Nashville SC returned to Major League Soccer Wednesday night and shocked FC Dallas with a 1-0 win in Frisco, Texas.
Although the home side controlled the flow of the match and had the lion's share of the chances, persistence and a never say die attitude saw NSC pick up the three points and a clean sheet.
With the rest of the league recovering and preparing for the remainder of the regular season, all eyes were trained to the action going on at Toyota Stadium.
It's hard to organize all the excitement and messages that were posted to Twitter, but here are some of the best!
The monkey is off the back now. Getting the club's first win took nearly six months yes, but at the same time, it only took three matches!
We can celebrate this first victory just a little bit more, but, the focus returns to match preparation. Nashville will be right back in Frisco on Sunday night to face FC Dallas once again.
---