Nashville SC's group stage schedule has just been released!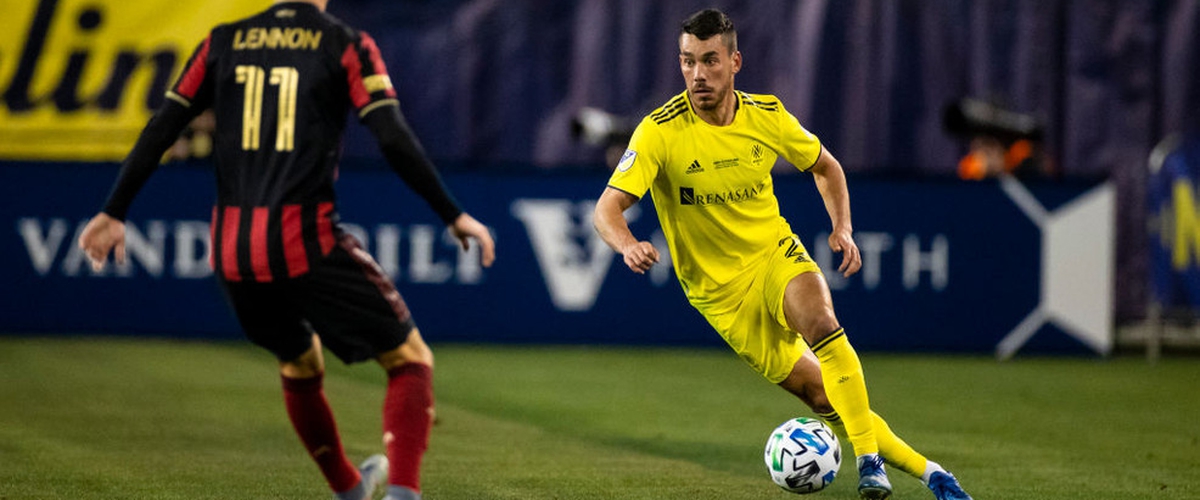 Nashville SC fans, are you ready for July 8th?! That is when we will get to see our Boys in Gold take the pitch for the first time in four months.
On Wednesday, MLS released the exact dates and times each group stage match for the 'MLS is Back' tournament will take place and NSC has a pretty favorable schedule I would say after taking a quick glance.
Fans will not have to wait past the first day of the event since Nashville and Chicago Fire will be the second match to take place in the entire tournament. So, two weeks from today, we will get to see how the boys are feeling after such a long layoff.
As I said in my preview for the three group stage matches, Chicago is the weakest of the three sides Nashville will face. Philadelphia has, over the past several years, been competing for the MLS Cup while Orlando and Chicago have been on the outside looking in exclusively.
I also must point out that the spacing of these matches is fantastic and the players should have plenty of time to recover and recuperate. During a normal MLS regular season, teams have either six or seven days between matches and playing three matches in 12 days is not too crazy to ask for.
MLS officials are also doing a great job taking into consideration the Florida heat that can be suffocating during the day. I really like the scheduling of night matches and even late night matches - as a person who stays up late - but the morning matches are a bit confusing.
I guess for one out of the three matches having to play early in the morning is okay, but I worry about the player's energy levels having to wake up and play a 90 minute match.
To make matters worse, it is Nashville's last match of the group stage and could be crucial to them either advancing to the knockout stages or being eliminated from the tournament entirely.
Regardless, I am thrilled we now have just 14 days until we get to see the club play just their third match in Major League Soccer. I hope they are ready for a challenging two weeks in Orlando!