Tennessee Titans: Did Ryan Tannehill's big contract help Dak Prescott?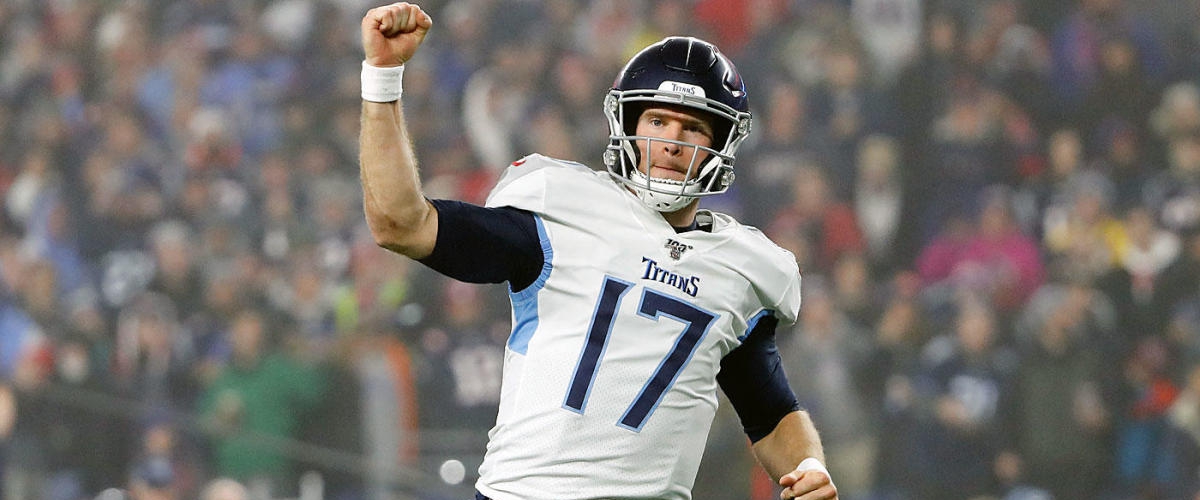 Ryan Tannehill's massive offseason extension to stay with the Tennessee Titans sure was a big help to Dak Prescott. The Cowboys' quarterback has been craving a long-term deal to stay with Dallas, but talks had slowed as the coronavirus pandemic set in.
Well, we now know where Dak will be in the fall and as everyone expected, he will not be leaving Jerry World. However, Dallas and their starting QB were unable to reach an agreement over a lengthy contract, so, Prescott will be franchise tagged in 2020.
Franchise tag payments are determined by taking the averages of all the players' contracts playing the position. Therefore, Prescott will receive $31.4 million for one season. As is to be expected, the average for quarterback contracts got a huge boost when Tannehill signed his four-year, $118 million deal to stay in the Music City.
So not only did Ryan help Dak in the franchise tag for this season, he will likely help the former Mississippi State star earn an enormous contract next summer when he is ready to negotiate with the Cowboys again.
Prescott and his agent can go to Jerry Jones and say "look what I have done over the last five years and look at what Ryan Tannehill got for just one really good season."
It's nearly impossible to compare Tannehill and Prescott's style of play or production on the field, but in terms of monetary compensation, the two will and should be very similar.