Tennessee Titans: You disrespect Jon Robinson, you get sent to Jacksonville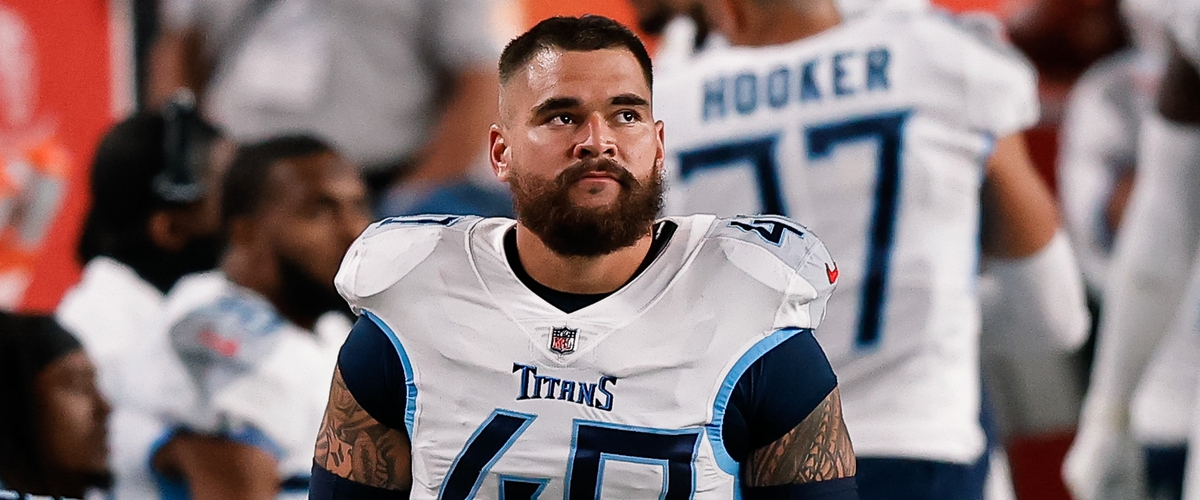 Most who follow the Tennessee Titans have heard the name Kamalei Correa. After begin selected in the second round of the 2016 draft and spending his first two season with the Baltimore Ravens, the Titans traded a sixth-round pick in the 2019 draft to acquire Correa in 2018.
In two full season and the first three games of this season, Correa was average at best. He was more of a special teamer who was tasked with rotating in on obvious passing downs and his defensive stats show just that.
2018 was a bit slow, but last season, Correa was very good. He totaled 39 combined tackles, six tackles for loss, and five sacks. He was good enough to earn himself a contract extension in the spring - a one-year, $2.5 million deal - but through the start to 2020 could not have been worse for Correa.
He was on the field for only 39 snaps (14 percent of the total snaps the defense was on the field) and was one of the many Titans players who was affected by the COVID-19 outbreak over the last two weeks.
Kamalei Correa was taken off the Reserve/COVID-19 list before Tuesday's huge win over Buffalo, but did not make the 53-man roster. He requested a trade yesterday and has already been sent to the Jacksonville Jaguars for a future draft pick.
Let's take a moment to consider how angry Kamalei must have made General Manager Jon Robinson and head coach Mike Vrabel.
To be traded six months after signing a contract extension, during a pandemic, to a division rival is a whole new level of anger I don't think I have ever seen from a GM.
Honestly, I consider it more petty than releasing the player outright. Robinson and the Titans are basically saying, "you don't want to be here because you aren't playing enough? Fine. Go play for Jacksonville. We don't care."
Robinson is a mover and shaker in the free agency market and he is pretty great at organizing these types of trades. I was worried Tennessee would not be able to get anything of value for Correa but low and behold, the Jaguars are still very much the worst run team in the league (worse than Cleveland and both New York teams right now, yes).
The Titans top three edge rusher with Correa gone will still be Clowney, Landry, and Beasley. I'm okay with that!
---