Three takeaways from Nashville SC's 1-0 loss at Portland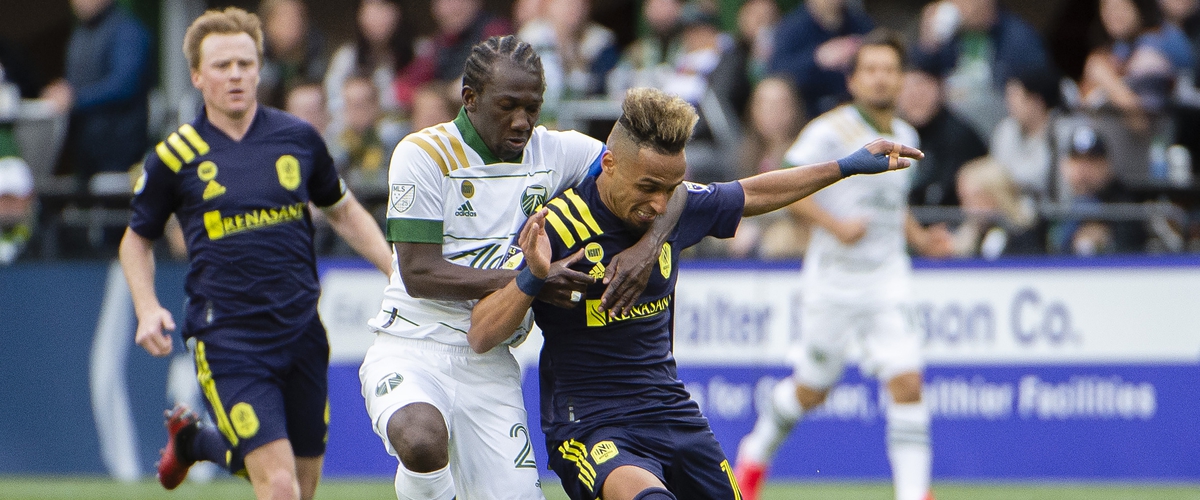 In their first road game in MLS and second match of the inaugural season, Nashville SC again showed promise but again could not find that finishing touch which Gary Smith is so desperately looking for.
Much like the first outing against Atlanta United, Nashville fell behind early as Portland Timbers' midfielder Diego Valeri scored 12 minutes in. NSC was unable to clear the ball away from goalkeeper Joe Willis and the clinical Valeri tucked the bouncing ball into the side netting on a stunning half-volley.
After the Timbers took the lead, Nashville seemed to settle into the match and dominated from the 20th minute until the final whistle, however, despite the high number of shots, the visitors could not manage a goal.
Here are the three takeaways from the tight match in Oregon.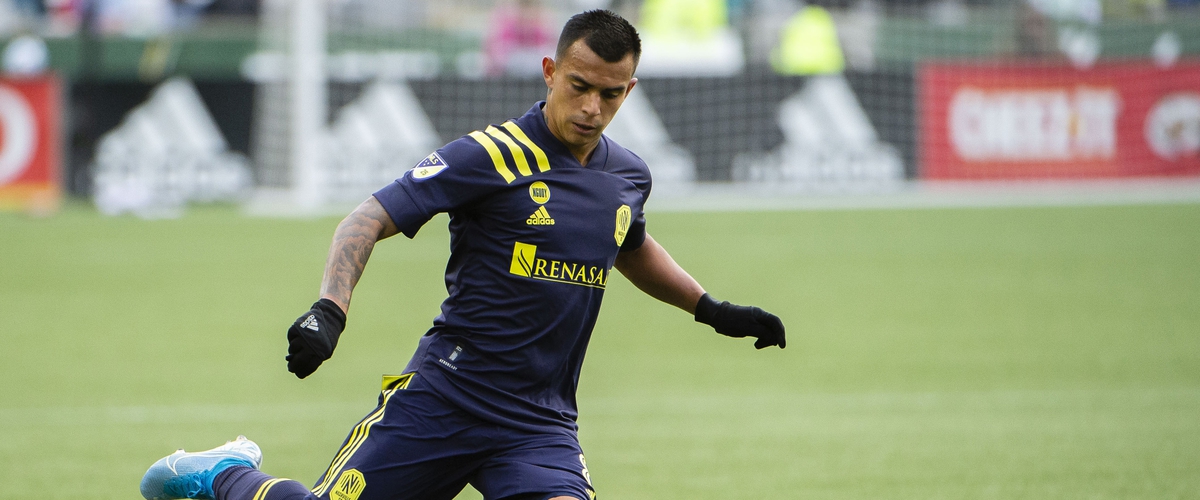 Quantity does not equal quality
For the second week in a row, NSC had more shots than their opponents. Of course, that doesn't mean that they had better chances by any means. Nashville outshot Portland 14-3, yet had just two more shots on target - four to the Timbers' two.
Randall Leal led the team in attempts on goal with four and Hany Mukhtar put in another solid performance with three shots.
There are some positive takeaways from this one statistic and there is one negative as well. The positive is that NSC went on the road and controlled the match for nearly 70 minutes. Nashville had 52 percent of the possession, had some high-quality chances, and played stunning defense.
The defense did not allow a SINGLE SHOT attempt from the 24th minute until the final whistle. That is something you rarely see in this game and it's even rarer when playing against a team who has made their home ground a fortress in recent years.
While this is all well and good, the negative is the lack of quality chances despite the number of shots.
If Nashville had more of a threatening striker, maybe some of these wayward shots would find the mark.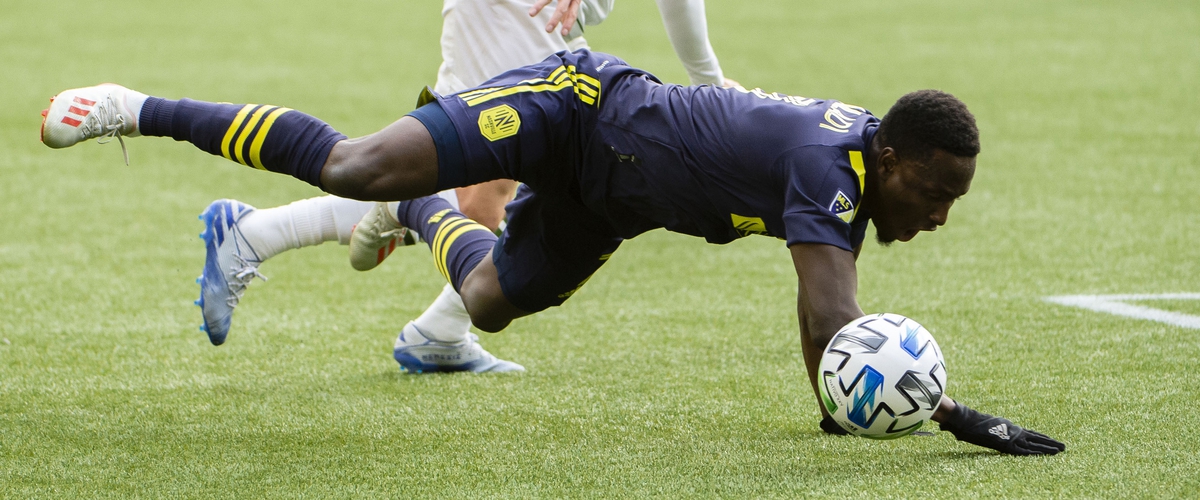 Abu Danladi's injury causes problems
As he did against Atlanta, manager Gary Smith brought on winger Abu Danladi to replace David Accam on the right flank.
Danladi is a spark plug who has the pace and stamina to make a difference last in matches. That was the hope when he was brought on in the 61st minute, but, 20 minutes later, Smith had to use his third and final substitution on the substitute Danladi.
Danladi came up gimpy after a challenge on the wing and was replaced by Jimmy Medranda with under 10 minutes to play.
Nashville selected Danladi first overall in the MLS Expansion Draft, but this has been a constant theme of Abu's career in Major League Soccer.
His health concerns are making many second guess whether it was the right decision to take him first overall - and since he has come off the bench in the first two matches - it is quite curious as to what the future holds for this guy.
This was Jimmy Medrand's debut for NSC, and although it was incredibly short, he could provide some answers if Danladi is set to miss extended time.
As of this morning, there is no update on the extent of the injury.