Vanderbilt: Jerry Stackhouse is the right man for the job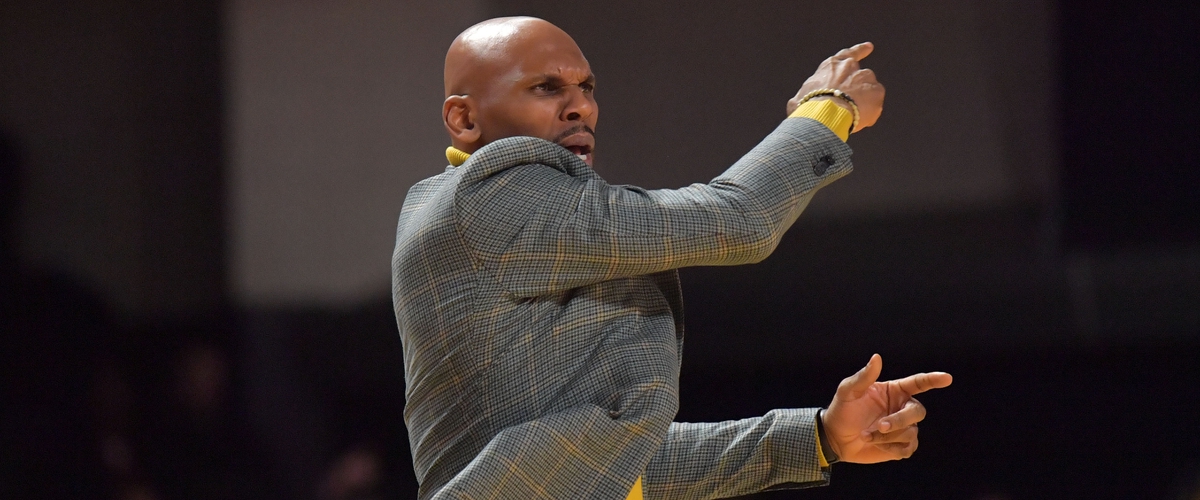 Everyone in Nashville knew the 2019/2020 season was going to be a tough one for the Vanderbilt Commodores men's basketball squad. After the firing of its head coach Bryce Drew nearly a year ago, the Jerry Stackhouse era in Music City was bound to start off with plenty of headaches and a whole lot of losses.
Yet, as I sit here writing on March 9th, the optimism of fans around the program is much higher than I would have expected. After losing over 20 conference games in a row and going nearly two full calendar years without an SEC victory, Stackhouse led the short-handed Dores to three conference wins.
And, with the SEC tournament fast approaching, Vandy has hope that they can extend their season just a little bit with a couple of good games at Bridgestone Arena.
Of course, the Dores will not be going dancing this March after finishing the regular season 11-20, but it was the way in which the team finished that has me optimistic.
Players like Saben Lee, Scottie Pippen Jr., and Maxwell Evans kept working hard despite the disappointing results to keep the team competitive, and luckily, they were rewarded with back-to-back wins to conclude the season.
The way this Vandy team fought all season long despite clearly being understaffed at nearly every position gives me hope for Stackhouse's future with the program. If Jerry can do a better job recruiting - they only have one recruit for this class - Vanderbilt could return to the power they once were when Kevin Stallings was at the helm.
It won't be easy and it still might take a few years to get there, but I can see it happening.
Even though the Dores lost 20 games this season, they will finish the regular season being outscored 2,313 - 2,222. That's really not that bad considering how lopsided some of the games turned out.