Who is new Predators' assistant coach Dan Hinote?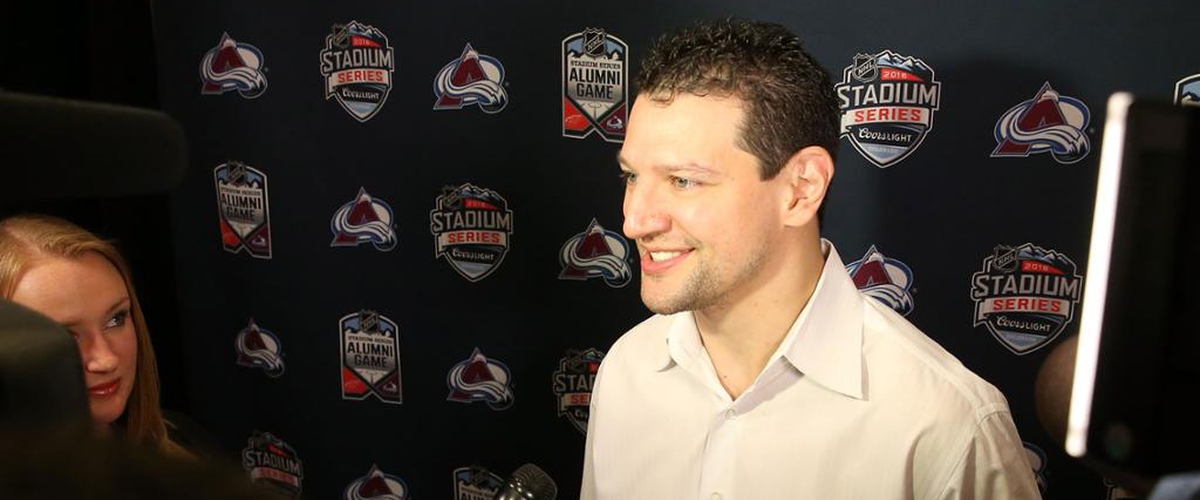 Slowly but surely, the Nashville Predators are beginning to make the necessary changes here in the offseason in an effort to return to the success of 2017.
After making the Stanley Cup Final three years ago, Nashville has been bounced from the postseason in the first round the last two seasons and General Manager David Poile is ready to tear down the structure of the team and bring in fresh faces.
One of those fresh faces will reside on the bench alongside head coach John Hynes. Friday morning, Poile announced that the franchise had hired former player and Stanley Cup winner Dan Hinote as assistant coach.
In this assistant coach position, we were looking for a former player who was fairly recently retired but still had coaching experience, and Dan fit that description perfectly," Poile said when making the announcement. "He builds strong connections with players - including in his time in Columbus - and has played with Predators alumni and Hall of Famers Paul Kariya and Peter Forsberg in Colorado, as well as Predators Director of Player Development Scott Nichol, Preds broadcaster Chris Mason and Kariya again in St. Louis. Dan complements John and the rest of our current staff nicely, and I trust he will be a tremendous asset to the team.
Hinote is a West Point graduate and the only person to ever attend West Point and be drafted in the NHL. Hinote spent nine years in the league as a player, winning the 2001 Stanley Cup with the Colorado Avalanche and also spent time with the St. Louis Blues as well.
After spending eight years with the Columbus Blue Jackets organization as an assistant and a scout, Hinote spent the last two years with USA Hockey working withe the under-18 and under-19 level teams.
Coach Hynes seems to be a big fan of Dan's, saying of the hire, "Dan Hinote's character, personality, as well as playing and coaching experience will be a great fit for our team and players."
There are plenty of changes coming Smashville, so hang in there and do your best to keep track of all of it!
---