Who will replace Dean Pees as Tennessee Titans defensive coordinator?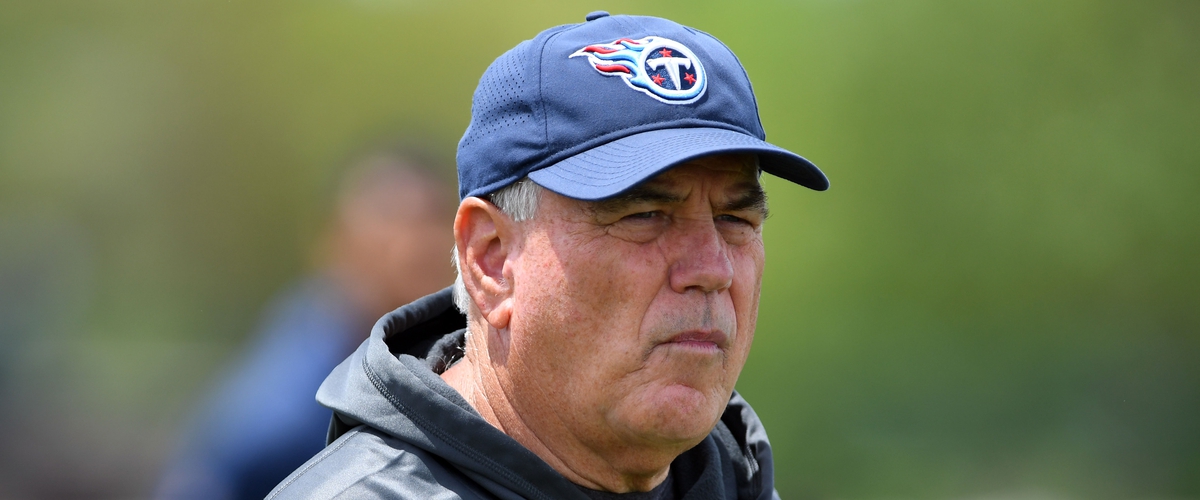 After 47 years of coaching, Titans defensive coordinator Dean Pees decided to call it a career. Wow was it an illustrious career at that for Pees who is just one of eight DC's to make it to two Super Bowls with two different teams.
If it wasn't for the wickedly talented coach, the Titans would have never been in the AFC Championship this season and if it wasn't for Pees, head coach Mike Vrabel might not be in the same position he still occupies today.
Pees was instrumental in shutting down the GOAT, Tom Brady, in the Wild Card round allowing just 13 points. In the Division game in Baltimore, the Titans defense stifled and enraged MVP frontrunner Lamar Jackson and held the high-flying Ravens offense to a measly 12 points while forcing three turnovers.
Vrabel's first phone call when he was hired as head coach in Nashville was to Pees who he worked with while he was a member of the New England Patriots. Pees jumped at the chance and helped the Titans to a winning record over the two seasons with the franchise and was instrumental in taking what was some average personnel and turning them into one of the most impressive defenses in the NFL.
So now the question becomes, who will take over as DC for the 2020 season? Here are the top three candidates in my eyes.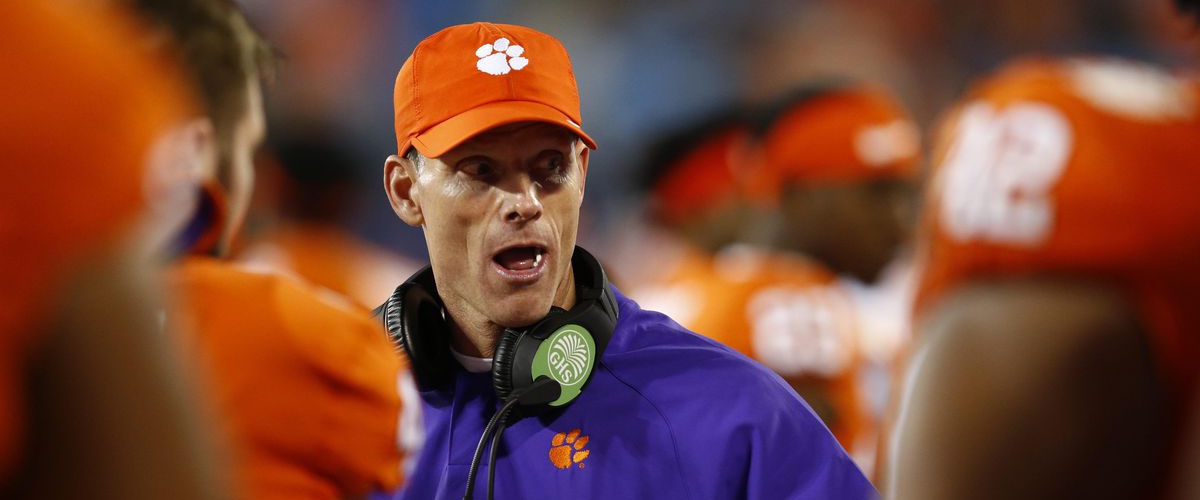 Brent Venables - Clemson defensive coordinator
This could be a bit of stretch considering how influential Venables has been with Clemson during their incredibly successful last five years but hear me out.
Venables has established himself as one of the best DC's college football has ever seen and the man has dedicated his entire career and most of his life to the college ranks. Since 1993, he has been with just three programs - Kansas State, Oklahoma, and now Clemson - but he has been a member of three national title teams.
One of the highest paid coordinators in the college game - he earns about $2 million to lead the Tigers D - this would be a very difficult task luring Brent away away from the place he has lived and made a name for himself over the last eight years, but it could be time for him to take a risk and test the waters of the NFL.
At 49 and coming off of a rather embarrassing showing in the national title game against LSU, the Titans should at least request an interview if nothing else to gauge interest.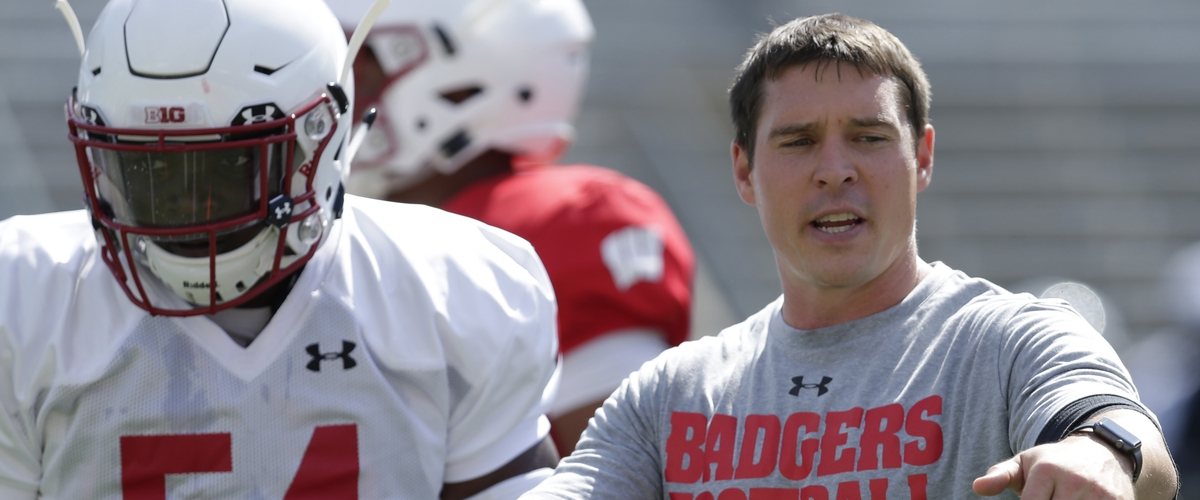 Jim Leonhard - Wisconsin defensive coordinator
Dipping into the college ranks again here, the second candidate to take over is the younger, highly coveted, former NFL safety Jim Leonhard.
At 37, Leonhard has built the Wisconsin Badgers into the best defense in the Big Ten and one of the best in college football. In just his third season in charge, Leonhard's defense ranked 10th in the country in average points allowed per game with 16.9 and racked up and impressive four shutouts in the first six games.
According to multiple reports, NFL teams are buzzing over Leonhard's early success with the Badgers and several teams could be tempted into bringing him in for interviews.
The only problem is that Jim Leonhard attended Wisconsin, has been there for a short period of time, and has been influential in helping head coach Paul Chryst recruit a top 30 class for the coming year.
Like Venables, I don't see Leonhard making the jump to the pros just yet, but interviewing him would not hurt.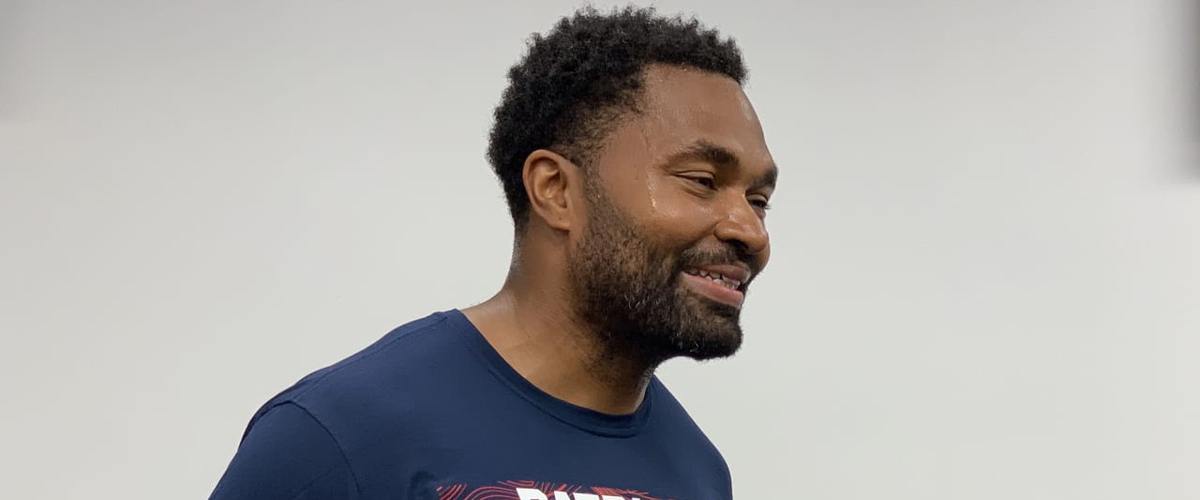 Jerod Mayo - Patriots inside linebackers coach
Much like The Tennessean said, there has to be a person tied in with the Patriots organization on here considering how important New England was for coach Vrabel.
Mayo falls third on the list simply because of his inexperience and recent transition to the coaching ranks. This was his first season working with the Pats linebackers and he delighted head coach Bill Belichick which, as many know, is no simple task.
After playing his entire NFL career in Foxborough, grabbing Mayo makes little sense.
I thought I would include a Pats member on here purely for the outlandishness of it all.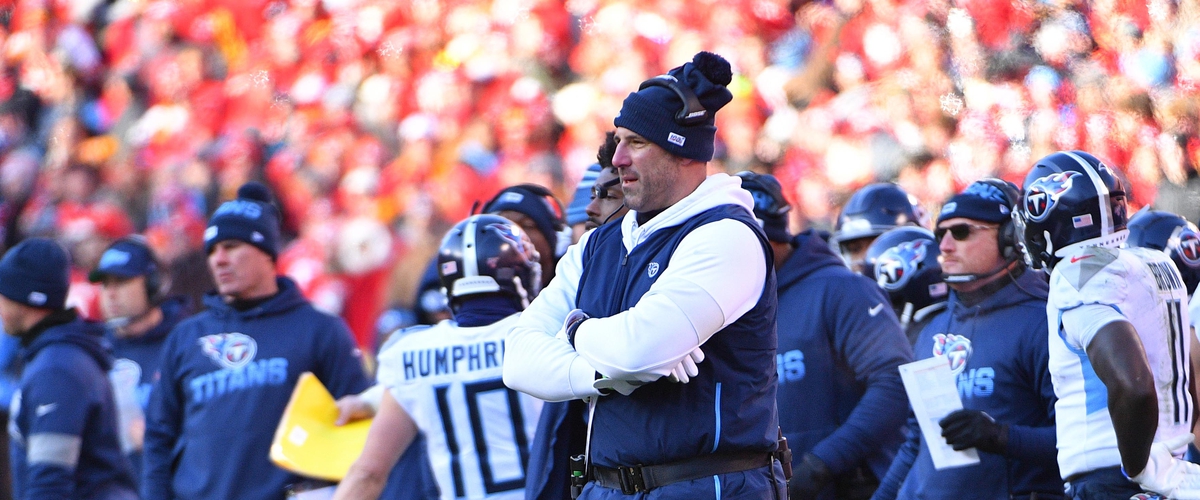 Hire from within
The most likely option for the Titans is to promote a position coach to DC, or have Vrabel play a bigger role in the play calling.
The two most likely options are either outside linebackers coach Shane Bowen or inside linebackers coach Tyrone McKenzie. Kerry Coombs was second in line to Pees before departing to take the Ohio State D coordinator job, and that has thrown a wrench in Vrabel's plans.
Expect the Titans to take their time interviewing coaches and looking at the personnel they will have available before something is set in stone.