Could Klay Thompson leave the Warriors?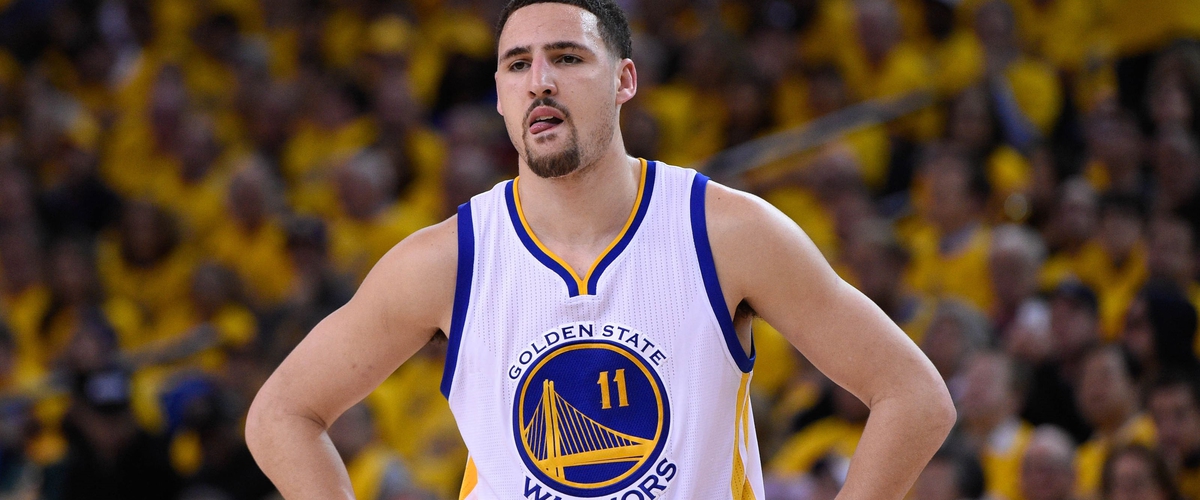 The Golden State Warriors are on the verge of maybe winning their second title in three years, but what if I told you they could maybe lose one of their key players in the next couple of seasons. Klay Thompson is a key player and half of the dynamic "Splash Brothers" duo but when his contract is up will he remain in the bay area? That's the question that the warriors will have to think about for the next two years as they keep building their dynasty in Golden State.
Thompson was asked about his future plans in Oakland during an interview earlier this season with NBA A to Z podcast, Thompson doesn't envision playing anywhere else:
"I try not to think that far ahead, but I'd love to be here for as long as I can. What we've built here is so special, and I love living in the Bay Area, so that would be a huge priority of mine … I just feel like if I play hard and work hard every day, I'll get rewarded no matter what I do, so I'm not going to get caught up with the numbers and how much money I could potentially make because it'll all come around. You've just got to stay humble and be appreciative of what I have. And if I keep working this hard, I'll be rewarded.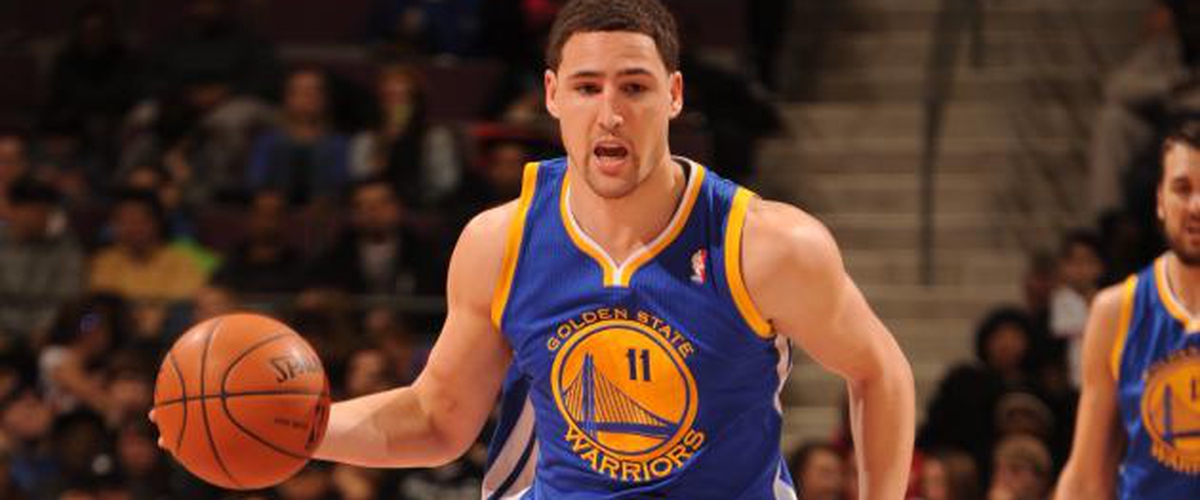 Golden State has a lot to think about the next two seasons as their core will be due new deals. Steph Curry is due a new deal this summer, Durant can opt out and Draymond Green's contract is up in 2020, so it means that the warriors have to pick and choose who they would keep. They could offer Thompson a max deal above the cap, but what if he thought it was a time to move on and chase a ring elsewhere?
He could possibly move on to become a star and headline his own team and build a title contending squad. He will probably have won multiple titles so why not get "rewarded".
One NBA star already has put his thoughts on display via Twitter as far as the future of the star Warriors guard:
Follow me on:
Facebook: Smitty's Sports Machine
Twitter: @fatboislim_21
Instagram: an2won
---