Otto Porter and his big $100 million dollar payday, 4 teams rumored to also be in pursuit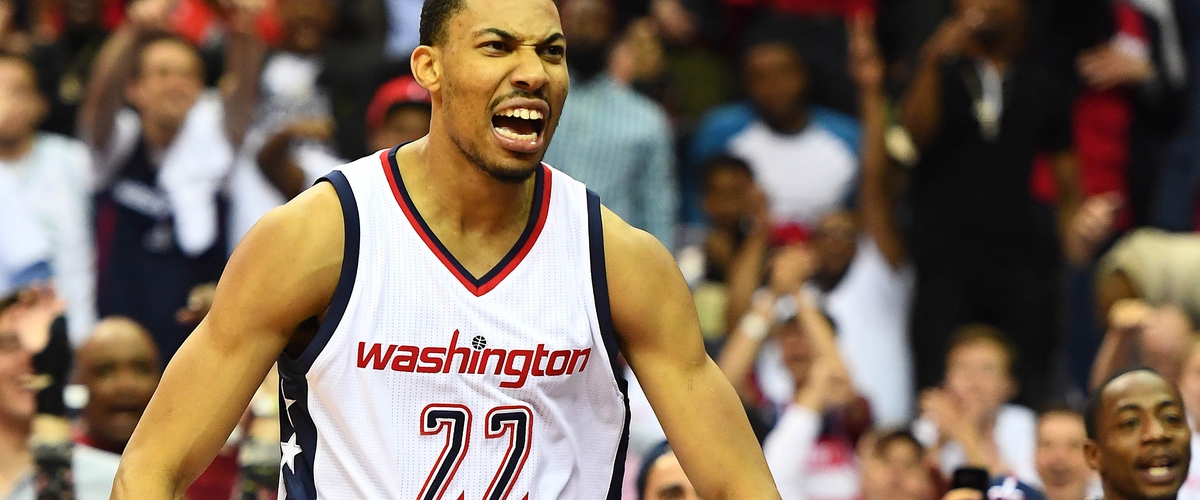 The Washington Wizards have a decision to make on Otto Porter this offseason and they will have to move swiftly if they want his services past this season. It also puts them in a bind because of the salary that they would have to shell out to keep him.
Porter's big season came at the perfect time, because the NBA salary cap is on the rise again and he's one of the hottest names on the free agent market. Otto posted career highs in points (13.4) and rebounds (6.4). His shooting came to life also as his FG% (51.6) and 3-point% (43.4) has him at the top of many GM's board once the Finals conclude.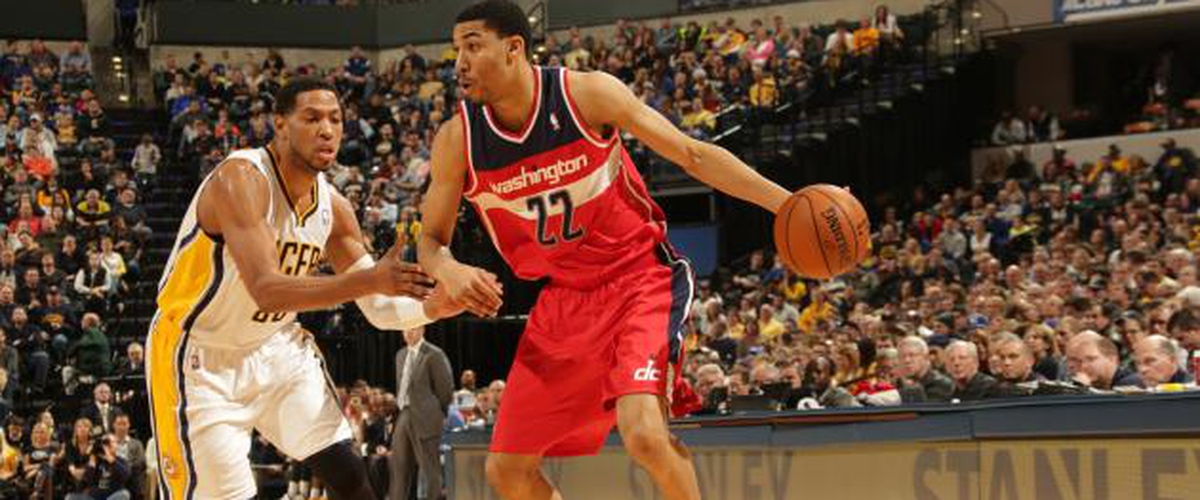 The Wizards have the ball in their court because Porter is a restricted free agent which means they will have first shot, but teams will be flooding his agents line all summer long. Surprisingly if Washington does re-sign Porter he stands to make more than their star players Bradley Beal ($23.7 million) and John Wall ($18 million) which could pose another problem for the team. Porter's contract would strap the team even though the salary cap is on the rise. From the looks of it Otto feels he deserves it: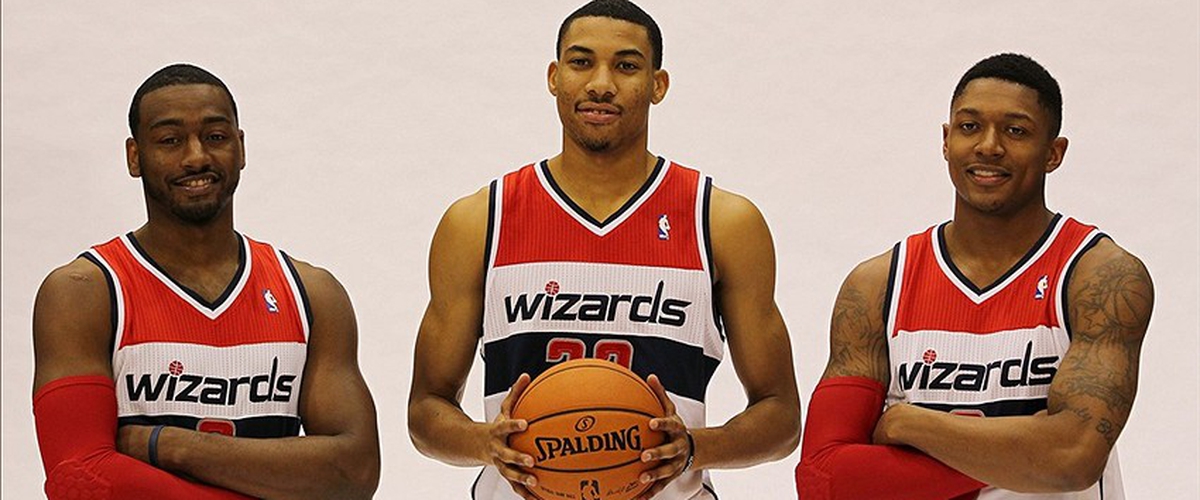 "I put in a lot of work, I just wanted to get better and better at the things I could do to help this team win," he said. "I think the shooting the ball, seeing it go in the net has been a help. I worked on my mechanics a lot, making sure my body is squared up to the goal, making sure my release is good each time. It is something I have focused on." he tells the sporting news.
Porter could make in excess of $100 million for four years at the least, but if he remains in D.C. that number could rise after a player option fifth season to the $115-$120 million dollar range.
Whatever the case may be, as soon as the new league year opens look for the Nets, Mavericks, Sixers and Magic to make Porter offers. All are rumored to have the biggest interest in the 24-year-old free agent. Washington will do their best to not let him walk but they will have to handcuff the rest of the team to make sure he stays in D.C. past 2017.
Follow me on:
Twitter: @fatboislim_21
Facebook: Smitty's sports machine
Instagram: an2won