Falcons may have to "LOSE" star players in order to change their culture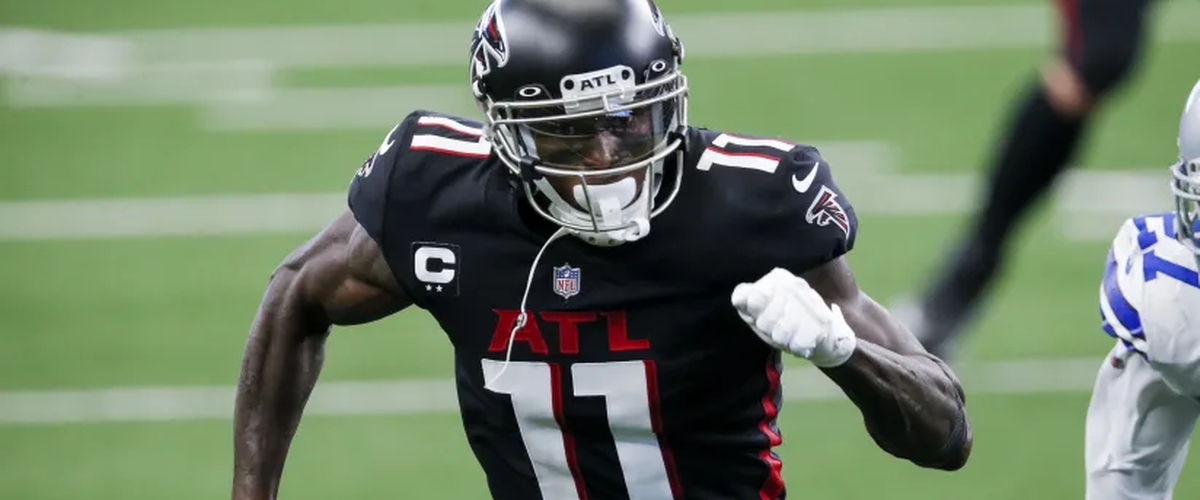 Article by Antwon "Smitty" Smith
The Atlanta Falcons may be at an impasse with head coach Dan Quinn, and that is putting it nicely to say the least. Atlanta has started the season 0-3 for the first time since 2007, a year before they drafted MVP quarterback Matt Ryan. This coming after back to back 7-9 campaigns, which means Quinn's seat is hotter than an Arizona day during the dog days of summer!
Dan Quinn is known to be one of the best defensive minds in the NFL, but it also seems to be his Achilles heel as coach of the Falcons. They are next to last in three of the top four categories on defense through three games. There are sports analyst and fans (including myself) that are calling for his job and we all may get our wish, but it may come at a cost.
When you bring in a new regime, it comes with changes all around the board, which means you can lose top tier talent for a multitude of reasons. It could be cap casualty, scheme fit or coaches preference. It tough to talk about but I did my best to give y'all a superstar player the Falcons could lose if they make changes to the coaching staff.
Click on the link in the tweet to check out my thoughts!
https://youtu.be/8k2XRJDP3lc
It's only a thought but definitely a HOT TAKE that fans and analyst should think about, because a teams fortune can change at the blink of an eye!
Follow me on:
Twitter: @fatboislim_21
Instagram: an2won
YouTube Channel: Smitty's Sports
---