Hawks to interview Billups for vacant GM job , why it would be a perfect fit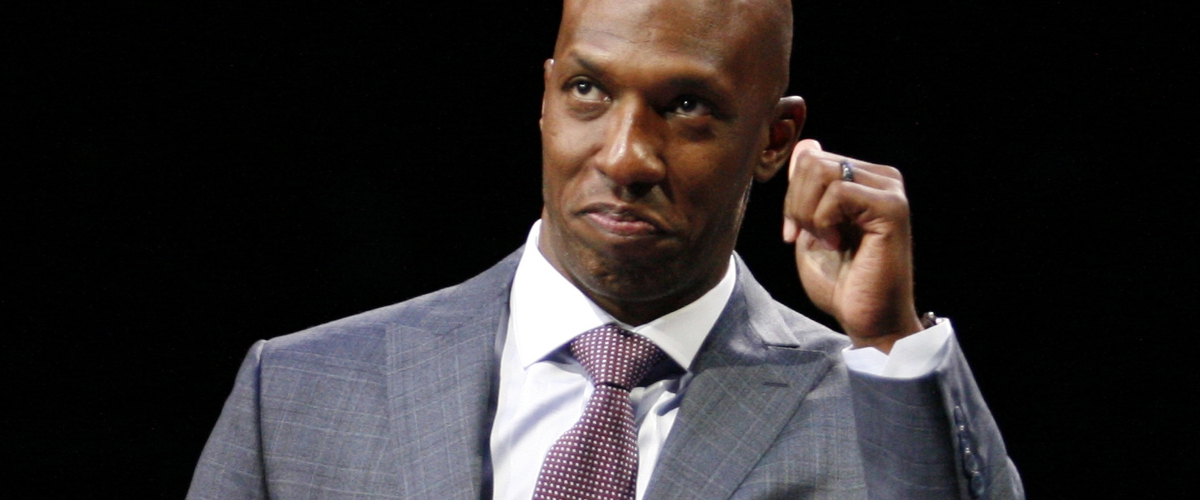 The Atlanta Hawks are reportedly interviewing former NBA point guard Chauncey Billups for their vacant GM position. They have held two interviews so far (Tommy Shepard Wizards VPBO, Warriors Assistant GM Travis Schlenk) as they look to replace former GM Wes Wilcox.
Billups 40, played 17 years in the NBA and is now an NBA analyst for ABC/ESPN, he will be a hot commodity around the league in the near future. He has said in the past that under the right circumstance he would consider taking a job as a GM. Billups won the 2004 NBA Finals with the Detroit Pistons.
"Billups is a true student of the game and knows how to navigate around the collective bargaining agreement" according to Chris Haynes of ESPN.com
This offseason will be a tough one for Atlanta as they have to find a way to keep a competitive roster, while trying to figure out the futures of all-star forward Paul Millsap and an emerging Tim Hardaway Jr. and also the troubling Dwight Howard should be in the priority list to be moved. If he gets the job he's going to have a busy summer with the draft and reshuffling the roster.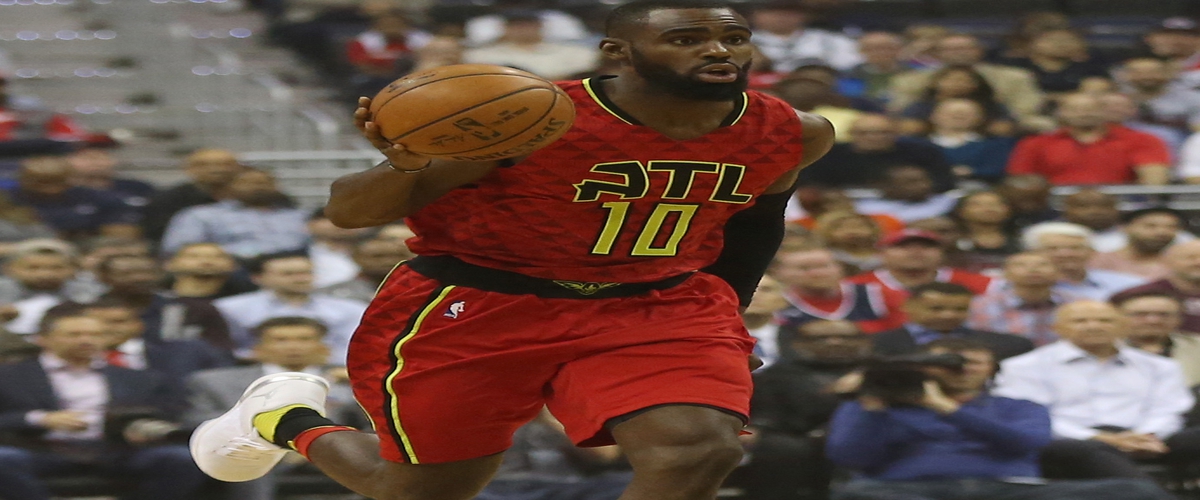 Personally I think he would be a good fit because if his knowledge of the game and he's a proven winner. I think he knows what Atlanta needs to take the next step and would get the job done. He would not be scared the make the right moves. They will meet with Billups next week in Los Angeles.
Follow me on:
Twitter; @fatboislim_21
Facebook: Smitty's Sports Machine
Instagram: an2won
---