NFL Bold Predictions: The Lions Will Win Super Bowl 52
10/7/17
Yes, You hear it here first, the Detroit Lions will win Super Bowl 52.
The Detroit Lions have started off the season with a 3-1 record with their only loss coming to the Atlanta Falcons on a weird call and if their defense can keep playing the way they are the Lions will have no problem making it to the playoffs. But the Super Bowl, that's a whole nother story...
Why I Have So Much Confidence
Your probably wondering why I have so much confidence in the Lions, first I'm a Lions fan, Second, I am tired of no really good seasons, and finally, the Lions are due for a Super Bowl, The Lions still haven't even made it to Super Bowl and their last championship was 60 years ago!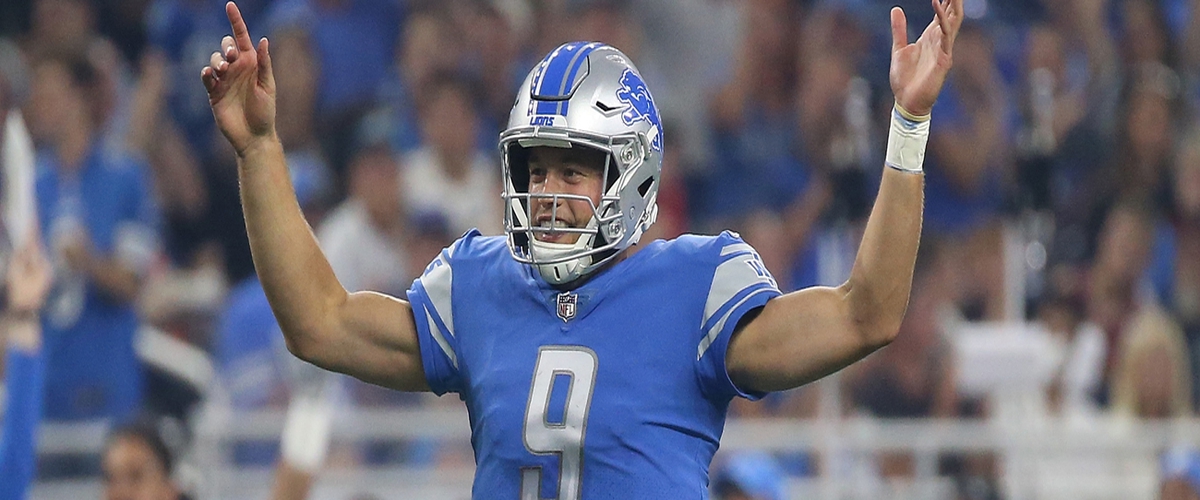 Detroit Lions Super Bowl Odds
The Lions Super Bowl odds coming into the season were 60-1 but after week 4 they have changed their odds to 25-1 along with the Texans
Super Bowl 52 Prediction
The Lions will prove the majority of the people and win the super bowl
Lions 24 v Steelers 17
Check out my website at SportScriptBlog.com