Carolina Panthers at Detroit Lions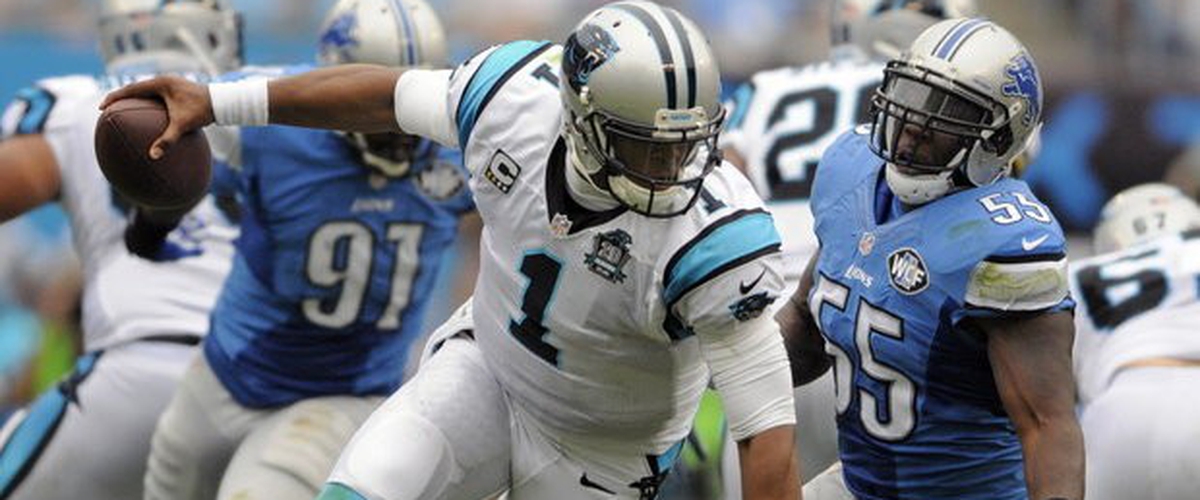 Detroit Lions and Carolina Panthers both bring 3-1 record into Ford Field on Sunday
The Detroit Lions knocked off the Minnesota Vikings on the road last weekend. The Carolina Panthers handed the New England Patriots their second home loss of the season. The Panthers offense got rolling last time out and will need it in this game as a road underdog. The Lions defense has been playing in good form so far. Lions quarterback Matthew Stafford has been playing well and Detroit has the look of a playoff contender. This regular season Week 5 NFL game is scheduled for Sunday, October 8, 2017, at 1 p.m. ET at Ford Field.
The Carolina Panthers (3-1) has won five of the seven all-time meetings with Detroit. The last time the Panthers visited Ford Field, in 2011, the Lions won 49-35. The Panthers are a hard team to figure out right now. One minute they look good and the next they look poor. In their 33-30 win against New England, Cam Newton completed 22 of 29 passes for 316 yards with 3 touchdowns and one interception. The Panthers offense are averaging 19.5 points and 318.5 total yards per game. The defense are giving up 17.5 points and 282.0 total yards per game.
The Detroit Lions (3-1) are tied atop the NFC North after their 14-7 win over the Minnesota Vikings. The Lions quarterback Matthew Stafford completed 19 of 31 passes for 209 yards. The Lions offense are averaging 24.8 points and 299.8 total yards per game. The defense are giving up 17.5 points and 322.5 total yards per game. The Lions defensive lineman Antony Zettel has been a huge contributor thus far with four sacks in four games. If the defensive line can put together a nice group effort they could keep Cam Newton contained. The Lions have the home field advantage, and Sportsbooks Games picks them for another win in this one.
---