All about that Wentz
A quarterback controversy does not exist in Philadelphia. There may appear to be one, but there is not. Carson Wentz is the Philadelphia Eagles quarterback when healthy, NOT Nick Foles.
Although Nick Foles is 8-1 in the last two years as the Eagles starting quarterback (games where he starts and finishes) and has produced an average QBR of 89, it is ridiculous to think that he should start over Carson Wentz for multiple reasons.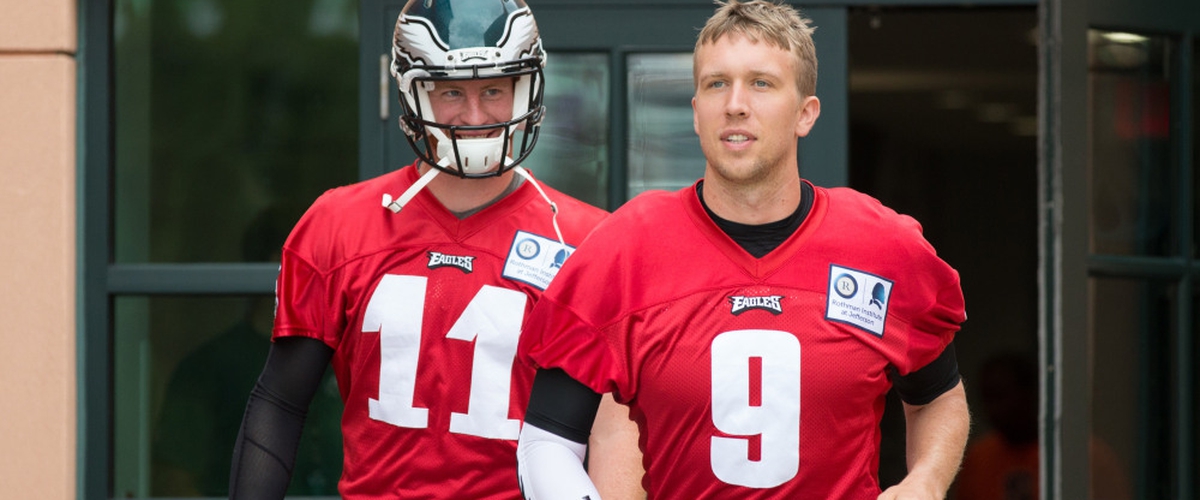 Number 1 is that Carson Wentz is 25 years old and would've won the MVP last season if not for his injury. He threw for 33 touchdowns and 7 interceptions in just 13 games. One more touchdown pass than Tom Brady, who won the MVP award out of default.
Number 2 is that Foles is less athletic than Wentz. Wentz has run for over 540 yards in his career, whereas Foles only has 363 yards. This athleticism extends plays and avoids sacks, two key components of the quarterback position.
Number 3 is that the Eagles defense did not play well at all this season when Carson Wentz was the starting quarterback. The defense produced .81 turnovers per game during Wentz's starts. However, when Nick Foles was starting, they produced 1.75 turnovers per game. As you can see, Carson Wentz had significantly less help than Nick Foles from his defense.
Number 4 and my final reason is that the Eagles drafted Wentz with the number 2 overall pick just a couple of years ago. The Eagles cannot give up on him this quickly when on the field, all he has done is played well.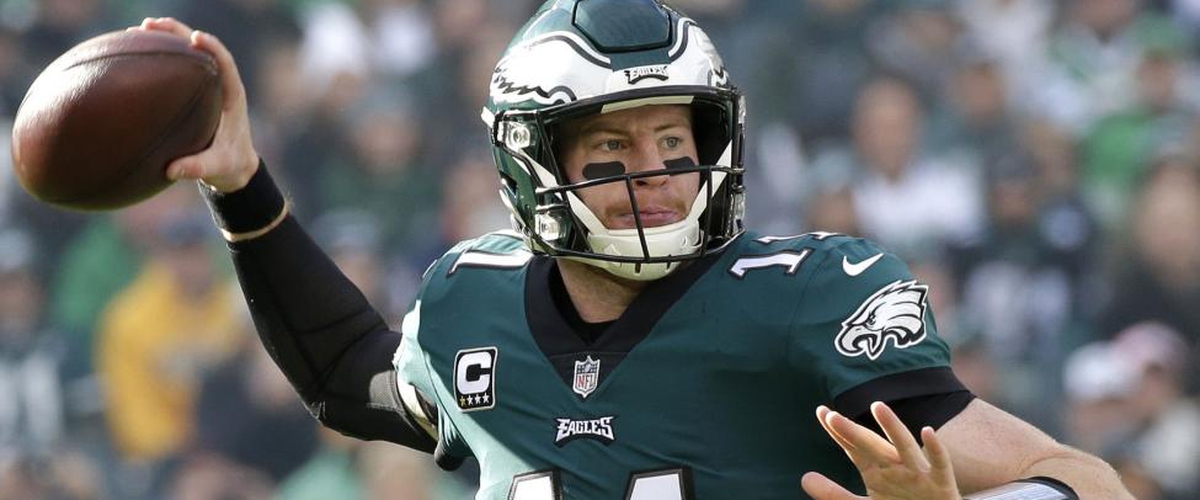 Carson Wentz is the Eagles quarterback for the future. Philadelphia should always be thankful for Nick Foles, and they will, as he has done things for the city that will never be forgotten. Nick Foles will finish the 2018-2019 season as the Eagles starting quarterback, but after this season, the Philadelphia Eagles will belong to Carson Wentz for the next decade.
---