The Top 10 offseason moves we would all love to see
1. Kirk Cousins signs a 5 Year, 141.5 million dollar contract with the Denver Broncos.
Super Bowl contenders. If this deal is signed, Denver jumps to being Super Bowl contenders. Broncos GM, Jon Elway, has done this in the past as he convinced Peyton Manning to sign with the team, so why can't he do it now? Denver hasn't had a quarterback since the Hall of Fame Peyton Manning retired and most likely will have to overpay to sign Kirk Cousins. However, overpaying Kirk Cousins is their only option, as they CANNOT go forward with Paxton Lynch and Trevor Siemian.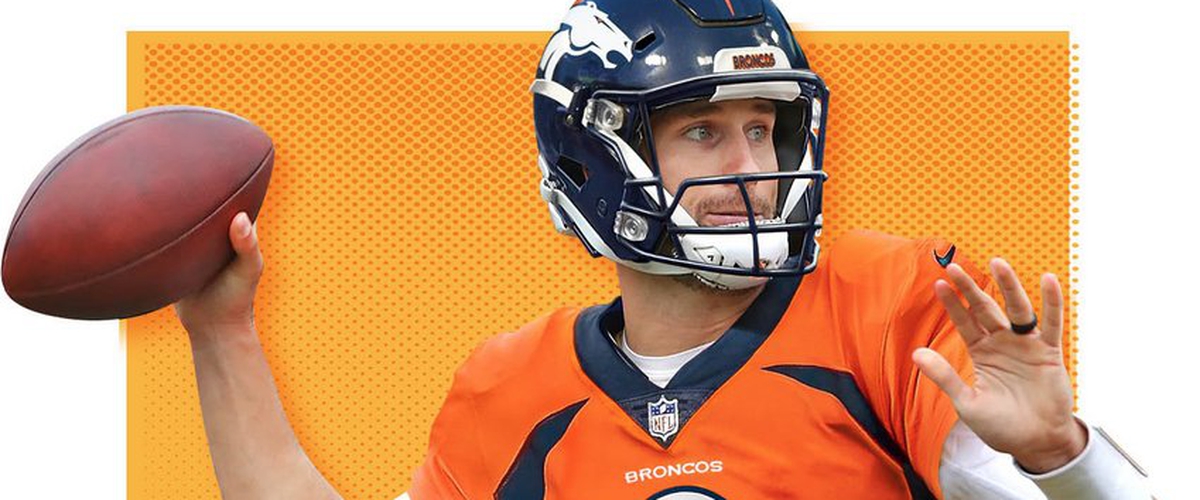 2. Jimmy Graham Signs with the Houston Texans
Deshawn Watson. DeAndre Hopkins. Lamar Miller. Jimmy Graham. Signing Jimmy Graham would allow Houston to have one of the strongest offenses in the league. Imagine this strong of an offense with their defense of JJ Watt and Jadaveon Clowney. Houston would be a force to be reckoned with and would be favored to reach the AFC Championship Game.
3. Allen Robinson Signs with the Cleveland Browns
Cleveland surely has the cap space to sign Robinson, but why would Robinson want to move from sunny Florida to cold Cleveland? How does the highest wide receiver contract in NFL history and a chance to play with Josh Allen or Sam Darnold sound?
4. Malcolm Butler Signs with the New Orleans Saints
Malcolm Butler, who was benched by Bill Belichick in the Super Bowl, will surely not be returning to the New England Patriots. Butler believes he deserves to be paid top cornerback money in the NFL and the Saints have approximately 33 million in cap space. He was almost traded to New Orleans in the offseason so a signing with them now seems almost as a definite.
5. Le'Veon Bell is traded to the New York Giants
Le'Veon Bell in the Empire State. Bell would be treated like a God in New York and would receive his long-desired contract, which would make him the highest paid RB of all time. Bell would also get to play in the highly competitive NFC East against the stud defense of the Philadelphia Eagles and America's team in the Dallas Cowboys.
6. Dez Bryant is traded to the Jacksonville Jaguars
Dez Bryant has a 16.5 million dollar cap hit in 2018 and did not put up the stats to match this salary last season. On the other hand, Jacksonville just released Chris Ivory freeing up about 3 million dollars in cap space and would love to supply Blake Bortles with a three time Pro Bowl wide receiver.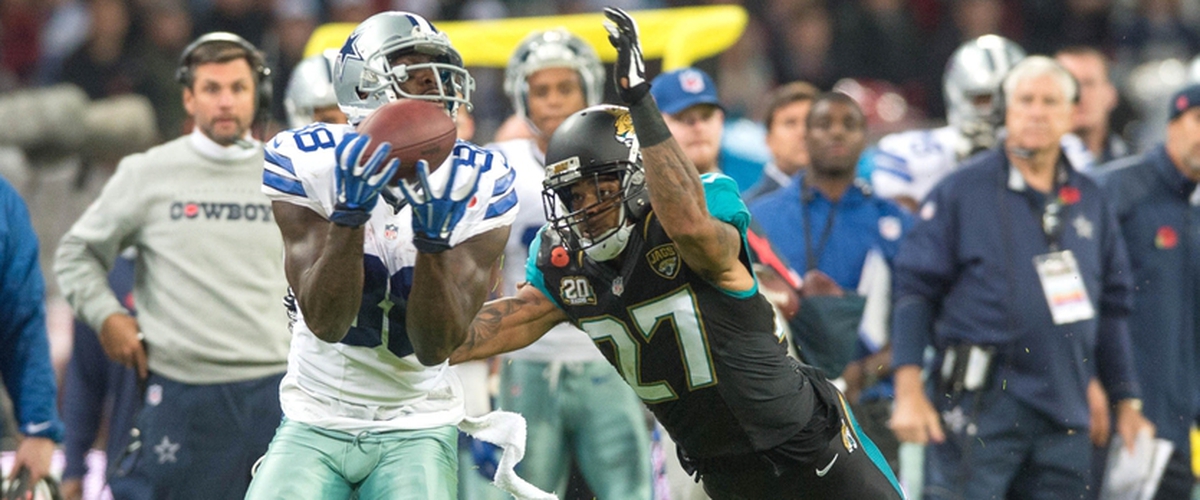 7. Sam Bradford signs a 2 year, 40 million dollar contract with the Arizona Cardinals
Football is back in Arizona. If Sam Bradford signs with the Cardinals, the NFC West becomes a whole lot more interesting. Russell Wilson, Jimmy Garoppolo, Jared Goff, and Sam Bradford all in the same division would be fun to watch. With this move, the NFC West returns to its old form and becomes one of the best divisions in football.
8. Sheldon Richardson signs with the Denver Broncos
Just imagine Sheldon Richardson playing along-side Von Miller. Von Miller and Richardson would be close to an impossible task for NFL offensive lines. The only question is: Would they be able to afford this move?
9. Darren Sproles signs with the Chargers
Coming off a torn ACL and broken arm, Darren Sproles is just looking for one more season to close out his career. Philadelphia might not have the salary cap or the running back space, so why not sign with where it all started? San Diego could also use Sproles as a good third-down running back and special teams player.
10. Aquib Talib is released and signs with the Seattle Seahawks
Who wouldn't want to watch Aquib Talib play alongside Richard Sherman and create a new Legion of Boom? Seattle is in desperate need of some new swagger and chain-puller, trash talker Aquib Talib would truly provide for their need. A Seattle defense, one that was allowing on average 27.5 PPG in the last four games of the season, will need to return to their old form if they want to return to the playoffs in 2018.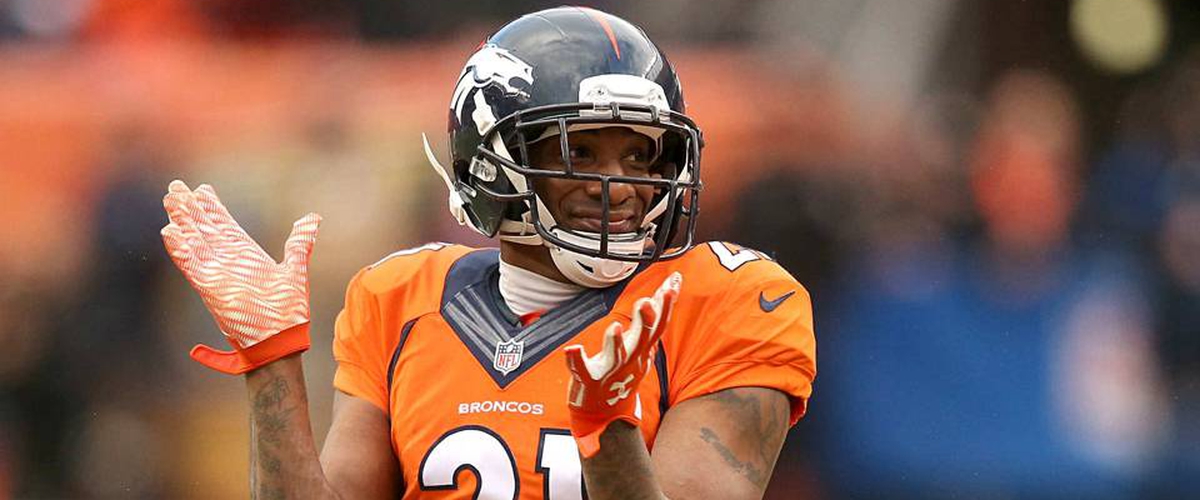 ---