Power Lines kills Football Fans in Calabar
Grief has engulfed the otherwise calm city of Calabar, The Cross River state capital as over 30 persons who had gone to watch the Europa League quarter-final fixtures between Manchester United and RS Anderlectch were electrocutedat about 9:45pm on Thursday Evening.
An Eye witness narrated that a power transformer close to the football viewing center located in the Nyanassang area of Atimbo in the Calabar Municipal Local Government Area exploded while the Match was ongoing which caused the feeder cables to drop on the roof of the viewing centre.
The Police PRO, Cross River state Command; Irene Ugbo confirmed the Incident saying the number of Casualties would be released today after a meeting with relevant authorities involved.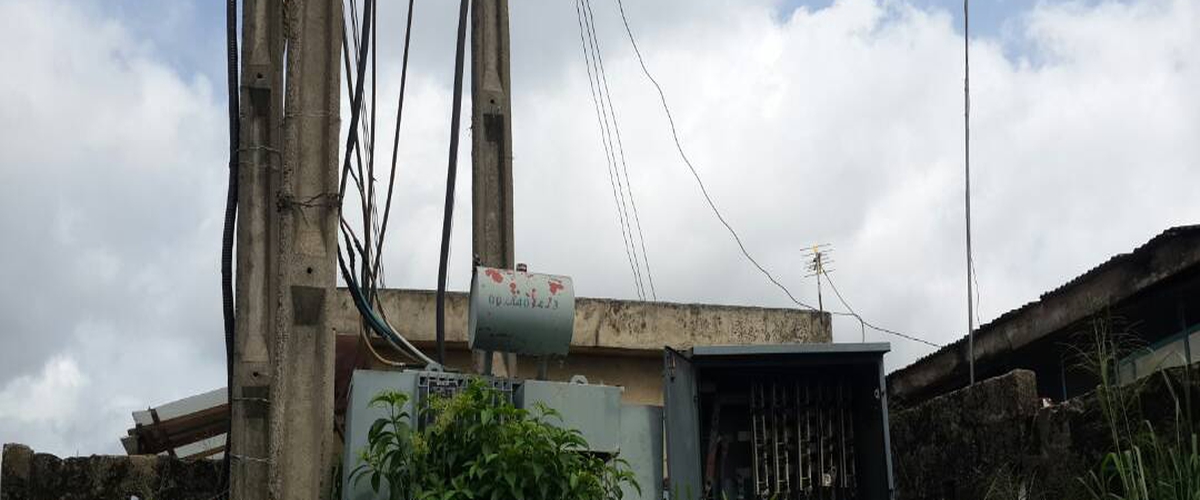 ---