Top FIFA official confesses to Fraud allegations
United States prosecutors say a top official of football's world governing body FIFA was involved in multiple schemes to accept and pay bribes to officials. 55 year old Richard Lai, has admitted taking almost $1m (£770,000) in bribes.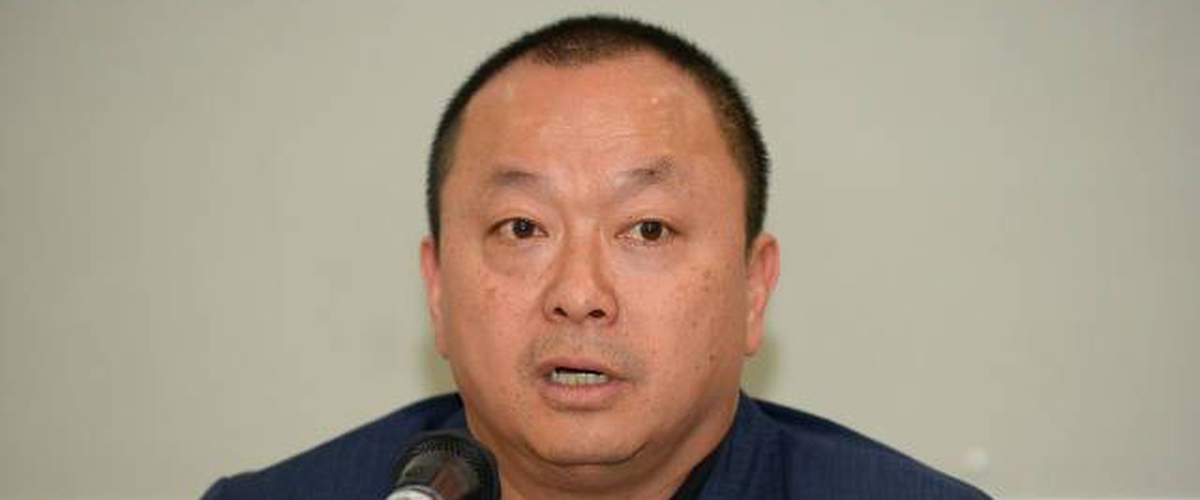 He sits on Fifa's audit and compliance committee as well as the ethics committee of the Asian Football Confederation.
Both Fifa and the AFC have provisionally suspended Lai.
The Guam Football Association boss pleaded guilty to fraud charges at a US court on Thursday.
He admitted two counts of wire fraud conspiracy, relating to accepting and paying bribes, and one count of failing to disclose foreign bank accounts. He agreed to pay more than $1.1m (£850,000) in forfeiture and penalties.
---