Cosmos Move to Brooklyn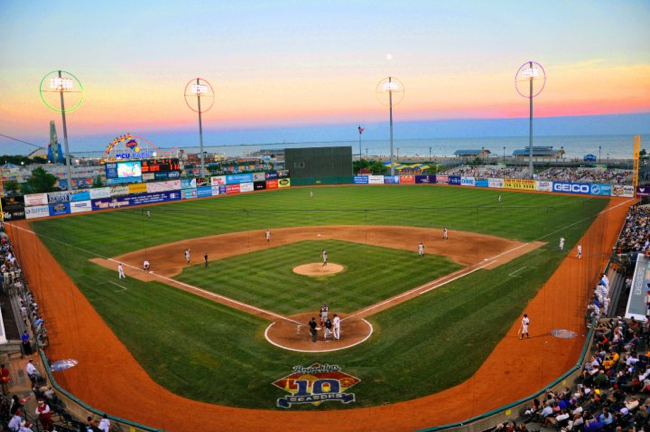 Optional...
The New York Cosmos, whose very existence was in flux in recent months, knew even after securing new ownership that their time playing at Hofstra University's James M. Shuart Stadium was coming to an end. The team announced its new home Thursday, moving from Nassau County into Brooklyn, where they will play at MCU Park.
MCU Park has hosted multiple Cosmos matches in recent years but for the first time in 2017 will be their primary venue. The venue serves primarily as home of the Brooklyn Cyclones minor league baseball team, and has also hosted professional football and ultimate in recent years. It is also the home ballpark for the New York University Violets.
The Cosmos have played at Hofstra since their inception in 2013 and the university also hosted the original Cosmos in the 1970s. The team and university had been known to be at odds over the past few seasons, and the writing had been on the wall for quite some while.

---