Klay Thompson's Dad Says He Wants to Play His Entire Career in Golden State, But Won't Sign Until 2019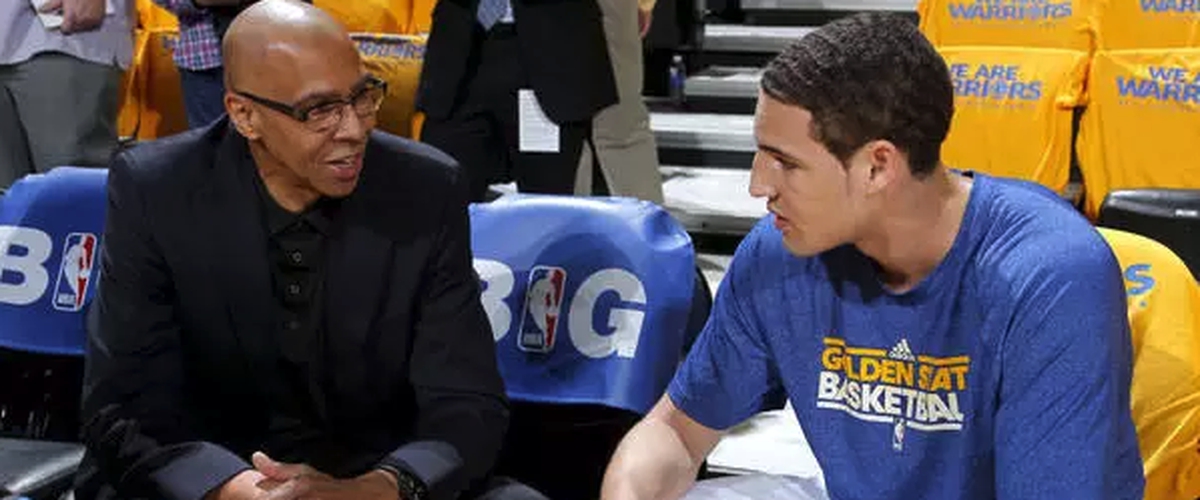 Article originally published on SportsGossip.com.
Klay Thompson's dad told Damon Bruce of 95.7 The Game, that his son wants to spend his entire career in Golden State, but he won't be talking about a new contract until 2019.
Via NBCSports:
"Klay definitely wants to play his whole career in Golden State and the Bay Area - there's no question about that," Mychal explained. "He loves it up there ... loves the fans."
"But let's just say that negotiations will probably continue in the summer of '19."
According to 12up, he has 86 million reasons to wait until 2019:
"If Klay were to sign an extension this offseason, his max deal would be worth around $120 million over five years, while if he waits until 2019 his max offer raises to be a $188 million deal."
You can't hate on Klay for wanting to wait, on the other hand, his play could fall off or he could suffer a major injury and not be able to demand a max deal. It sounds like a risk Thompson is willing to take.
---