Caps Fans Took to the Streets to Celebrate their First Stanley Cup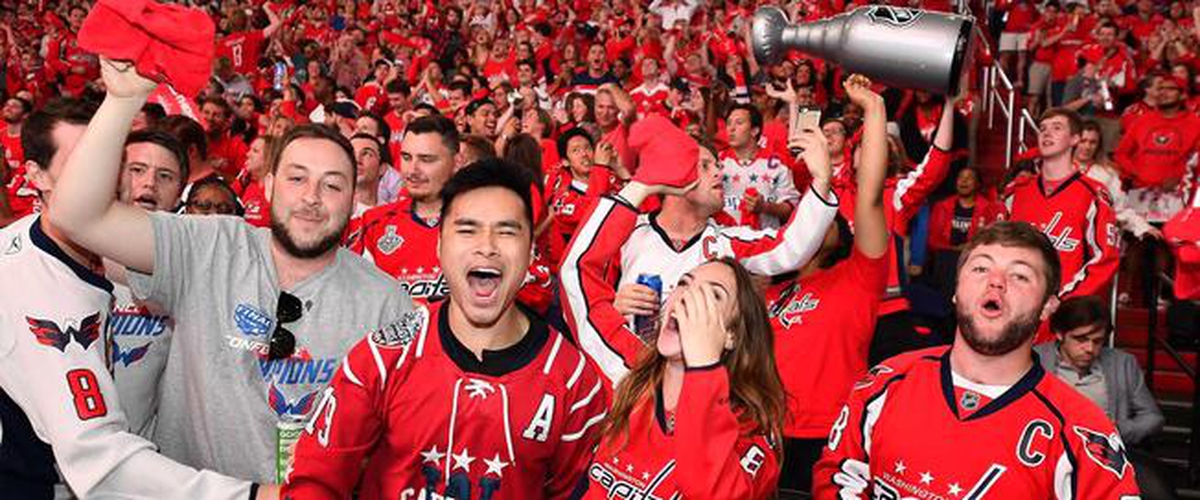 Article originally published on SportsGossip.com.
On Thursday night the Washington Capitals completed the gentleman's sweep of the Vegas Golden Knights. It was the first Stanley Cup victory in the franchise's history.
The Caps fans took to the streets and there was almost as many people celebrating as were at President Trump's inauguration. Almost as many people.
Caps Stanley Cup celebration:
Nobody in DC is going to work on Friday. In fact, the partying will probably continue through the weekend.
---