Myles Garrett Says Kevin Durant Broke the League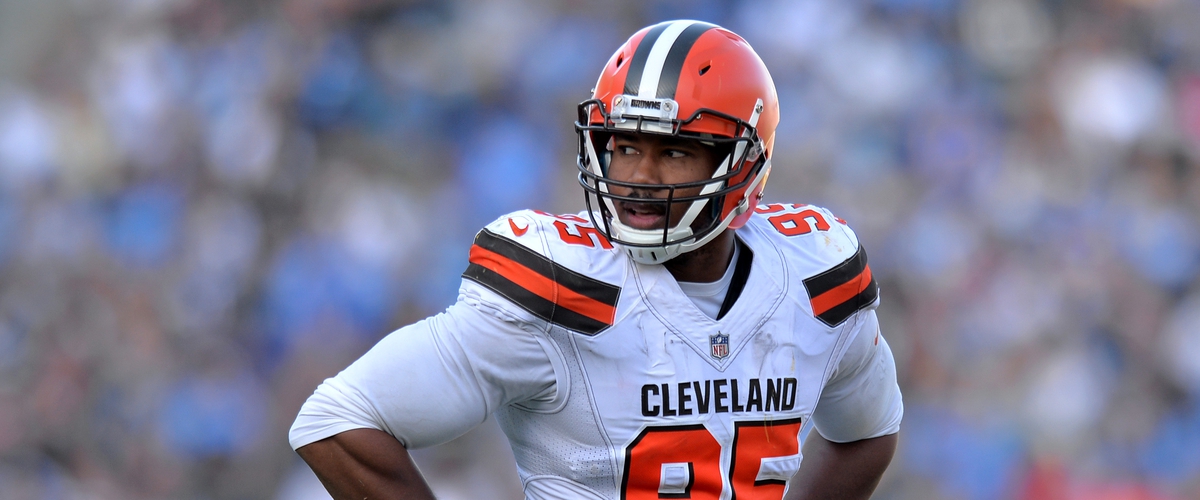 Article originally published on SportsGossip.com.
Cleveland Browns defensive end Myles Garrett clearly not a fan of super teams. He was very critical of Kevin Durant's decision to join the Golden State Warriors.
"KD broke the league," Garrett said in an interview on WKRK 92.3 in Cleveland on Thursday.
"With KD, you just stick him in and he scores," Garrett said. "You already knew what they had. They were 73-9 before and you put the second-best player in the world on an already all-time great team and of course you're going to have success, pretty easy success. Anyone can have an off night and they can still find a way to win."
Garrett said that Durant "took the easy way out" by joining a Warriors team that had gone 73-9 the previous season. LeBron James' joining the Miami Heat with Dwayne Wade and Chris Bosh was different because their success was not guaranteed and the Heat "had to gel," Garrett said.
"If I were him I would've never made a move like that in the first place," Garrett said. "Me, I'm too competitive to try and ride on somebody's coat tails to get a W. But for him, you might as well stay at the spot you're at now. There's no point in leaving since you've already taken that moniker where he's been called the snake and cupcake and all that. You might as well stay and just keep on winning."
Durant's championships won't have any asterisks on them. At the end of the day, they still have to win them, and Durant has definitely been a big part of the Warriors winning back to back. Maybe a Browns player should worry about getting one win, then they can talk trash about other winners.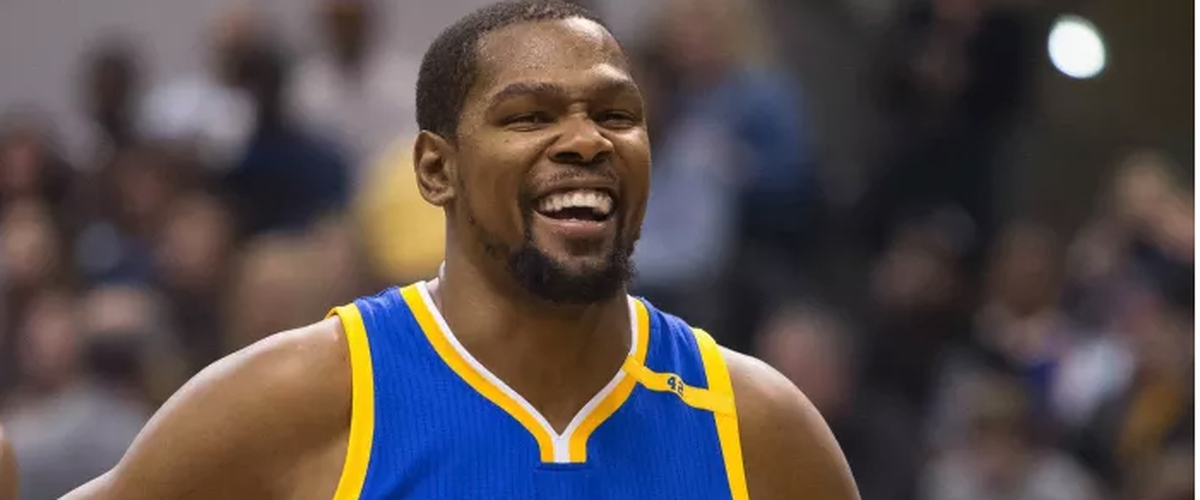 ---