Projecting the Vegas Golden Knights Roster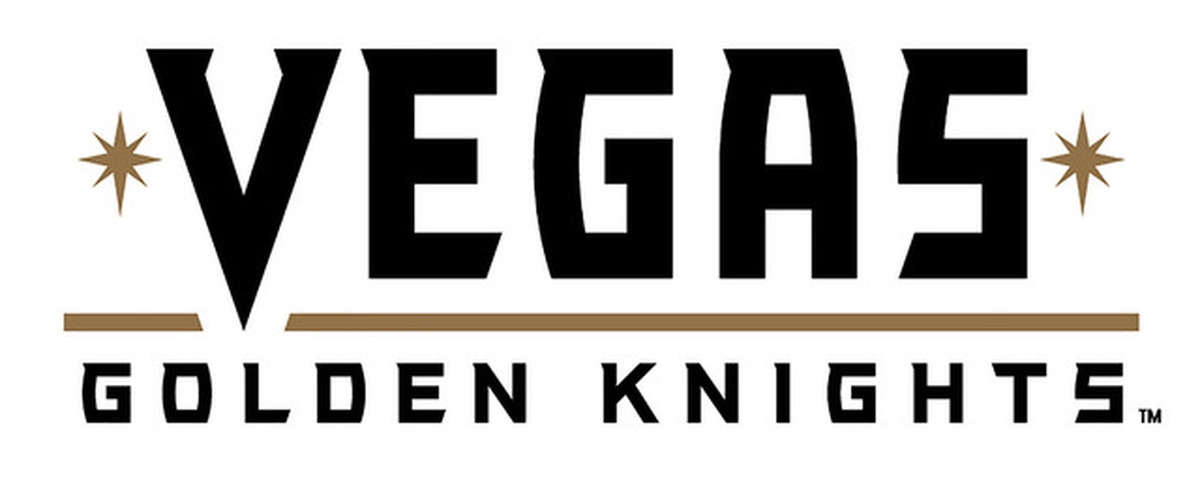 This Wednesday the NHL will reveal the selections of the Las Vegas Golden Knights in the NHL Expansion Draft. The Golden Knights will have to select a player from every team to get three goalies, 14 forwards, nine defensemen and at least $43.8 million in payroll.
George McPhee, the General Manager of the Golden Knights, has said he wanted to plan for the future and acquire draft picks. That means a lot of younger players will be drafted and a lot of trades will happen, both before and after the draft. The Golden Knights can trade players they acquire from the draft for draft picks and make side deals with teams to allow them to protect extra players.
Below is Sports Heaven's mock draft where side deals are not considered.
View Here
Marc Andre-Fleury waived his no movement clause for the Pittsburgh Penguins to allow the team to expose him in the draft rather than their star goalie Matt Murray. Fleury is by far the best goalie in the draft (career 2.52 goals against average, .912 saver percentage and 44 shutouts). He is also a three-time Stanley Cup champion goalie and can be the face of a franchise. That is most likely what will happen with the Golden Knights. Fleury will have an opportunity to play everyday and be the face of the franchise. Unless, McPhee decided to trade him to acquire more draft assets. Antti Raanta and Petr Mrazek are also selected to give the Golden Knights a strong goaltender group.
The defense will be led by Trevor Van Riemsdyk, Matt Dumba and Alexei Emelin. There were a lot of quality defenders in the draft which is a spot that the Golden Knights can build around. It is pretty likely that for right now the Golden Knights will try and win games with solid defense and good goaltending.
James Neal is another big name that was left unprotected. One of the true snipers in the league, a former 40-goal scorer could be the heart and soul of the Golden Knight offense. Neal also has lot of playoff experience (80 games) and could easily be traded to a contender at the trade deadline.
The offensive side of the game does not have a lot of great players outside of Neal. There is a lack of center depth and veteran wingers. However, there are quite a few young wingers to draft that include William Carrier, Josh Anderson and Nail Yakupov. Scoring goals might be a problem for the Golden Knights and will have to rely on younger player to step up and score goals.
The Golden Knights will certainly be a competitive team for the upcoming season. However, it is anyone's guess if they can make the playoffs. The new chemistry and coaching of the team will have a huge impact on weather the teams succeeds in their first season.
---