"The Stack" 6-15-18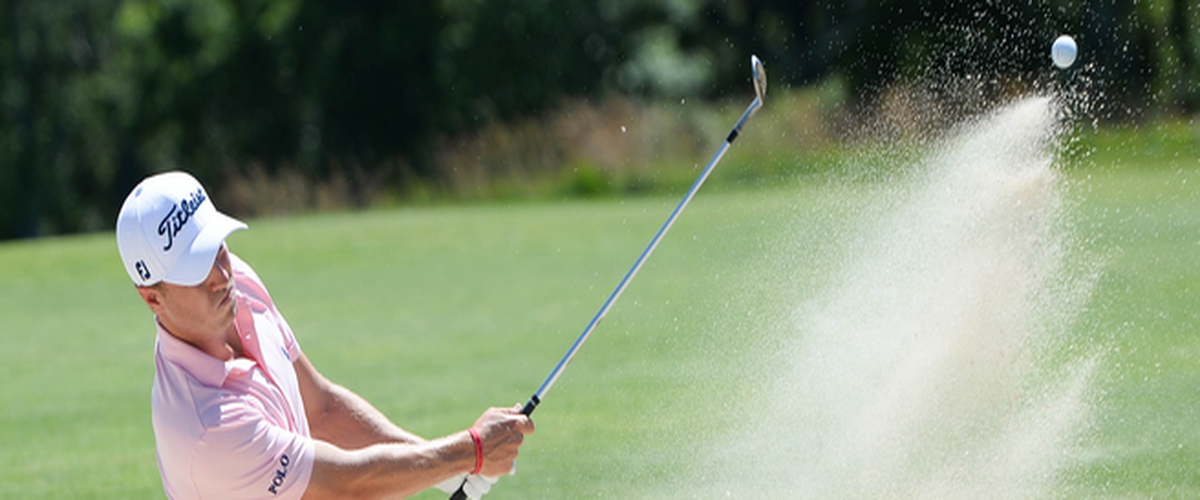 It was a tough day for many of the game's best golfers Thursday. Guys like Rory McIlroy, Tiger Woods, Phil Mickelson and Jordan Spieth all shot well over par and are likely to miss the cut.
The Stack is back on this Friday and we don't have much. Russia clobbered Saudi Arabia 5-0 to open up the FIFA World Cup. The schedule will be listed below. Golfers are struggling so that is always interesting, fun, sad and frustrating all at the same time to see. Now let's not waste any more time and see what is in "the stack" for today, Friday, June 15th:
A mighty struggle at Shinnecock
The U.S. Open is that one tournament where we can take solace in knowing that even the best of the best struggle from time to time and that is exactly what we saw Thursday during the first one of the U.S. Open from Shinnecock. Dustin Johnson is playing the best golf arguably of his career and of anyone on tour. He was just one of four golfers to finish the day under par. It's a four-way tie for first place at one under (-1). Unfortunately there weren't very many other good rounds. Jason Dufner finished even par. The stars played terrible. Phil Mickelson was seven over (+7). Tiger Woods and Jordan Spieth both are sitting at eight over (+8). Jason Day is at nine over (+9) and Rory McIlroy is at ten over (+10). It seems very hard to believe that we will see any of these guys on the weekend barring a miracle. Those weren't even the worst rounds though. Poor Scott Gregory from England, in his first career major tournament, shot a 92. That's +22. Yikes! You have to feel for him. I get that the U.S. Open is supposed to be tough, but this is kind of ridiculous. I'm not saying shoot 20 under (-20) for the tournament, but these scores just don't excite me much. Hopefully the stars play better today. FOX certainly should hope so as well. The rough is long and tough and the greens are fast and mean. Have to think that trend is going to continue today and throughout the weekend.
Friday's FIFA World Cup Schedule
Egypt vs. Uruguay (Group A) 8 AM ET FS1
Morocco vs. Iran (Group B) 11 AM ET FOX
Portugal vs. Spain (Group B) 2 PM ET FOX
Coming up Monday: U.S. Open reaction, World Cup thoughts and more
---