Four Coaches Who Might Be On The Move After Next Year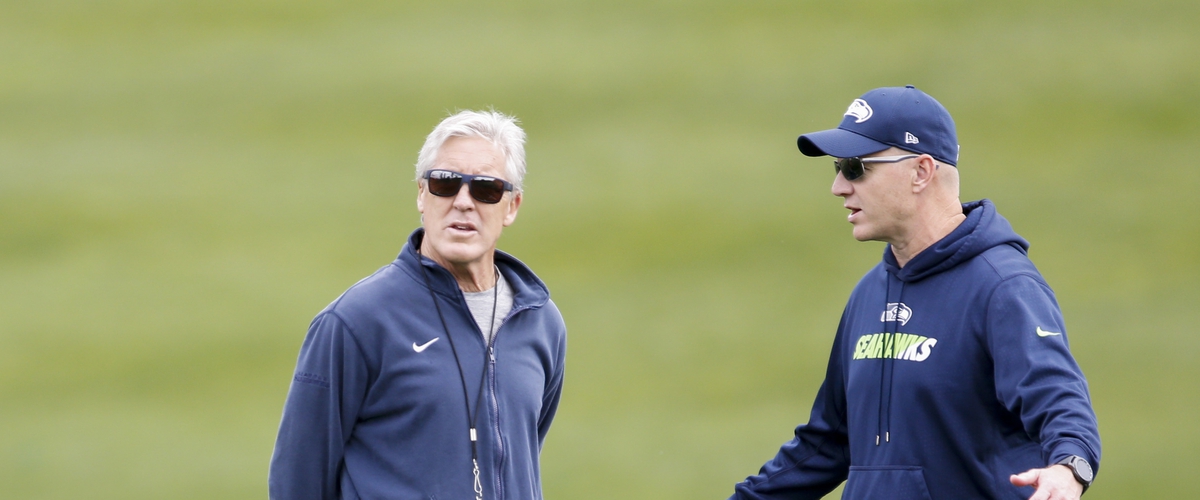 Every year at the end of the NFL Season we see coaches fired or let go. It's come to be called "Black Monday." Some are easy to predict, coaches who have had so many losing seasons in a row. Some come out of nowhere, think Jim Harbaugh in 2014. I'm going to take a look at four coaches I think could be on the move after next year, either fired or resigning.
1. Marvin Lewis, Bengals. This is pretty easy to predict. Lewis has been in Cincy since Pete Carroll was hired at USC. He's never won a playoff game. The Bengals are always looked as a talented team, and one thing I think goes unnoticed is how players become better people there. Adam Jones is a prime example, his dumb moves on the field at times can't change how he was almost out of league until becoming a Bengal. This is a reason the Bengals drafted Joe Mixon the other reason is his undeniable talent. Mixon is a make or break player for Lewis in a make or break year as a coach. If Mixon is able to use his insane talent he might save Marin's job. But I personally don't think Mixon can do that because he won't be able to overcome playoff Andy Dalton and Lewis will lose his job not by being fired, but by not being brought back.
2. Chuck Pagano, Colts. Pagano changed offensive coordinators hoping that would help his struggling team. It didn't. Chudzinski is a buffoon and that is Pagano's fault. The Colts have an amazing asset in Andrew Luck they can't protect. Their Oline is terrible and what do the Colts do? Call 7 step drop passing plays and hope Andrew can bail them out. It doesn't work. The Colts have a new GM who is making good moves in Chris Ballard, he will want his own coach. Look for Ballard to bring in a defensive minded Head Coach and bringing in the Offensive Coordinator who made Derek Carr look good in Bill Musgrave. This needs to
happen.
3. Jay Gruden, DC Football team. The thing about Dan Snyder is he will always do dumb thigns. He let his GM who was building a quality football team go, and next will be a Head Coach. Fans of the team in our Nation's capital know Snyder is prone to bad decisions and he will make another one. In this offseason the DC Football team will lose it's Head Coach and starting QB and be in the top 10 of next years draft.
4. Pete Carroll, Seahawks. Shocker right? Call it a gut feeling, and before you close out hear me out. At the end of this next season Carroll will only have two years left on his current deal. Do they work out another extension or let him coach a full season knowing his walk year is around the corner? His last extension was done going into his final year, so there's a chance that happens but if there is one thing Pete showed us at USC it's that he will get out while the getting is good. Pete left USC right before they were given a death penalty, while that same thing isn't happening to the Seahawks any time soon his current teams window is closing and closing fast. His offense failed to score a Touch Down in 4 games last season. His defense while still very good has 5 of it's Best Players either already in there 30's or entering there age 30 season next year. I think it will take a NFC Championship game appearance at least to bring Carroll back. I fully expect Carroll to take a year off before picking the situation he thinks is best for himself. No one thought he would leave USC, so I'm calling this one first.
I could be wrong on all accounts, I could be correct on all. Sports is more fun when you are at least making guesses. That's what I'm doing here, and as a High School Wrestling Coach who had to change schools despite being loved and having many supporters, nothing surprises me anymore.
Thanks for reading.
---