3 Reasons Why Trading Harrison Barnes Makes Sense
We are less than a week away from the NBA trade deadline and the Mavericks are no were close to being buyers and trying to make a push for a playoff spot. As of today, Feb. 5th, Dallas is the 14th seed in the Western Conference and currently projected the 4th pick of this summers draft. Another draft heavily loaded with players that can be franchise changing players. There has been numerous rumors regarding trades involving Wesley Matthews, J.J Barrera, and other names. With the names that have been floating around, the best bet of getting a first round pick is Wesley Matthews, and the Mavs agree with that, having been reported saying they value Matthews as a first round calibrator trade piece. A name that hasn't been rumored in trade talks is Harrison Barnes. Barnes to a lot including myself is a player that can been a key contributor to a playoff team. He's no franchise changing player, but a very solid one. In his first year in Dallas he averaged 19.2 ppg with 5 rpg and so far this year is at 18.4 ppg and 6.6 rpg. You add a player putting these numbers up and add the fact that he is only 25 years old with 2 more full years under contract following this season, he can help a team on the hump of being a playoff team. Now if Matthews has a trade value of a first, Barnes has to be valued a first and possible another first in the future. Now trust me, I would hate to see Barnes go. He is a fan favorite and a leader on the team but if you could some how go out and get a pick or two for him, I wouldn't hesitate to pull the trigger. With all that said, here is three reasons why it makes sense to try to make a trade involving Barnes happen.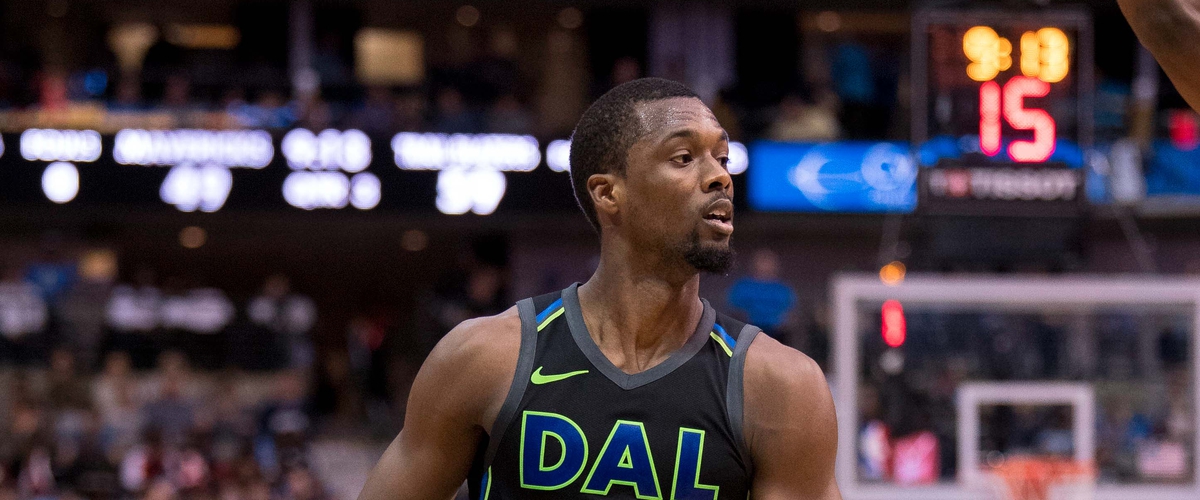 Help Team Tank
Barnes is a big reason why Dallas has the amount of wins they do right now. Take away his buzzer beater he hit earlier this season and all his clutch buckets he has made late in games to help the team win, the Mavs could easily have the worst record in the league. Being able to get the number pick would mean choosing between Arizona's DeAndre Ayton or Duke's Marvin Bagley III. These two players are being talked about being game changing big men in the league, especially Ayton. Ayton would be Dallas' future Center and would defiantly help out Dennis Smith with creating space for him when he drives to the paint, which he likes to do a lot.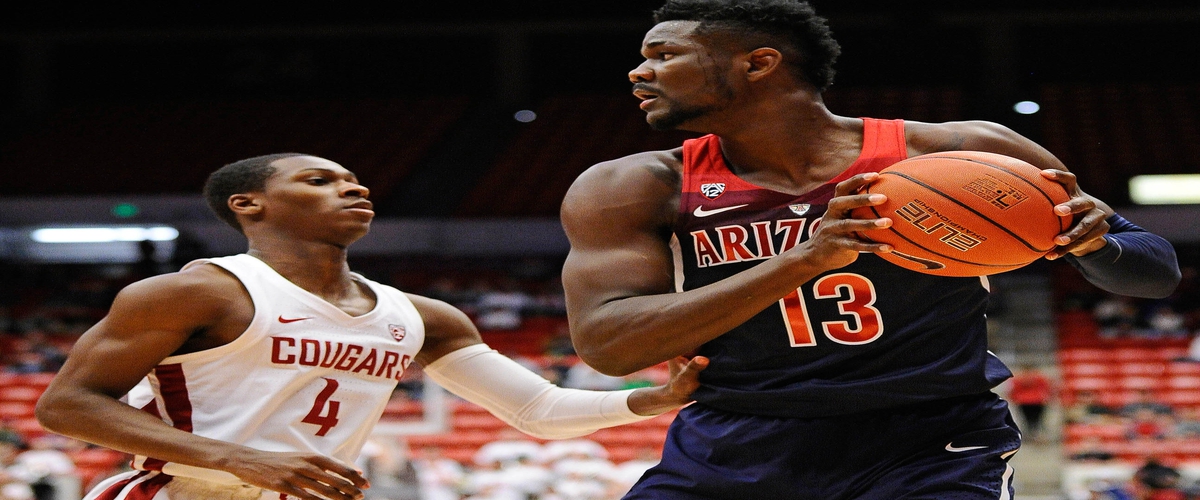 Make DSJ the number one scoring option
Right now, Barnes is the teams number one scoring option. He rightfully deserves to be it, proving he can score when the team needs a bucket with either posting up either against his counter part or when the team finds a mismatch or in isolation. With Barnes gone, Smith is the next in line to take on the role as the teams leader in scoring. Already as a rookie, Smith is second on the team in scoring and allowing him more opportunities to score, he could easily be close to averaging 20 ppg.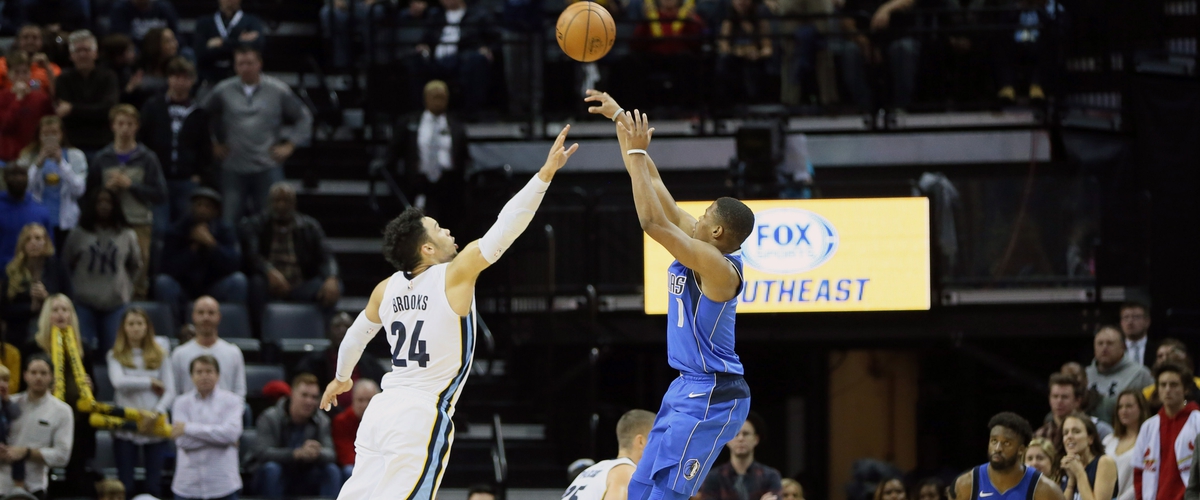 Cap room
Last summer when Dallas brought Barnes to Dallas, it was with a max contract of 94 million dollars for 4 years. If they got that contract off their books, they would be saving 24 million this off season and 25 million next off season. Of course to make a trade like this to happen they would need to find a team that has the cap to bring Barnes over but if it was pulled off, the team would have a fun off season. Free agents like Boogie Cousins, Derrick Favors, Trevor Ariza, and heck even the King himself Lebron James could be possibilities the Mavs could make a run at the help out DSJ and their future lottery pick.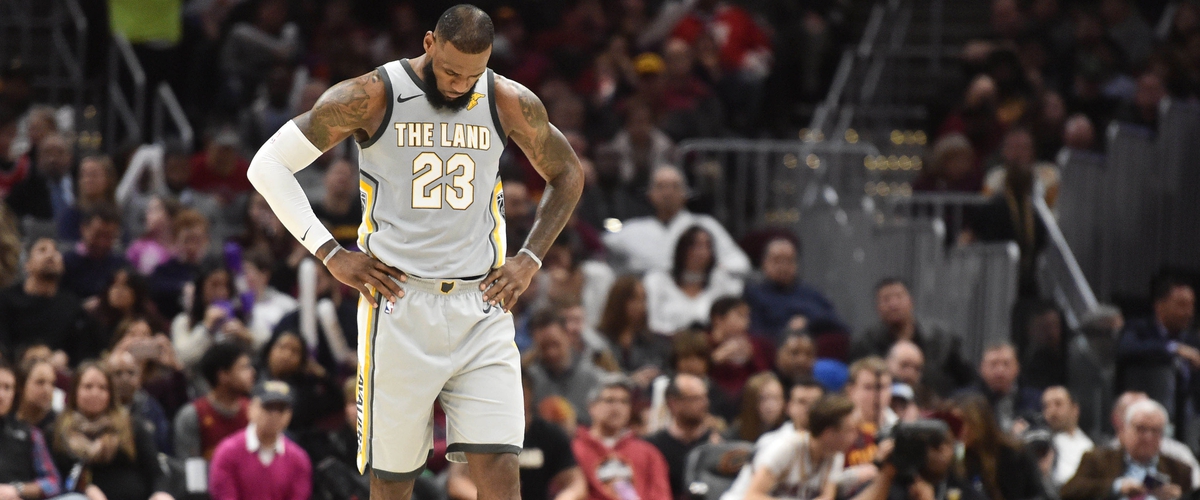 I know now that this becoming a reality is very unlikely, but it does make sense when you look more into it and see the benefits it has. Another franchise player, helping the development of Dennis Smith, and more cap to go after big name free agents doesn't sound to bad if i say so myself. Regardless, this trade deadline should be an interesting one for Dallas, and I am excited to see what plays out this week.
---