How Maverick Players are Trending: The Guards and Wings
The Point Guards
Dennis Smith Junior – UP, UP & AWAY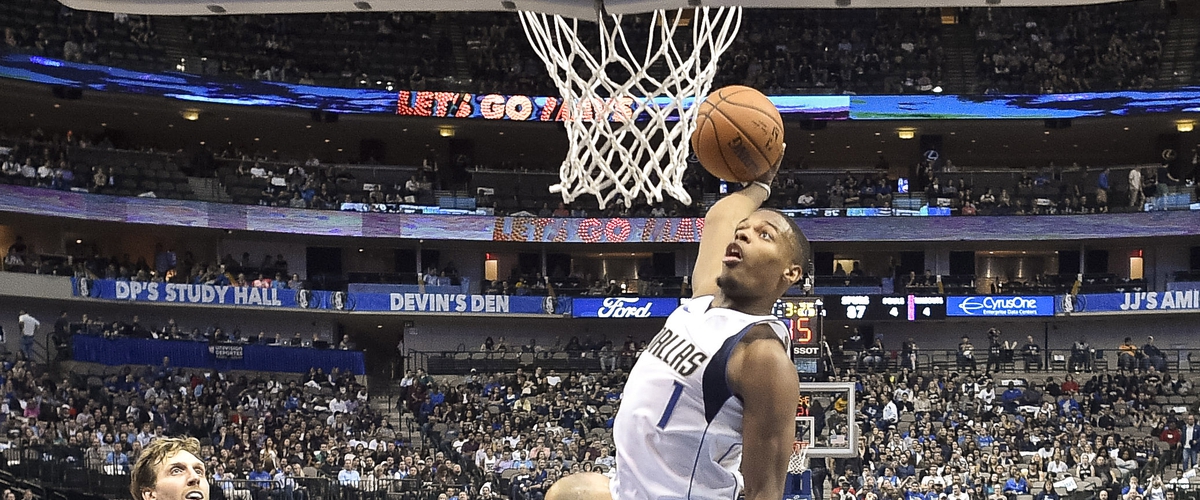 It seems like every other night DSJ is breaking new Maverick rookie records. In last night's loss to the Spurs, he set a career-high in scoring with 27 points. He has at least one explosive play per game and is always on the highlight real the next day. In 13 games played, he has scored in double digits 11 times. This kid is the real deal. There is no doubt about that.
JJ Barea – Neutral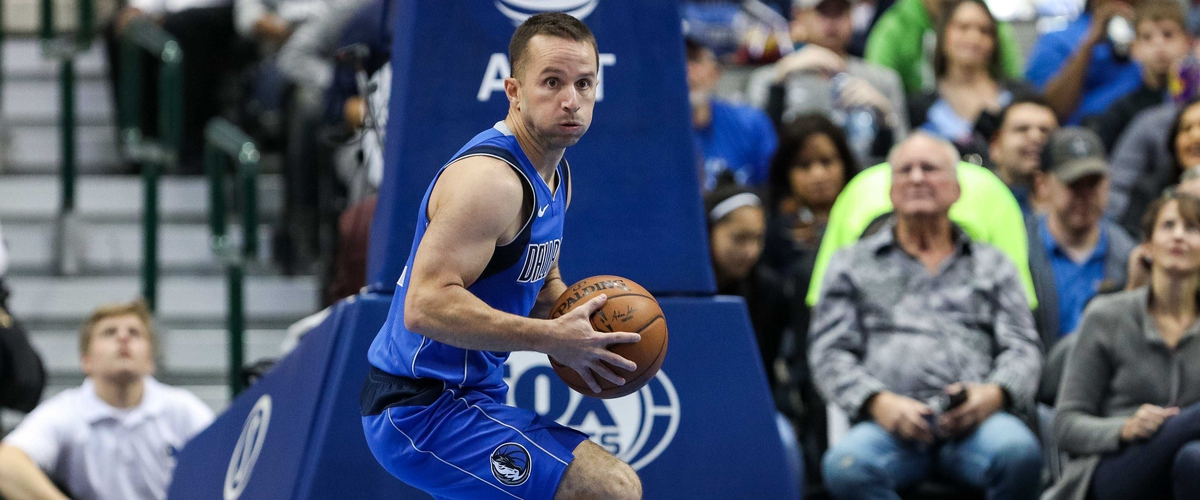 Barea is still playing his role well. He's remained the ever-reliable sparkplug off the bench for Dallas. He has his off nights, but when he's on, he is really on. JJ is turning the ball over about twice a game but is also getting 4 assists per game. His 12 points on nearly 40% three-point shooting is great for the struggling Mavs. He's doing his job well, don't expect that to change anytime soon.
Yogi Ferrell – Down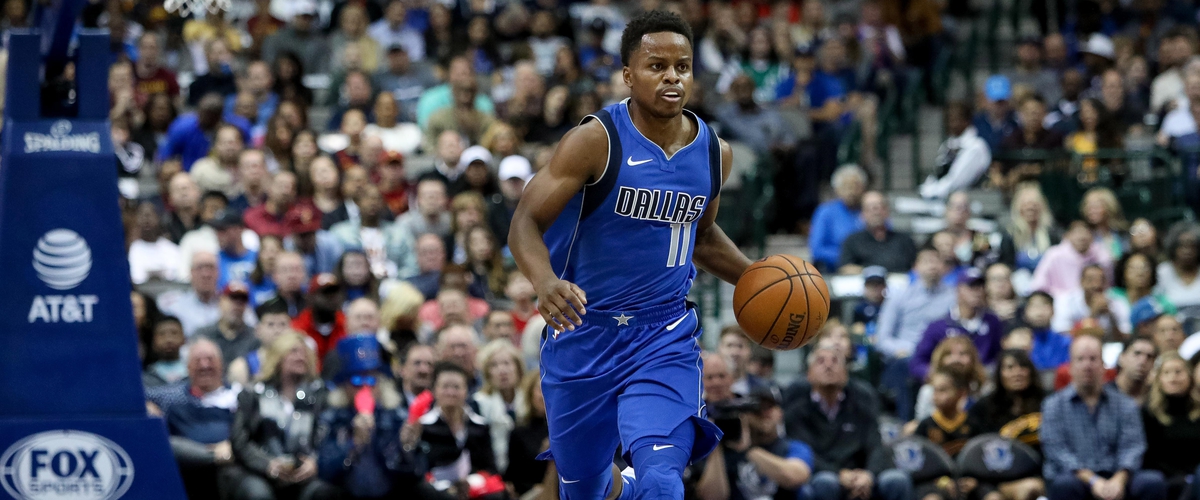 It's too early to call it a sophomore slump, but Yogi has been struggling a little more than expected through the first 15 games. Whether he is coming off the bench or starting, the point guard has been inconsistent. In the month of November, Ferrell has only had one double-digit game: an 18-point outburst in a losing effort to OKC. He's been a bit of a defensive liability it seems, and his underwhelming 2.2 assists per game doesn't help either. I'm not saying he won't break out of it, but this slump isn't helping the 2-13 Mavs.
Devin Harris – Down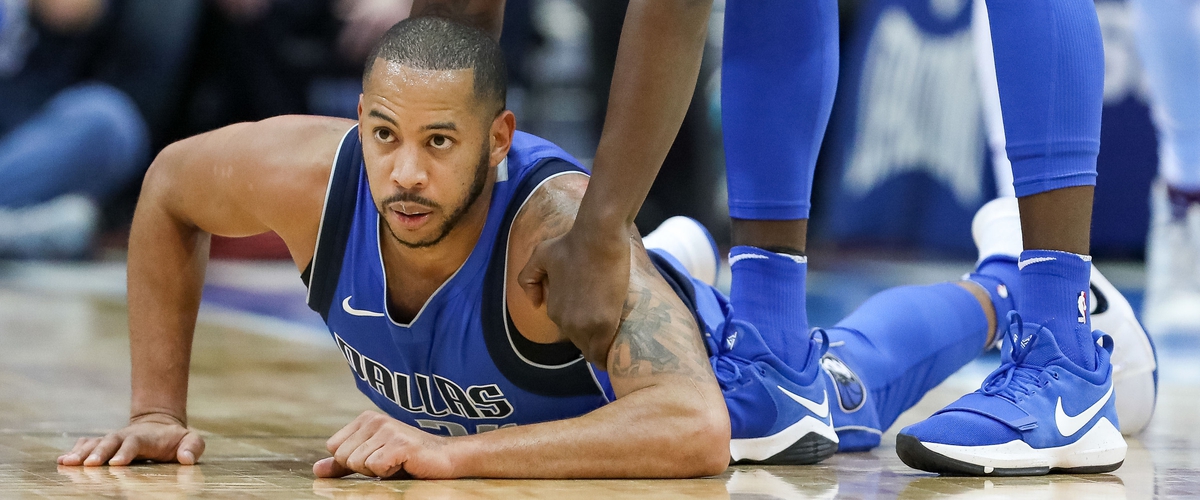 Whether you want to call him a point guard or a shooting guard, the main reason Devin Harris is trending downward right now because of his absence on the court. However, when he is playing, he hasn't been the most efficient Maverick. He's shooting 40% from the field and 27% from three. The veteran guard has only dished out a total of 15 assists this year to go with 9 turnovers. His defense is always reliable, but it's hard to tell what you'll be getting on the offensive side of the ball when Harris returns from his rib injury.
The Shooting Guards
Wesley Matthews – Down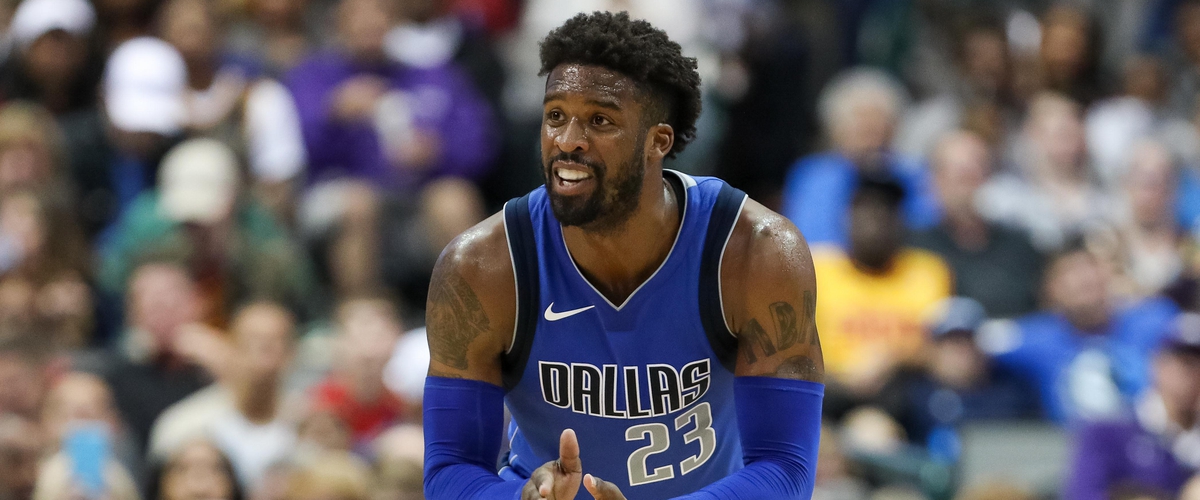 It's been painful to watch. Wesley Matthews is getting paid a max contract to be a shooter and a defensive stopper; he isn't doing either very well. The vet is playing 34 minutes per game and is scoring 11 points per game. His worst game came the other night against the Thunder when he played 33 minutes, went 0-9 from three and only scored 1 point. A starter on a max contract cannot score 1 point. His defense seems to have fallen off some this year too. I was feeling good about Wes for a solid 4-game streak, but he's been hurting the team more than helping in the month of November.
Seth Curry – Who Knows?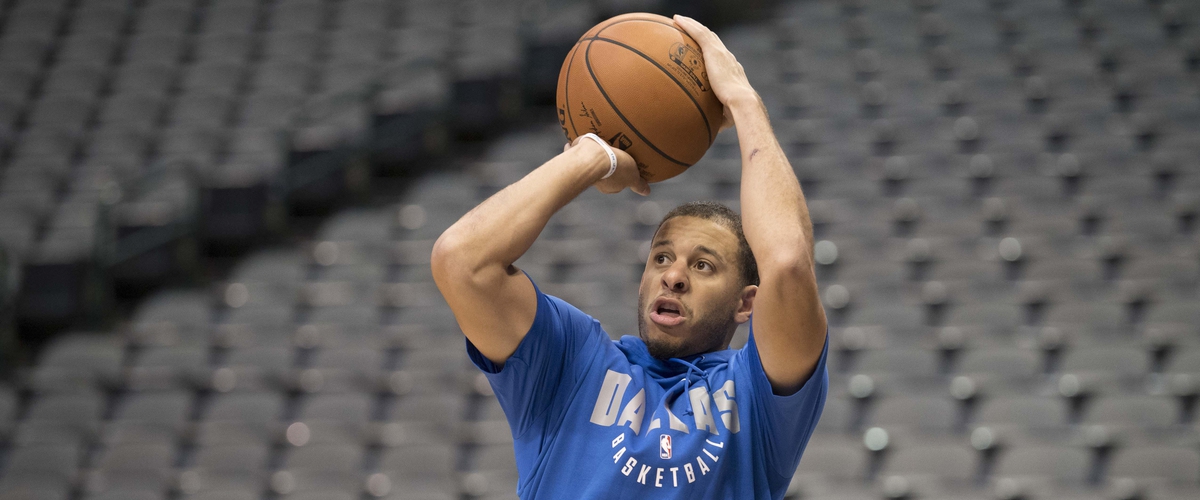 It always sounds like he's getting closer, but no one wants to give a timetable for his injury. It's getting weird, but we'll just have to be patient with it. Curry is yet to play in a game this season.
The Small Forwards
Harrison Barnes – Up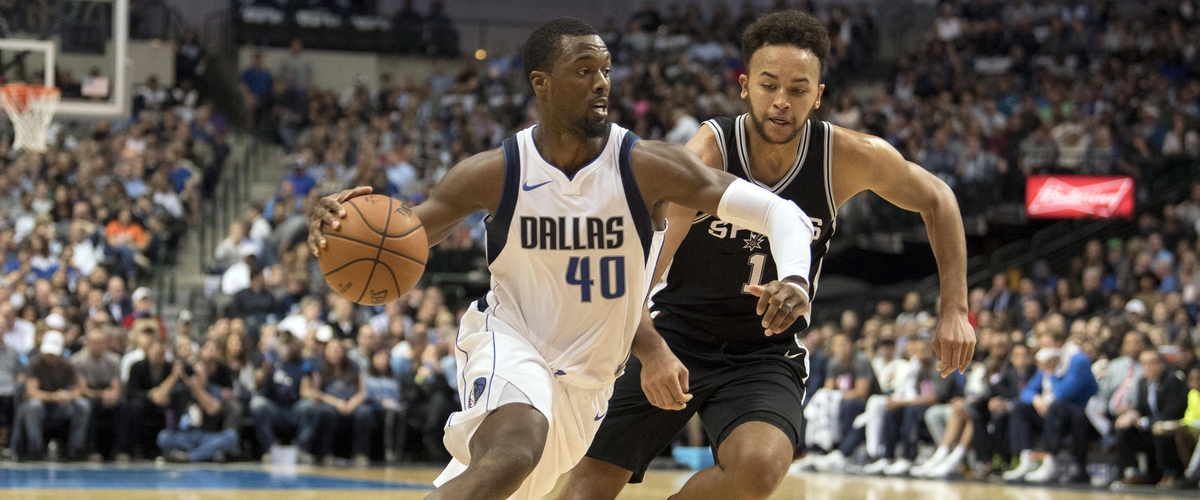 HB hasn't seemed to have lost a step since last year. He's putting up 19 points per game and pulling down 7.1 rebounds, which is 2 better per game than last year. Since he doesn't have to focus on handling and facilitating the ball as much with DSJ running the offense, he seems to have stepped up his efforts on the glass and defensive end. His best game came earlier this month when Dallas picked up one of their two wins against the Wizards. Barnes scored 31 points and pulled down 9 boards. At 25, there are no signs of slowing down for one of Dallas' corner stones for the future in Harrison Barnes.
Dorian Finney-Smith – Down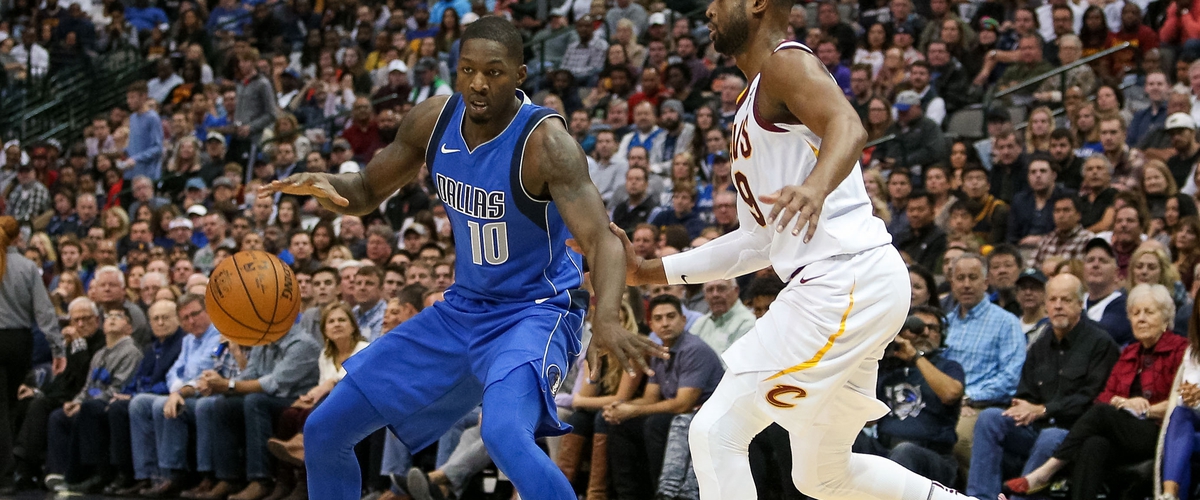 Unfortunately for the Mavs, the defensive wing from Florida has only appeared in 8 of Dallas' 15 games this season. When DFS does play, he's knocking down his threes and is making plays on the defensive side of the ball but consistently being on the court has been a problem. Yesterday, Carlisle told the media that he could be out "a while" with some sort of knee injury. Finney-Smith could be a contributor in the league for a long time, he just needs to stay healthy.
Next up, I'll be evaluating which way the bigs are trending for the Mavs... That one should be interesting to say the least.
---