JSU Baseball Recap
Jackson State 10 Grambling State 2
Junior Pitcher Mario Lopez threw 9 strikeouts and allowed only 5 hits in 6 innings of pitching while Freshman Catcher Marshal Luiz went 2 for 4 at bat driving home two RBI's to help lead the Tigers to a convincing win over Grambling State. Lopez (1-3) picked up his first win of the season by dueling a gem that help suffocate Grambling's at bats. It was much needed after freshman pitcher Joshua Schwartz struggled to adjust at the mound in the first two innings.
Andy Escano of Grambling State had an erratic three innings of pitching where he allowed 8 hits and 7 runs along with 7 errors. Escano (0-3) seemed to completely unravel at the seams in the third as he gave up four runs that pushed a 3-2 GSU deficit to the insurmountable brink.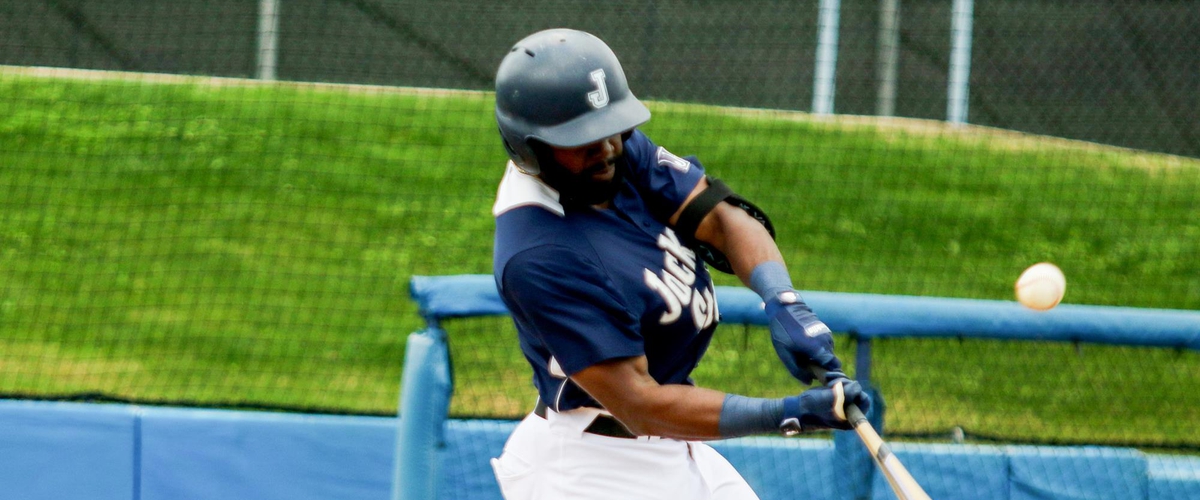 The win pushed the Jackson State Tigers record to 9-14 overall while the Loss puts the Grambling Tigers at the .500 mark with a 10-10 record. Although both teams are SWAC foes, the game did not count as a win or loss in their conference record as the two teams advance their separate ways during the early part of the baseball season.
Up next for Jackson State is a three-game home stand
vs Alabama State starting Friday March 22 at 6 p.m.
---