Why Atletico Madrid will win La Liga in the 18/19 season
In my opinion, Atletico Madrid will win the la liga and break the largely consistent and dominant Barcelona-Real Madrid duopoly. I can primarily divide the reasons for this into two parts: Internal- what Atletico have to make them champions and external- why their competitors are weaker.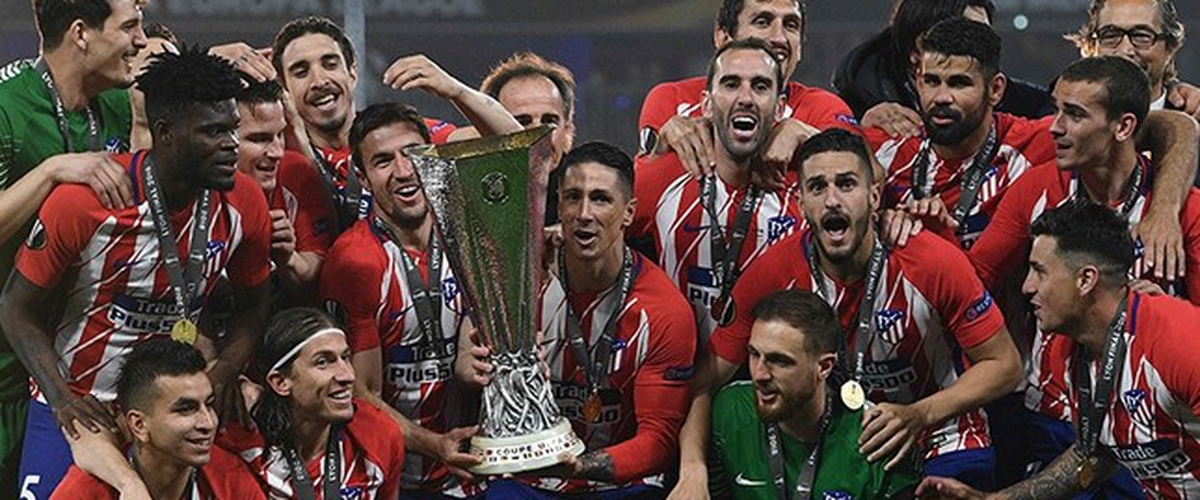 What Atletico have which makes them champions in my eyes
Firstly, Aleti have retained the services (till 2020) of one of the best managers in the world in Diego Simeone. The Argentine has taken Atletico from a team of the fringes of champions league qualification to 2 time UCl Finalists and La-Liga winners in 2014. Another important retention has been that of Star-Man Antoine Griezmann (which was revealed through a cringeworthy documentary). Griezmann has been the main attacking threat in the Atleti Team since his arrival in 2014, contributing to 79 goals and 23 assists in La Liga alone. Rojiblancos have Jan Oblak in goal, who's consistently been one of the best in the world. The Slovenian Shot Stopper kept an insane 21 clean sheets in 34 games last season. The Defense, Atleti are renowned doesn't seem at the change at all. At right back, Simo Vrasjalko seems like a great replacement for the aging yet solid Juanfran. The croatian right back seems to be transitioned into the system playing quite well in his 21 appearances in the last term. At left back, The Rojiblancos are spoiled for choice with 2 elite fullbacks in the form of Filipe Luis and Luis Hernandez. Felipe Luis was one of the best defenders in the league before getting injured which saw Luis Hernandez break out eventually even playing an integral part in France's World Win. The Frenchman has the versatility to also play as a central defender. The centre-back partnership of Godin and Gimenez doesn't seem to slow down soon which was evident in the World Cup as Uruguay did not concede a single goal in the group stages. Atleti also have a good back-up in Stefan Savic who performed well whenever called up on. In this transfer window, Atletico Madrid have added some real quality in their midfield ranks. They have signed Rodri, An amazing central midfielder who's been exceptional in La Liga for Villareal. In a positional sense, he'll be replacing Gabi who he's statistically superior to in almost all aspects. The young Spaniard, has exceptional dribbling, creative and defensive numbers (4.4 tackles and interceptions per 90 minutes). Atleti also bought Thomas Lemar from Monaco. This is a more attacking signing which will help the likes of Griezmann and Diego Costa. In the past, Atleti have signed other wingers such as Carrasco and Gaitan which haven't worked very well but in my opinion, what makes Lemar an amazing fit as a wideman in a Simeone Setup is his excellent defensive work-rate added to his great dribbling and creativity. Lemar can also play as a No. 10/Second striker. Lemar and Rodri join an already exceptional midfield in the form of Thomas Partey, Koke and Saul with the latter being an amazing midfielder despite just being 23 years old and yet having more potential to improve. Up front Griezmann is joined by strikers Costa, Gameiro, and Correa who have been great when called upon and form dynamic partnerships with Griezmann.
Why their competitors at their weakest in a while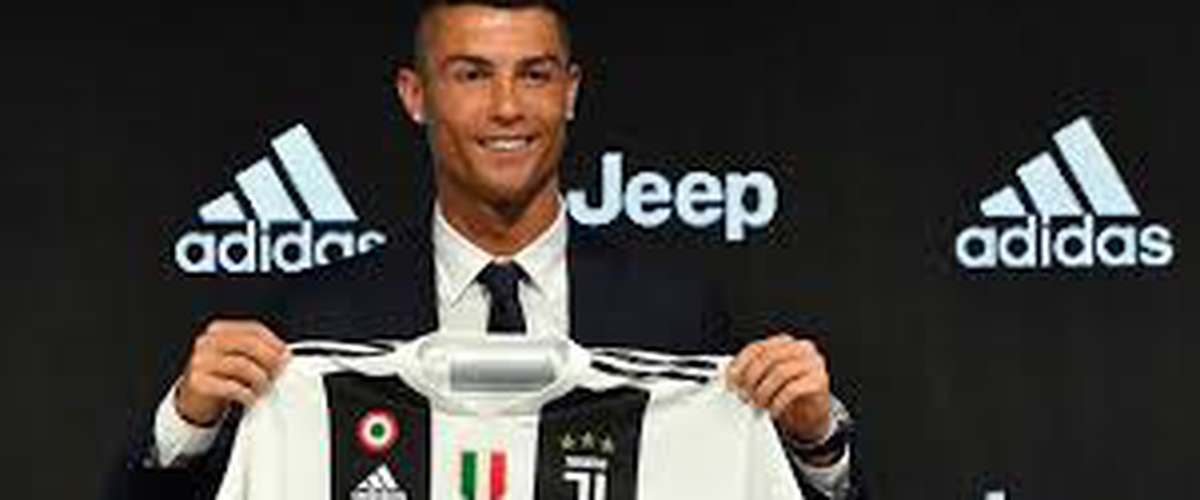 Atleti's two major title contenders would be Real-Madrid and Barcelona and here is why I think both of them will be at their weakest in a few seasons.
The Main reason I think Real Madrid will struggle is due to one man: Cristiano Ronaldo. While Real may get Eden Hazard, he won't be close to as Prolific as the Portuguese hitman because let's face it, He's still the best out and out striker in the world. This combined with a generally aging squad with the likes of Ramos, Marcelo and Modric all in their mid-30s. Furthermore, while he was successful with the Spain Team, Julian Lopategui doesn't seem to be a very good manager at Club Level with a struggling Benfica reign his most recent performance at Club level. In my opinion, these reasons would ensure that Real Madrid do not improve on their 3rd place finish from this season.
In my opinion, Barcelona will fail to replicate their title-winning heroics. This is because While Barcelona did lose just once, their level of performance on a general basis had deteriorated to its lowest since before the pep era in 08/09. This was the first time where you could associate 'getting the job done' with Barcelona on a regular basis. Combined with their deteriorating Quality, Barcelona have also relied on a few overperforming players in a aging squad throughout the season. The reliance on Messi has never been more as he reaches his thirties. Even though, I expected the Argentine Maestro to have a great season, It's almost impossible to maintain the consistency he had last season. The current midfield of Barca is reliant on aging players such as Rakitic, Busquets which could be detrimental especially in 2-man midfield in the Valverde system which requires a lot of energy. Furthermore, Paulinho and Iniesta, key midfielders last season have also left the club which further reduces the depth in Barcelona's aging midfield . All these reasons make me believe that FC Barcelona will not be able to retain their title.
Due to the Atletico Madrid's exceptional squad strength and their manager combined with Real Madrid and Barcelona being at their lowest points in quite a few seasons, In my opinion, Atletico Madrid will win the la liga and break the largely consistent and dominant Barcelona-Real Madrid duopoly.
---