Kyrie Irving, Isaiah Thomas and the Cleveland Debacle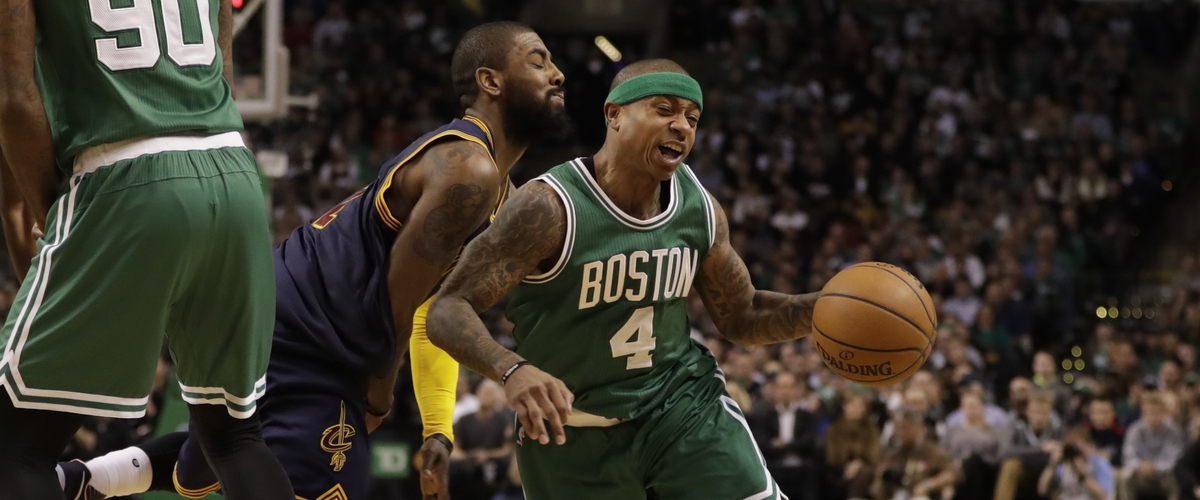 As of today, the Kyrie Irving trade is FINALLY finished. This process was dragged out amidst injury concerns with Isaiah Thomas and whether or not Cleveland wanted more assets or not.
Whatever the issue is...something is wrong in Cleveland.
Kyrie Irving has been a staple in Cleveland since being drafted there back in 2011, and yet, the way the trade rumors were presented to us, he couldn't get out fast enough.
Add that to LeBron's cryptic tweets/videos/everything he does, what seems to be a monthly trade rumor involving Kevin Love, what was a very sketchy injury report coming out of Cleveland (am I the only one who seemed it was odd how swiftly Cleveland tried to get more out of Boston after the trade was announced?) and of course, LeBron's looming free agency in 2018, not all is well in The Land.
This is supposed to be the team with the best shot to unseat Golden State and yet, while over in Oracle the Warriors are bringing back everyone, including Kevin Durant on a discount, and adding more pieces, the team that should be doing that themselves, instead is trading their superstar point guard, firing its GM and NOT improving on a team that is just a year removed from it's own championship.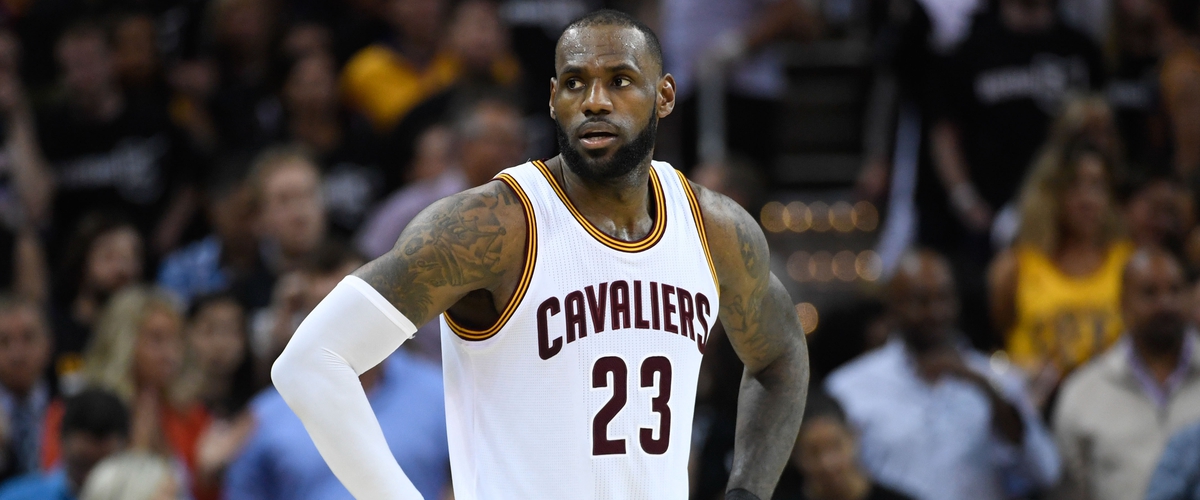 The biggest thing to keep eyes on is what happens with The King himself?
LeBron was already rumored to be leaving in 2018 before the final whistles of the Finals were blown. For those keeping score, that was before owner Dan Gilbert got rid of now former-General Manager David Griffin, failed to get LeBron's first choice for his replacement in Chauncey Billups, got stingy with the checkbook to get more talent and now failed to retain the guy LeBron came back to play with.
Now some things fall on LeBron. He held the Cavs captive until they would shell out for Tristan Thompson and JR Smith, two guys who failed to show up in the Finals this past year despite being paid for just that. He also is the superstar and an All-time Great, that's a shadow being casted you can't ignore and Kyrie did want to be the man somewhere.
However, the way Gilbert is acting is the way he acted before LeBron left the first time, not generating the support around LeBron to let him do what he does best, win.
Yes, it is on LeBron to shoulder the bulk of the load. You want to be the guy, that's part of the territory. But find me a guy who won a championship on their own.
I'll concede Hakeem Olajuwon, but his Rockets beat an equally talented Knicks team with superior team chemisty and a very young Magic team that pulled a few tricks to get their temselves.
I'll even concede Dirk Nowitzki, but he beat a team with no chemistry that beat itself more than got beat by Dallas.
Now find me a superstar who beat an All-Time team by themselves without an All-Time team themselves?
No one beat the late 90s Bulls. No one beat the Lakers and Celtics of the 80s except themselves until the Bad Boys came in. Same with the Lakers and Celtics of the 60s.
So are LeBron's demands out of hand? If the Warriors didn't exist, they would be, but unfortunately, that is not the case.
But now you got an injured point guard coming into a hostile environment expected to produce like a superstar point guard who wasn't injured. All you can really hope for is IT and Jae Crowder continue playing with the chips on their shoulders they have been and that can somehow be enough to overtake Golden State and that is enough to get these guys to re-up.
At the end of the day, there is a lot of drama coming out of Northeast Ohio.
But let's look at something positive. What could quietly be the best part of this trade is Jae Crowder.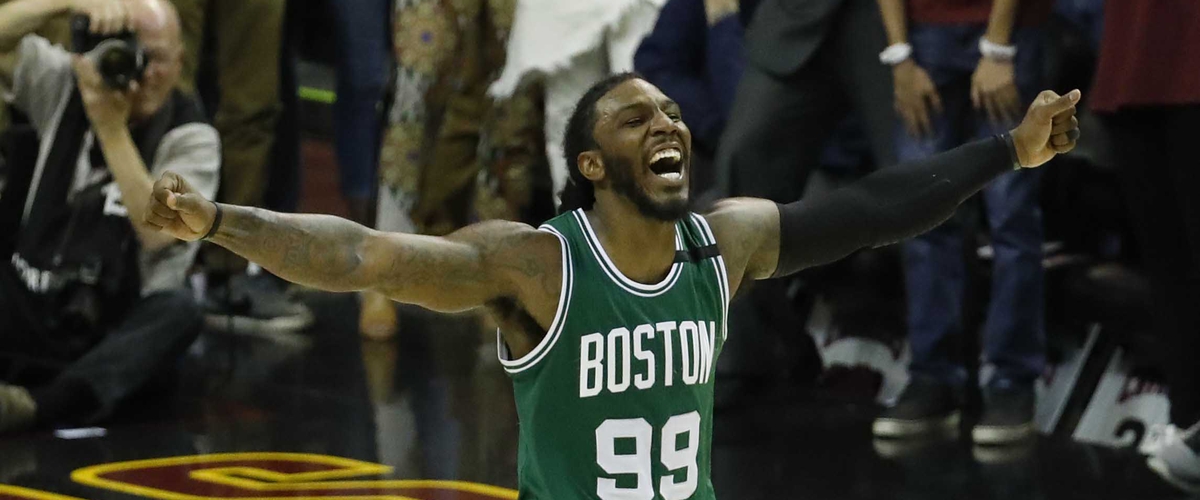 Jae Crowder brings the defensive punch Cleveland was desperately missing last year. On the other end, between Crowder and Bradley, the Celtics have really sacrificed defense in exchange for offense.
NBA season opener is right around the corner and will certainly won't be short of storylines.