How Will Seahawks Rebuild?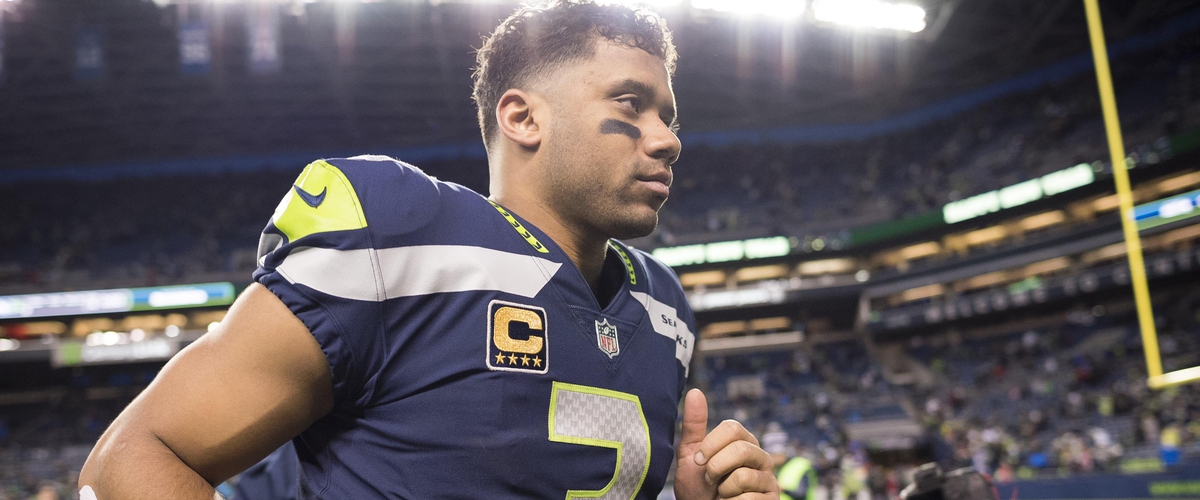 The Seattle Seahawks have not looked the same this year, as they limped to a 9-7 finish. They have looked weak and have allowed Russell Wilson to constantly get hit. Now, with the future of Pete Carroll in doubt, and the future of their defense in shambles, how will the Seahawks rebuild?
First off, they do not have to completely rebuild. They only have to re-tool this team to take advantage of the talent that is already on this roster. They need to be smart and take advantage of this offseason to make it work however.
The first priority will have to be fixing this offensive line. Wilson has constantly been on the run and needs to be protected. They solved the left tackle position, at least for the next couple years, and will need to look at the rest of the offensive line. They should look to sign a guard like Andrew Norwell from Carolina. He is set to be a free agent and has een one of the top guards in the game. That would solidify the left side of the line. They should also look to draft a right tackle like Orlando Brown Jr. from Oklahoma, in the first round to complete the bookends of the offensive line. That should help Russell Wilson and the running game to improve next season.
They also need to look at getting young on defense. They still have tools like linebacker Bobby Wagner and safety Earl Thomas to build around. They should look to keep Kam Chancellor as well to continue having their leaders. They need to get younger at corner. They have a good start with Shaquil Griffin having a solid rookie season. Now they need to find a young option to play opposite of him. They will need to hit in free agency or in the second or third round.
Lastly, they need to keep their leaders if at all possible. Michael Bennett is still a force and Earl Thomas is still elite. They need to keep these players as well as Wagner and Chancellor to keep this team in the same mindset. They need to deal Richard Sherman who has not aged gracefully and who has a huge cap number. They will need to find the correct balance of keeping leaders and letting some go to keep the locker room together.
If they are able to accomplish these things, they will be able to re-open their window and take advantage of the talent that they have. They have talent at running back and an elite quarterback, but they need to find a way to protect him. Orlando Brown should still be available at their pick and is a complete monster of a human being. He would immediately upgrade the line as well as signing Norwell. Add some young talent to the defense, and the Seahawks are right back to an elite level team that can threaten anybody.