Game 1 Eastern Conference Finals Reaction and Takeaways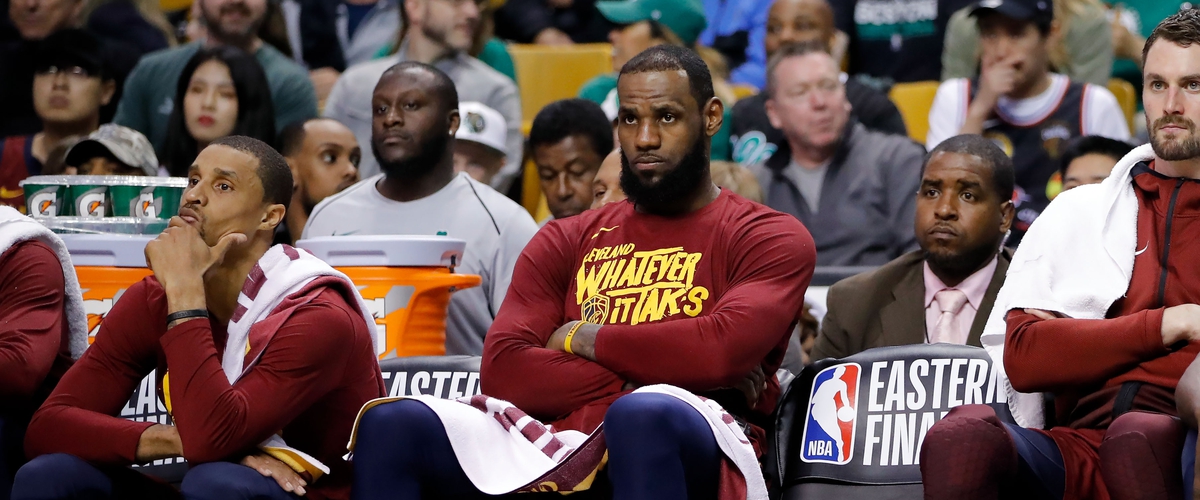 First of all, I want to congratulate the Celtics. Not only is beating the Cavs really hard, but you guys did it without your superstar player. My take on this game is that I still think the Cavs will win the series, but I will not be surprised if the Celtics do. I mean the Celtics put on a defensive clinic today. They held the Cavaliers to 88 points, which is very good in the modern NBA. The Cavs have averaged around 100 points per game, so that was a very good defensive effort. The team did a great job on LeBron, holding him to only 15 points. They made sure that LeBron was not going to beat them and it worked, as no one on the Cavs had more than 17. It was truly a great strategy by Brad Stevens. He packed it in and dared the rest of the Cavaliers players to beat him and it worked. Offensively, the Celtics were feeling it and shot 51% from the field. My favorite part about the Celtics is the scoring distribution. I love how they are not too reliant on one star and can always have several players score 15 or more points. That was seen today, as 4 players had 15 or more points and 3 had 20 or more. The Celtics had great ball movement and were able to attack matchups that were favorable to them, like Kevin Love on Al Horford. Overall, the Celtics played great and should be feeling very confident going into game 2.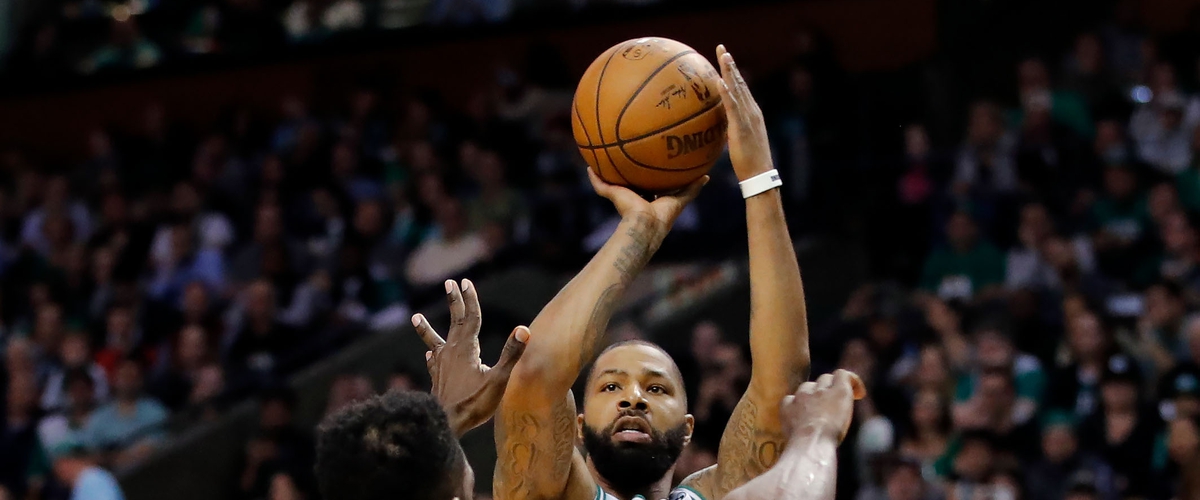 Even though the Celtics played very well, I still need to criticize the Cavaliers. I mean they played terrible offensively. They shot 15% from 3. 15 percent! I know rec league teams that can shoot better than that. There's gotta be a point where the team realizes: You know, maybe we should not shoot the three ball considering we've barely made any today. However, the Cavs did not realize this and continued to shoot, going 4-26 from the three. Not only did the Cavs shoot badly from deep, they couldn't hit a shot to save their life, shooting 36% from the field. I thought that game 1 of the first round was bad, but their offensive performance this game was even worse. This performance is unacceptable for any NBA team. The team did not really play well together and you could tell just watching the game. Everyone on the team had a negative plus minus during the game. I always feel like the Cavs offense is very stagnant during the game, even though they have LeBron. Everyone on the team wants to shoot the ball and there is not a lot of passing. I mean LeBron accounted for half of the team's assists and they only had 18, while the Celtics had 27. Defensively, the Cavs are not good and again showed why they are so bad defensively. They just let the Celtics pick them apart and find the mismatches. I saw the Cavs getting punked way too many times that game down low. There were even plays where the team did not close out. The team needs to pick up the energy defensively. The main person I have to blame today is LeBron. Usually, I love LeBron and praise him, but not today. He was really hurting his team today and had a minus 32. He went 5-16 from the field and went 0-5 from deep. That is unacceptable from a player that good. I know he is not the best shooter, but you gotta make one from downtown. People might say that he had 9 assists, but they obviously did not contribute today. It's not like the Celtics truly stopped LeBron; he just chose to shoot and have really bad shot selection. Why do you constantly take the fadeaway? I don't care that you are trying to add it to your game, just take the ball and take it to the hole. You are a physical specimen and yet I still see you taking a Dirk fadeaway. Next game, get to the rack and take the Celtics seriously. Overall, the Cavs had a really bad day offensively and need to pick it up during game 2.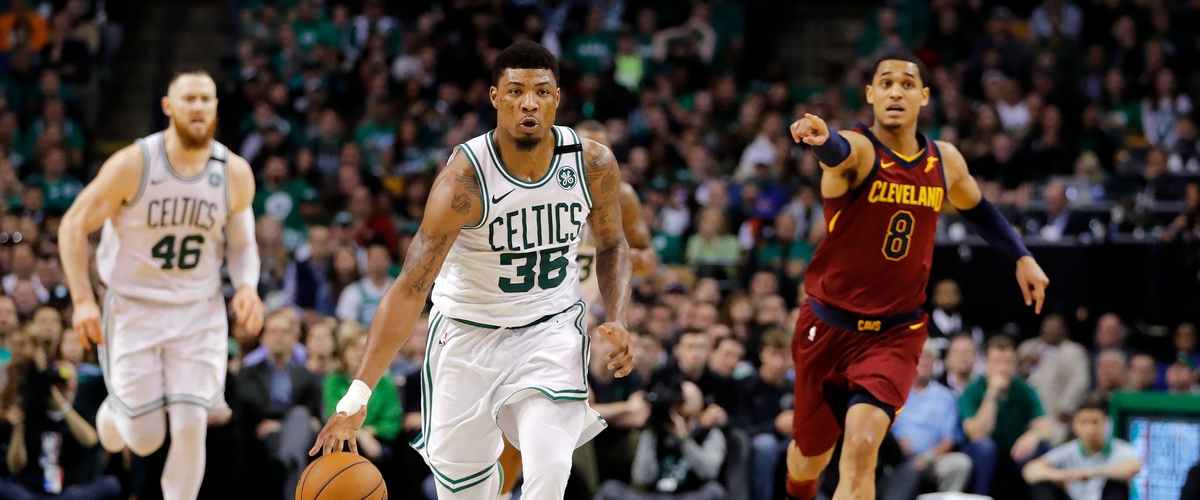 This was a good wakeup call for the Cavaliers. They thought they could easily walk into this series and win, but they cannot. They will have to earn this series and play much harder. While I thought that the Celtics showed a lot of promise, I still have to choose the Cavaliers because I think that it was just a bad-shooting day. I need to see the Celtics beat the Cavs on a good shooting night, and then I might change my mind. Cavs fans should not be worried, but need to hope that they have a better offensive performance next game.
---