Making A Battle Of The Sexes All-Star Tournament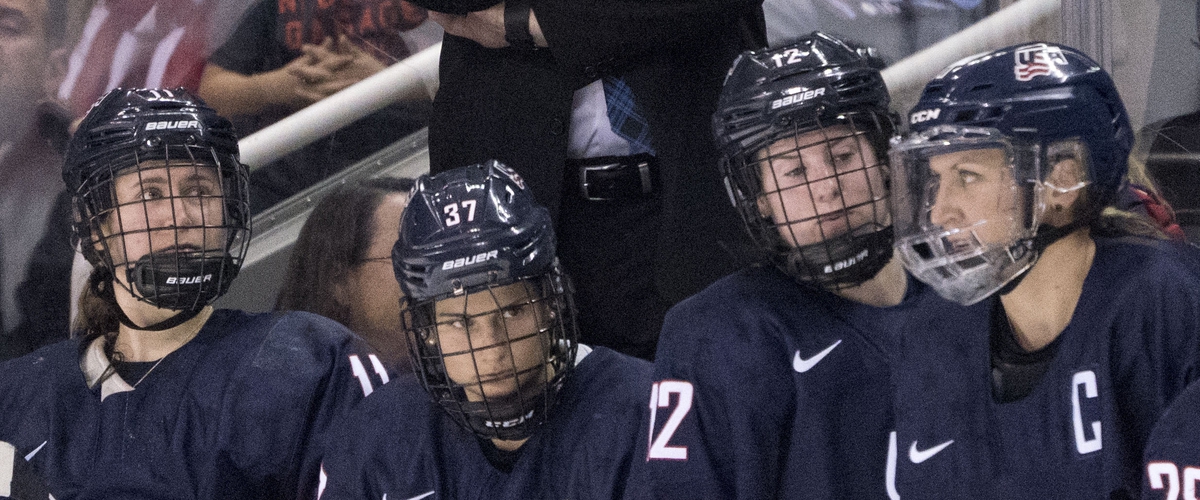 Another NHL All-Star Weekend has come and gone and it is not the first time women have participated in the event. This year there were four olympians but the performances of Kendall Coyne Shofield and Brianna Decker of Team USA were the the most memorable.
Kendall Coyne Shofield wowed everyone with her skating during the skills competition. After watching the boys, their performances were a little forgettable in the skating department.
Then it came to the useless premier passing competition. If you play at that level, you know they can pass. The passing competition was rather boring to watch and was created to be a filler. Brianna Decker won the even even though she was participating on a demonstration level.
What they did was create more exposure for women's hockey at the professional level. This will help both the CWHL and the NWHL leagues in gaining fans and hopefully expanding their leagues in the future. Who knows, maybe one day we will have a battle of the sexes all-star hockey competition.?
---