Five Reasons the Dallas Mavericks Will Find Success This Season
Projected Lineup:
PG Deron Williams
SG Wes Matthews
SF Harrison Barnes
PF Dirk Nowitzki
C Andrew Bogut
1. The Acquisition of Harrison Barnes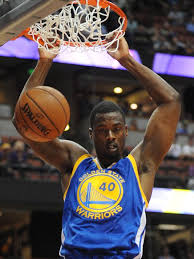 Though he went seemingly absent in the NBA Finals, Harrison Barnes is an upgraded and injury-free Chandler Parsons. Barnes served as more of a role player in Golden State but his role will be upgraded in Dallas; he will be a star. Though a new team for Barnes, he will have a familiar face in Andrew Bogut who he will look to continue his strong chemistry with. Barnes will see an ameliorated amount of minutes this season, and should average around 20 PPG and 7 RPG.
2. Balance of Young Talent and Veteran Presence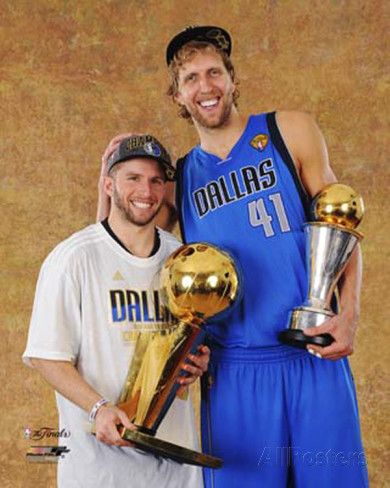 In seemingly every team that wins an NBA Championship, there is a substantive combination of young talent and veteran leadership. There is no question that this Mavs team possesses just that. The veteran leadership will come from Dirk Nowitzki (38), JJ Barea (32), and Devin Harris (33). The veteran leadership will guide the young and developing talent that comes in Harrison Barnes (25), Dwight Powell (25), and young phenom Justin Anderson (22).
3. Dirk. Nowitzki.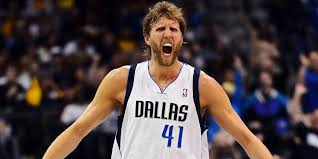 Yes, he just got a humongous contract but this is not comparable to Kobe Bryant's sub-par "farewell tour." Dirk has made it clear, he's hungry; and his 40-point game last season shows he's still got it. A common word brought up in discussions of Dirk's legacy is stability and that should remain the same as Dirk should average 18-20 PPG this season.
4. The addition of Quincy Acy.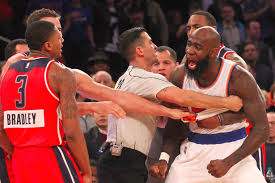 Virtually every championship team has that fireball player who's passion is contagious and manifests into his teammates. Hint: Think DeShawn Stevenson during the 2010-2011 championship season. This, without question is Quincy Acy. Though he will serve as a role player, his prescence both on the bench and on the court will prove invaluable in the success of this team.
5. Development of Simba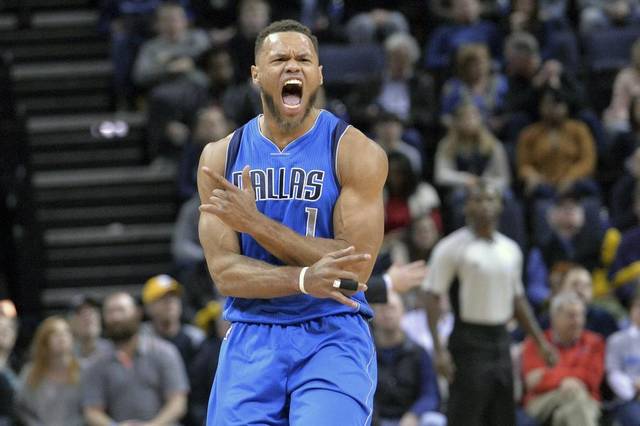 Ever since he was drafted 21st overall in the 2015 draft, Mavs fans have had high hopes for the former University of Virginia phenom. After multiple stints in the Mavs D-League program, Anderson saw playing time on the Mavs squad in the latter half of last season. Anderson will look to continue his growth and play a sixth or seventh man role this season, coming off the bench for Harrison Barnes.
---