Countdown to Kickoff 2017: NFC South
1. Atlanta Falcons (Overall Power Ranking: 2)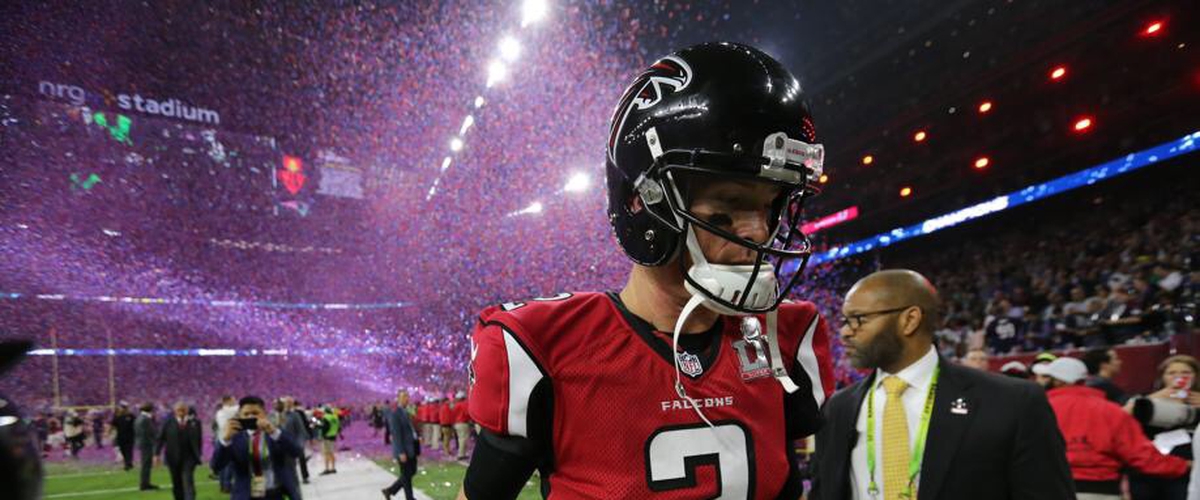 Tired of those 28-3 jokes yet? You probably are if you're a fan of the Atlanta Falcons. The Falcons should be entering this season as the reigning and defending Super Bowl Champions after a blowout victory over the Patriots. Instead, they're league-wide laughingstocks doomed to a life of internet memes and twitter jokes. Other than head-scratching play selections down the stretch of the Super Bowl, the Falcons fell prey to a young defense that eventually got tired and picked apart by Tom Brady. Being a year older and wiser, the Falcons should see big improvements on defense. They also added depth along their front seven in case they run into any more stamina issues. On offense, the entire league-leading unit is back with MVP Matt Ryan at the helm. The only difference is that Kyle Shanahan won't be calling plays. And if you ask fans in Atlanta, it's a good thing. Long story short, the Falcons have the talent to go back to the Super Bowl. We'll see if they gain redemption like Clemson and the Golden State Warriors, or if they fall prey to the Super Bowl hangover.
Key Additions: Derrick Coleman, Andre Robers, Hugh Thornton, Jack Crawford, Dontari Poe, Takkarist McKinley
Storylines
Super Bowl Hangover: If the Falcons want to make it back to the Super Bowl, they'll have to defy history. The last Super Bowl loser to return to the Super Bowl were the Buffalo Bills of the mid-90s. Meanwhile, the only two Super Bowl losers to win the big game the very next season were the Dallas Cowboys and Miami Dolphins in Super Bowls VI and VII.
The Curious Case of Matt Ryan: The Falcons QB proved once and for all that he is one of the best in the league today. Now he has to prove he can do it in consecutive seasons. In the four years before his MVP campaign, Ryan saw his QBR and interceptions fluctuate. And as he goes, the Falcons typically go. The pattern has to come to a stop this season.
Defense a Year Older and Wiser: Entering last season, the Falcons sported a very young defense that many considered a liability to any real championship hope. While the defense did eventually collapse in the Super Bowl, the young players on that unit got a lot of experience during the Falcons deep run and made a lot of big plays along the way. Now a year older and wiser, the Falcons defense looks to rise to the level of their elite offense. If done, the Falcons will be one of only two teams that can boast being elite on both sides of the ball. The other is the team they lost to in the Super Bowl.
Season Outlook: The Falcons have to be considered the favorite to represent the NFC in the Super Bowl. They have an MVP quarterback, a stalwart offensive line, stellar play-making weapons, and a young improving defense. Barring injuries or a hangover, Atlanta will almost certainly make a deep run in the playoffs once again.
Fantasy Player to Watch: Tevin Coleman
2. Tampa Bay Buccaneers (Overall Power Ranking: 13)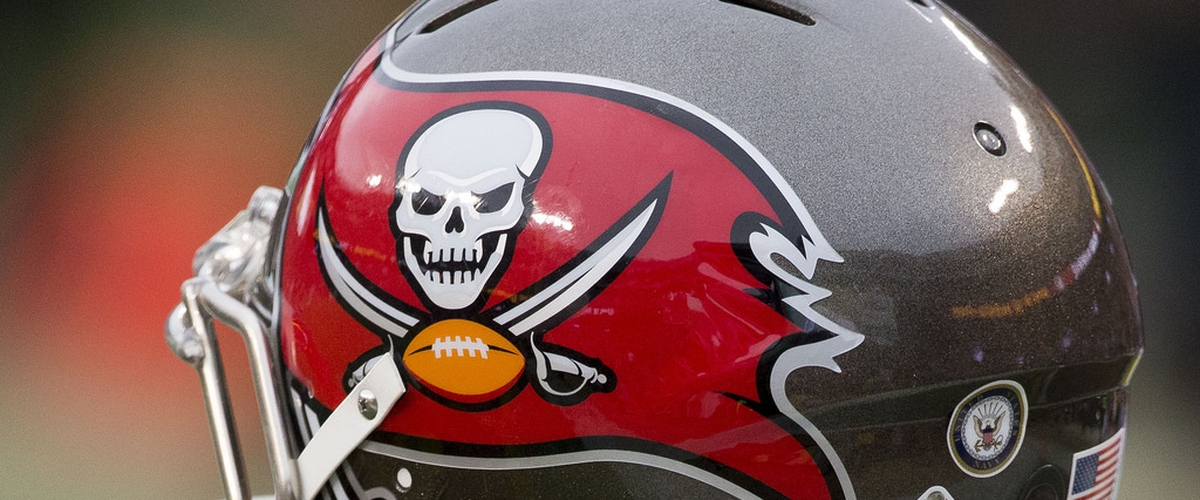 The Buccaneers enter this season the same way they entered last season. They're a favorite among fans and media to be the NFC sleeper team and to make the playoffs for the first time since the Gruden era. Last season saw improvements as the Bucs won nine games, but ultimately inconsistency kept them from their goals. During the offseason, Tampa went about the business of getting talent that would take them over the top. A once limited offense now has plenty of weapons on paper. The defense remains mostly the same but added Chris Baker to strengthen the defensive line and a couple of safeties. 2017 looks to be the coming of age season for the Buccaneers. They don't have many excuses in their favor. It's time for them to take the next step.
Key Additions: DeSean Jackson, Chris Baker, O.J. Howard, J.J. Wilcox, Justin Evans
Storylines
Jameis Year 3: Winston progressed in his sophomore campaign, but was often times too inconsistent to get his teams over the hump. He turned the ball over two or more times in six games last season. One issue was his lack of experience combined with a desire to make the big play. The second was his lack of weapons on offense. Outside of Mike Evans, Winston didn't have much to rely upon. Now, the Bucs have put him in a position to succeed with a better supporting cast surrounding him.
Offensive Weapons: The Bucs have built a pretty good offense on paper for this season. DeSean Jackson is still a threat to be feared at receiver. Lined up across from Mike Evans, defenses will have a harder time providing help for both sides. O.J. Howard will be the starting tight end for the team right out of the draft. He's the pass catching safety valve that every young quarterback would love to have. Doug Martin will be called upon to have a bone back season, or risk being replaced.
Meeting Expectations: A key point for every young team in professional sports is to meet the expectations set for them. The expectations for the Bucs this year is a playoff berth. Last season, the Bucs failed to meet their goal but proved to be on the right track. It's more of an intangible that they need to develop.
Season Outlook: Tampa Bay should compete for a playoff spot this year. Winston is in his third season and surrounded by enough weapons to support him. The defense also has the talent to make things happen. The only thing the Bucs have to do is meet expectations and play up to their new standard.
Fantasy Players to Watch: O.J. Howard
3. Carolina Panthers (Overall Power Ranking: 16)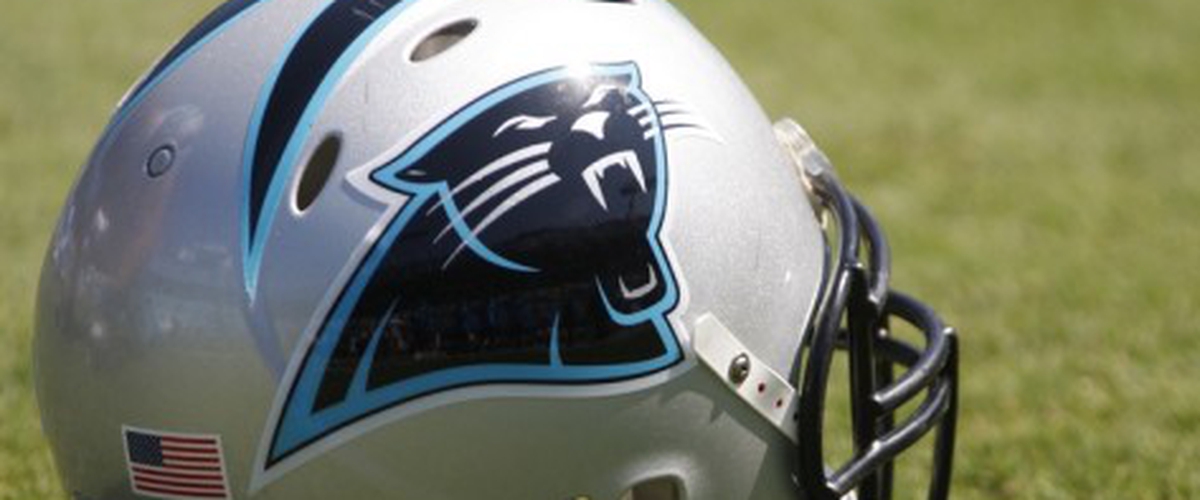 2016 was a bitter pill to swallow for the Carolina Panthers and their fans. Coming off of a Super Bowl defeat, the Panthers fell prey to the Super Bowl hangover and a host of injuries. Their over-reliance on Cam Newton and poor front office decisions came back to bite them in the end. Newton, in particular, had a nightmare season. After the Broncos beat him up at the beginning of the season, things never got better. He was hampered by injury and ineffective when healthy. All of his stats fell off a cliff so to speak. Defensively, they were exposed on the back end and picked apart by injuries up front. With pressure mounting, the Panthers are looking to pick up the pieces and find a way to become the elite team they were just a few years ago
Key Additions: Charles Johnson, Russell Shepard, Matt Kalil, Captain Munnerlyn, Mike Adams, Julius Peppers, Christian McCaffrey
Storylines
All Eyes on Cam: As previously stated, Newton had a nightmare season in 2016. Following his MVP campaign, Newton's numbers drastically dropped. He completed only 52.9 percent of passes and his yards per average dropped below 7.0 for the first time in his career. His 19:14 touchdown-interception ratio looks grim next to the 35:10 ratio he had just the year prior. And with a change in production comes a change in perception. Now his MVP season is being called a flash in the pan by some media pundits. 2017 is just as much about respect as it is about getting back to winning football games.
Defense: The Panthers once prolific defense to one giant step backward after the departure of Josh Norman and a season limiting concussion suffered by Luke Kuechly. While the Panthers still haven't filled the hole at cornerback, the rest of the unit looks to get back on track. Julius Peppers makes his return to Carolina and he can still find his way to the quarterback. Captain Munnerlyn is a huge addition to the Panthers secondary. The Panthers will likely look to get back to their pressure forcing turnovers for them. It's what helped their defense become elite a few years ago.
Weapons: 2016 also exposed the lack of weapons on the Carolina offense. Kelvin Benjamin took a huge step back last year and will need to make amends. Christian McCaffrey will look to add a much-needed boost to the running game. He's been getting rave reviews thus far. The bad news is their offensive line is still a big question mark. Matt Kalil is a good name, but Vikings fans will tell you he's not all that. And Michael Oher's concussion history and off the field issues make him an unknown.
Season Outlook: Injuries, poor offensive line play, and a declining defense ruined the Panthers in 2016. There's a chance for Carolina to rebound if they're lucky with injuries and reclaim dominant status on defense. Unfortunately, the offensive line has not really been addressed. So another deep trip into the playoffs is unlikely.
Fantasy Player to Watch: Christian McCaffrey
4. New Orleans Saints (Overall Power Ranking: 22)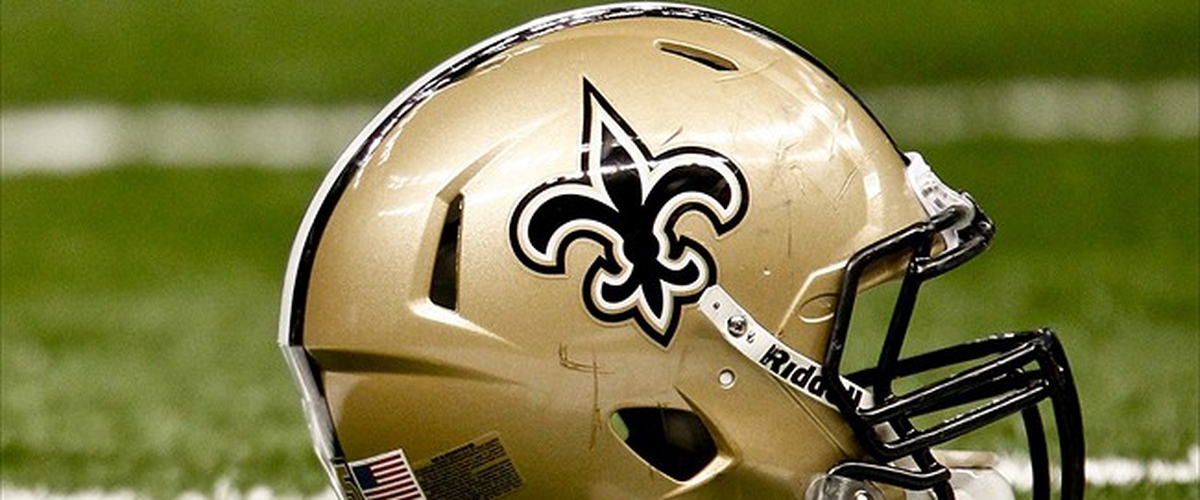 It was another typical season for the New Orleans Saints last season. Their offense remained among the best in the game while their defense mirrored Swiss cheese (and that's putting it nicely). After a 7-9 season, the Saints find themselves in the situation of being a treadmill team. They're not good enough to go win the Super Bowl, but they're not terrible enough to pick towards the top of the draft. Their only course of action is to try to put enough pieces together to give Drew Brees a chance at the last few runs. Unfortunately, they may already be a few steps behind that goal. They traded Brandin Cooks and were supposed to get Malcolm Butler down the line. That didn't happen, so their defense will likely still be the weakness of this team. They did get Adrian Peterson, but one has to wonder how much gas the legendary running back has left in the tank. It's beginning to look like just another Saints season instead of an exceptional season in 2017.
Key Additions: Adrian Peterson, Tedd Ginn, Larry Warford, Orlando Franklin, Alex Okafor, Manti Te'o, A.J. Klein, Marson Lattimore
Storylines
The Ageless Drew Brees: The Saints Hall of Fame quarterback has stated he plans on playing until he's 45. His days of relying on arm strength are probably over, but he's still deadly accurate. He completed 70% of his passes last season. The key to continued success under Brees will be based on what the Saints put around him. They've done well on offense, but not so much on the other side of the ball (more on that in a moment).
AP: Adrian Peterson is the Saints biggest acquisition, but his fit has yet to be seen. Peterson is coming off of an awful season marred by injuries and a 1.9 yards per carry stat that scream decline. The 32-year-old running back has a lot of wear on his tires and the carries he will split with Mark Ingram is unknown. There are some things in his favor though. The Saints offensive line should be better this season and Peterson won't be relied upon like he was in Minnesota.
Defense: As the years go by, it's hard to think of a time when the Saints had a good defense other than their Super Bowl. The Saints did improve last season. They surrendered 28.4 points per game as opposed to their 29.8 points they allowed in 2015. The thing is, that ranks them 27th in the league. Additionally, they ranked 31st in yards surrendered. And to make matters even worse, their solution was to sign Manti Te'o, A.J. Klein, Alex Okafor. The first two players can be described as fixing a deep gash with the napkin and tape. Okafor is a situational pass rusher at best. Too bad that Malcolm Butler acquisition never happened.
Season Outlook: The Saints never really had a chance last season considering the injuries. But even if they remained healthy for a season, they'll need to see improvements on defense if they even want to dream of a playoff run.
Fantasy Players to Watch: Michael Thomas
---