WVU needs to find a way to win on the road quick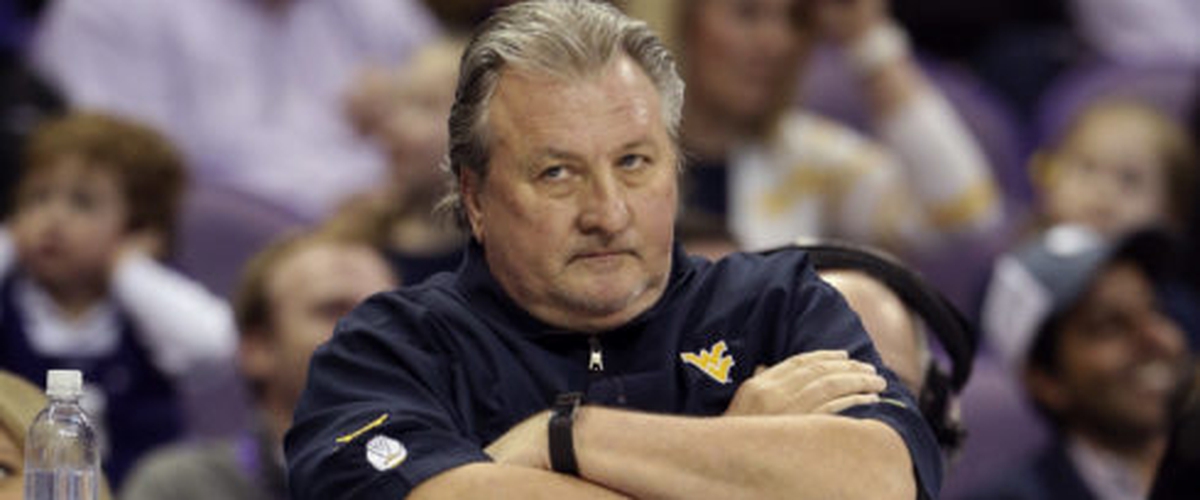 The West Virginia Mountaineers started off the season with a lot of success. They won their first seven games to start the season and then went on to win their next four games after the loss. One of those wins was against then No.2 Ohio State. Speculation started circulating on how the Mountaineers were a dark horse to make a run at the NCAA championship. Their "Press Virginia" days were gone, but legendary coach Bob Huggins had a new defense working great for his young team. As of late though, WVU has been on a steady decline. They have gone 1-4 in their last five games and three of those games have one thing in common. They all were lost on the road.


Actually, seven of the eight Mountaineer losses so far this season have been on the road. They lost to Kansas and Baylor which were favorites to beat them, but three road losses come from teams that are below .500 in the Big XII Conference. On defense, the Mountaineers still look fairly solid. Even on when they travel. Huggins has the team 12th in the nation in scoring defense. The problem lies with their hideous offensive production. While the offense doesn't look pretty when the Mountaineers play at home, it's far worse on the road. The margin of defeat on the road has been 8.5 points per loss. It's not fair to compare that to their home losses though, considering that they have lost only one time in Morgantown this season.


The Mountaineers are a really good team, but the signs point that this team could be in trouble in post-season play. Teams have to win on the road and WVU just hasn't been able to do that. And several of their losses have come from mediocre to bad teams. That's going to change when they get to the NCAA Tournament. Even the lower-seeded teams are really good. It's numbers like this that put teams on upset alert. That's exactly where the Mountaineers will be at this point in the season. They struggle to win on the road and teams will be chomping at the bit to play them.

The good news for WVU is that this news of not being able to perform on the road isn't any secret. Huggins knows this and there's a reason he's one of the greatest coaches in college basketball history. He has the answers in righting the ship, but he does need to find an answer quickly. If the Mountaineers can't find a way to win on the road, their postseason dreams will end rather quickly. On the flip side though, if this team can find a way to properly execute on the road, they can go deep in the tournament and could even bring back their earlier dark horse status.