A Brief Discussion on College Football
"A non-NBA article? THIS IS MADNESS!" I hear you say. Well no, this is not madness.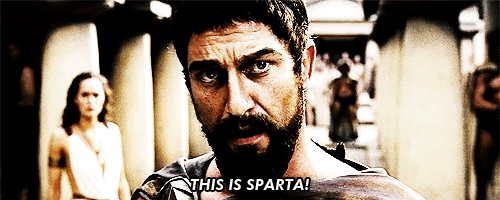 I really need to watch this movie.
I decided to try something new and talk about my second favorite sport (no prizes for which is number one). For those that are interested in getting to know about this wonderful sport, here is everything you need to know.
Playoffs?!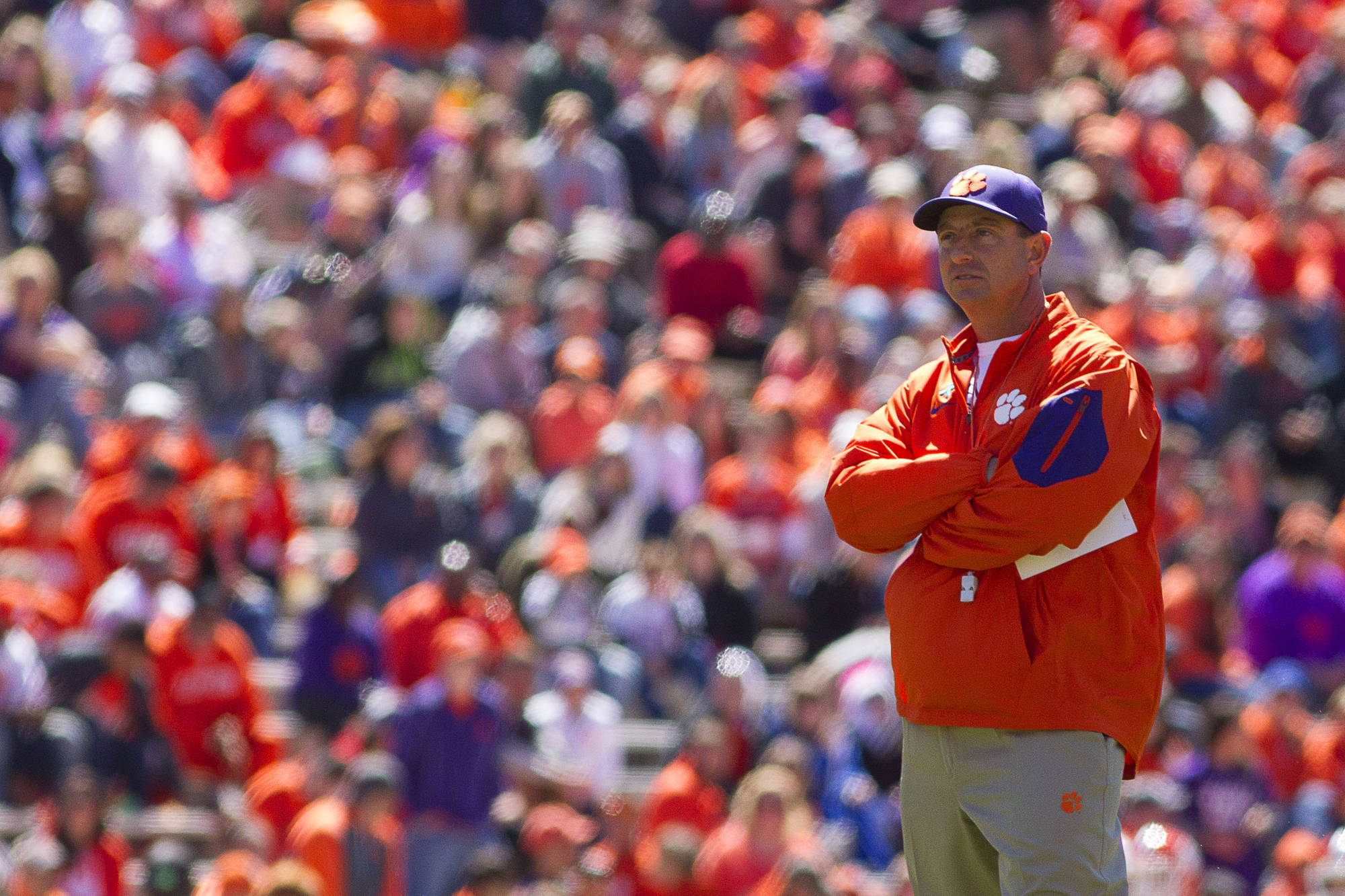 Clemson enters with championship blues but is a CFP contender
Joshua S. Kelly-USA TODAY Sports
I wish I was writing this article back when there was no playoff. See, before the CFP, there was the BCS (Bowl Championship Series aka the WORST SYSTEM EVER). They would use an algorithm (see this is why I am wary of sabermetrics / sports analysis with advanced math) that was very flawed and for every championship berth that was well deserved, they would give a spot to a team that did not deserve it (see 2001 Nebraska or 2003 Oklahoma).
Thankfully, the BCS was replaced by the CFP (College Football Playoff) in 2014. Instead of an algorithm deciding which teams played in the championship, a committee would pick four teams to advance to the CFP. Whoever would win the semifinals faced off against each other for the championship. In the first year, Ohio State beat Oregon 42-20. In 2016, Alabama edged out Clemson 45-40.
Now as we enter the third year of this CFP, it remains to be seen who will come out on top? Will it be Alabama again? Clemson? Ohio State? But before we figure that out, there are a still a bunch of stuff that you new CFB fans need to know
The Dominance of Alabama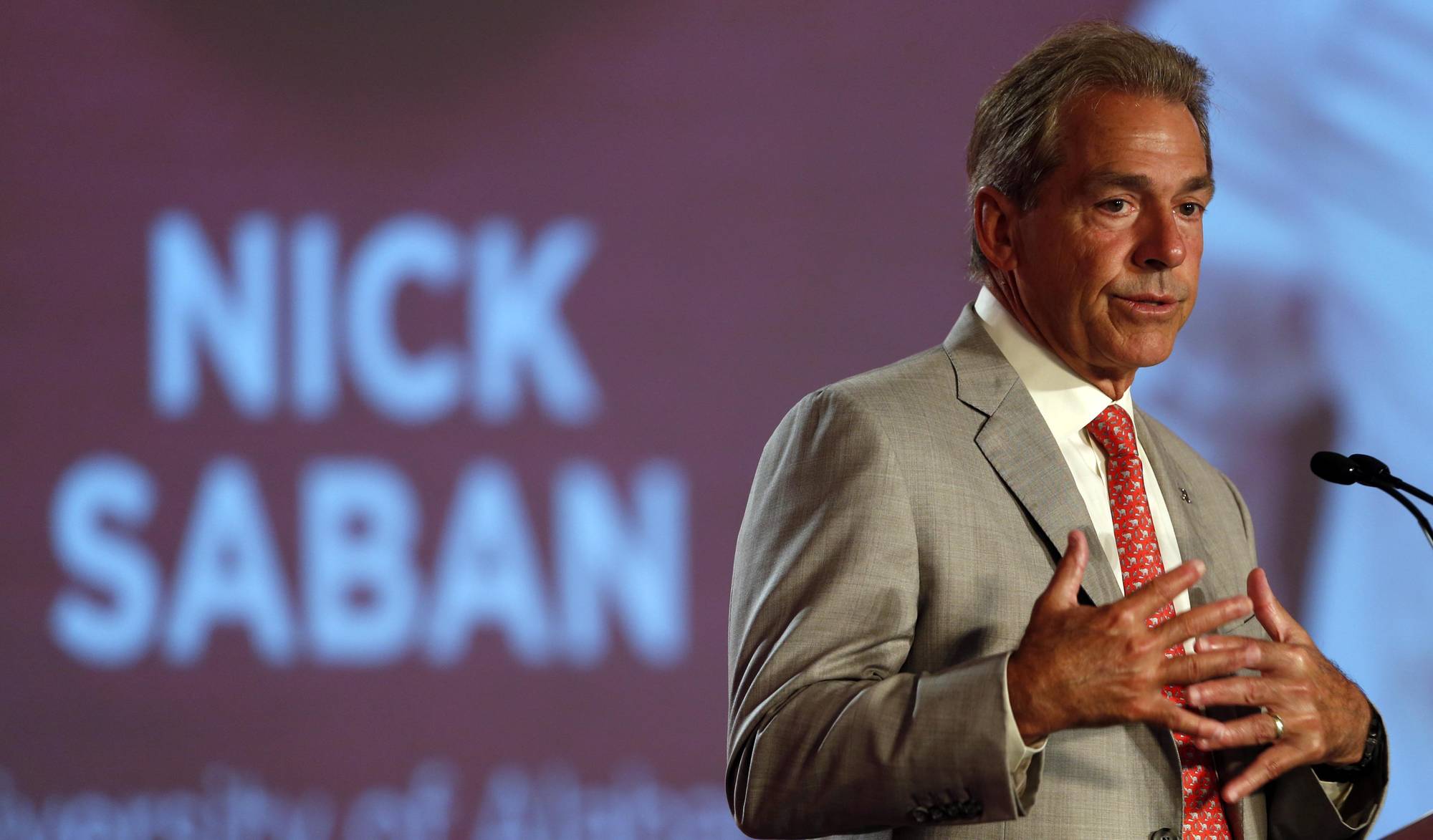 Saban has been nothing but marvelous during his time ini Tuscaloosa
Butch Dill-USA TODAY Sports
Nick Saban was officially introduced as the 27th Alabama Crimson Tide Head Coach on January 4, 2007. His reign at Bama has been nothing but marvelous as the Tide have won 4 National Championships and are a CFB dynasty. Saban has gone 100-18 in seven years (including his first year where he went 2-6). Alabama itself is a juggernaut that looks to have no signs of slowing down, especially with a brilliant head coach in Saban. They perennially have top 3 recruiting classes and are an NFL factory having sent players like Julio Jones, Eddie Lacy, Marcel Dareus, and CJ Mosely to the NFL in recent years (all of whom are some of the best at their respective positions). The CFB world has not seen anything of this magnitude since the late 90s and early 2000s Miami Hurricanes's teams (the 2001 Miami Hurricanes is considered by many to be the best team in CFB history).
Join my school. NO! JOIN MINE!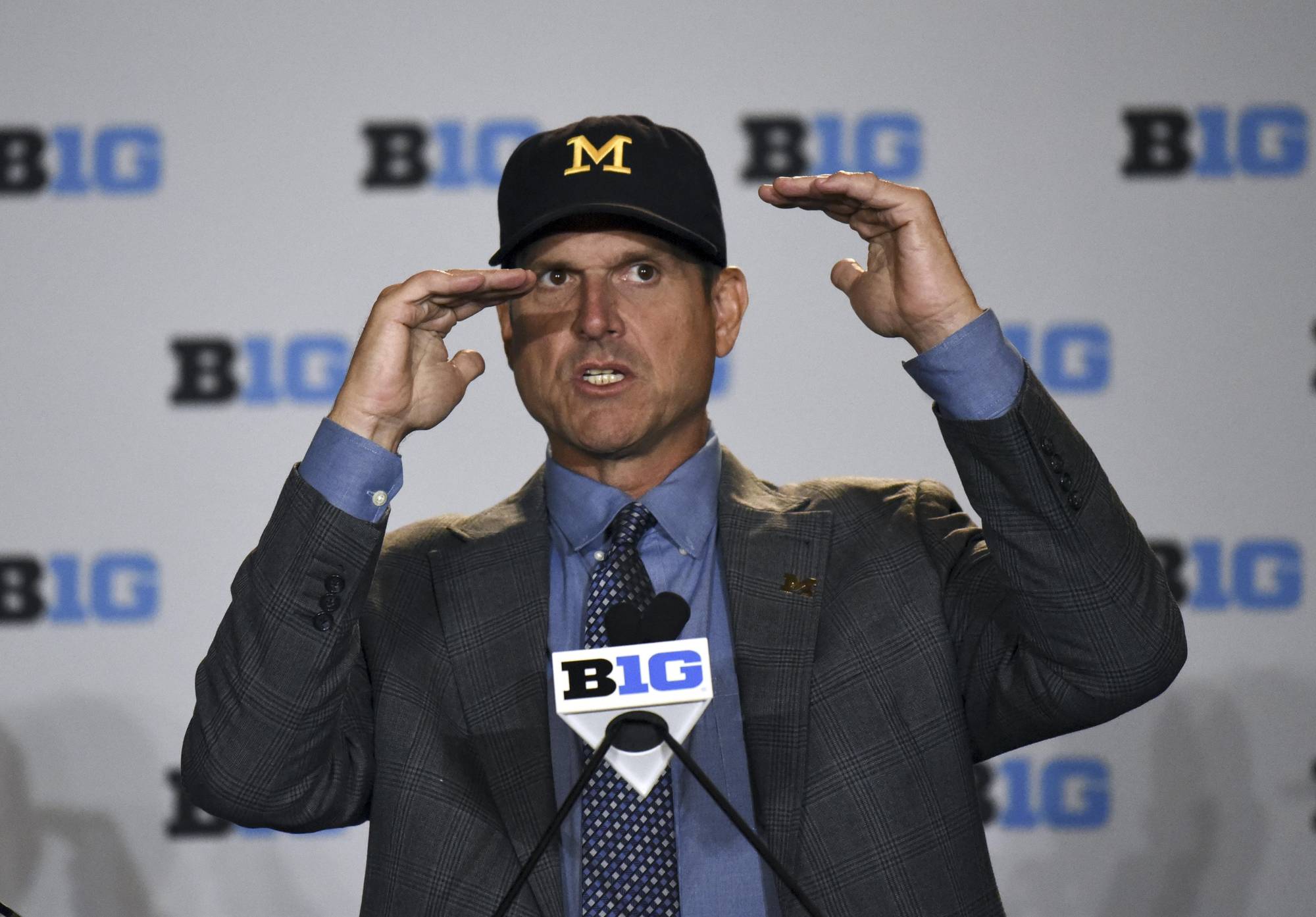 David Banks-USA TODAY Sports
In College Football (and American collegiate sports in general), coaches have to find a way to acquire talent. They do this through recruiting players from around the country (and sometimes from around the world). Each recruit is assigned a star (5 stars are the most talented recruits in the country whereas 1 star is considered to be the least). I think it's even possible to have zero stars in which case you are a walk-on. Though just because one is a 5 star recruit does not necessarily mean that he will be better than a 1 or 2 star recruit. Take J. J. Watt for example. He was drafted in the first round in 2011 and was a two star recruit. Now he's considered to be one of the best players in the NFL. And this is a player whose only offers were from Central Michigan, Colorado, and Minnesota. So do not judge a recruit based on stars. Judge them on talent. That is what schools like Texas are doing. Though they are recruiting 3 or 4 stars, some of them are not that highly recruited because they are not 5 stars.
Blue Bloods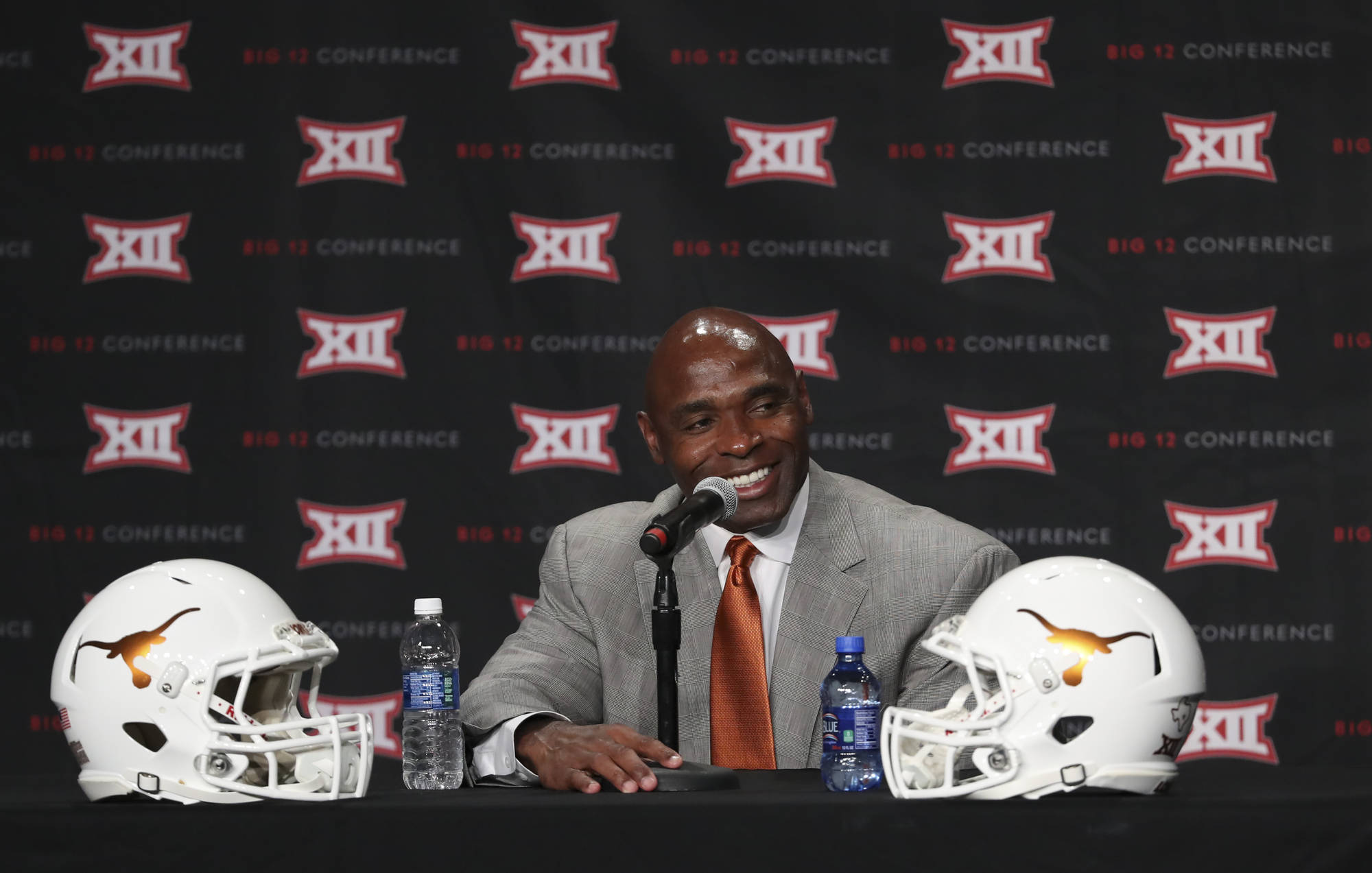 Can Strong and his Longhorns succeed in a pivotal Year 3?
Kevin Jairaj-USA TODAY Sports
in College Football, there are certain teams that are considered "blue bloods". They are the premier programs in the world (though some of them are not doing too well) and are instantly recognizable by people around the country. Think of them like Ivies. If I mentioned the name Harvard to a random stranger on the street, he or she would know what I am talking about. Now if I mentioned a college like Texas A&M or Loyola or Baylor, they probably won't know what that is unless they went there or live there. Here are the blue bloods for CFB:
College Football Blue Bloods
| | |
| --- | --- |
| Name | 2015-16 Record |
| Alabama | 14-1 |
| Michigan | 10-3 |
| Nebraska | 6-7 |
| Notre Dame | 10-3 |
| Ohio State | 12-1 |
| Oklahoma | 11-2 |
| Texas | 5-7 |
| USC | 8-6 |
Though some of these programs have had off years (Nebraska and Texas and USC), all still recruit well based on name alone. If I mention any of these programs to a casual football fan, chances are they'd know what I am talking about. All of these programs have tradition and have been very successful in years past.
In Conclusion
Aaron Doster-USA TODAY Sports
College Football is a great sport. I'd honestly say it's my favorite sport behind the NBA. Unlike the NFL where to be good takes years, any program in CFB has a chance of competing. Look at Texas. Sure, they did not fare so well, but this is the second straight year of landing a top ten class and look poised to improve their record and (who knows?) may actually compete for some hardware this upcoming year. I did not discuss the rules of CFB because essentially they are going to be the same for a casual fan of football. They are some specific rules (1 foot inbounds constitutes a catch in CFB whereas 2 feet in bounds constitute a catch in NFL), but they are nothing to worry about. The new season starts in exactly a month. I hope you tune in.
This blog has been inactive for a while. I do apologize. But I hope you enjoyed this article, and I will be getting back to writing and publishing daily. Got any suggestions as to how I can improve my writing? Kindly leave a comment down below. Hit that subscribe button so you will always know whenever a new article of mine drops. Thanks!
---