Dear Paul Pierce, (A Letter From A Celtics Fan)
Dear Paul Pierce,
There aren't words to explain what your career has done for me. All I can really say is thank you.
As a kid growing up in New York I had two teams to root for. But at the age of 6–the age when I started caring about this sport–I didn't choose either team. Instead I choose you.
Yes, I didn't choose the Boston Celtics, I chose Paul Pierce. It was love at first sight.
I watched you grow as I grew. You were someone I looked up to. I walked around my house and pulled the front part of my shirt out–just like The Truth did. You weren't the best at one specific thing, but the sum of your parts made you a superstar.
Watching you win the Finals in 2007-2008 was an especially great moment. I watched you struggle against Atlanta in the First Round, but your hustle was too much for that group of young Hawks. I saw you take LeBron James and show him who was the better forward. I saw you and your teammates struggle against Detroit in the Conference Finals but, again, your heart and soul was something the Pistons couldn't match.
You were hungry for that championship. You knew you owed a championship to Celtic fans. SO here comes the NBA finals. Despite being 66-16 in the regular season people thought the match-up with Kobe would be the X factor–that you wouldn't be able to outperform Bryant.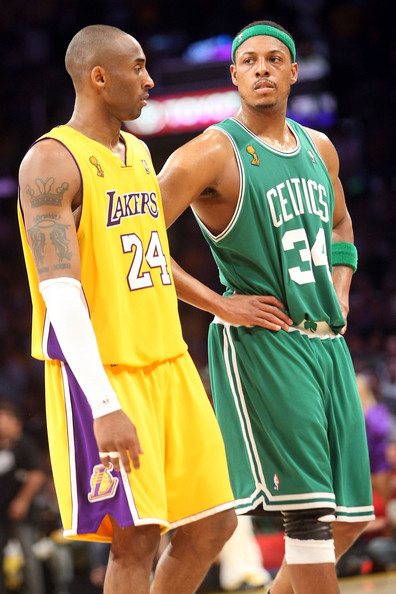 Boy, did you prove them wrong! The Celtics won in 6 games and you were named Finals MVP. You showed the Lakers that heart and the hustle is a combo not even great talent can stop.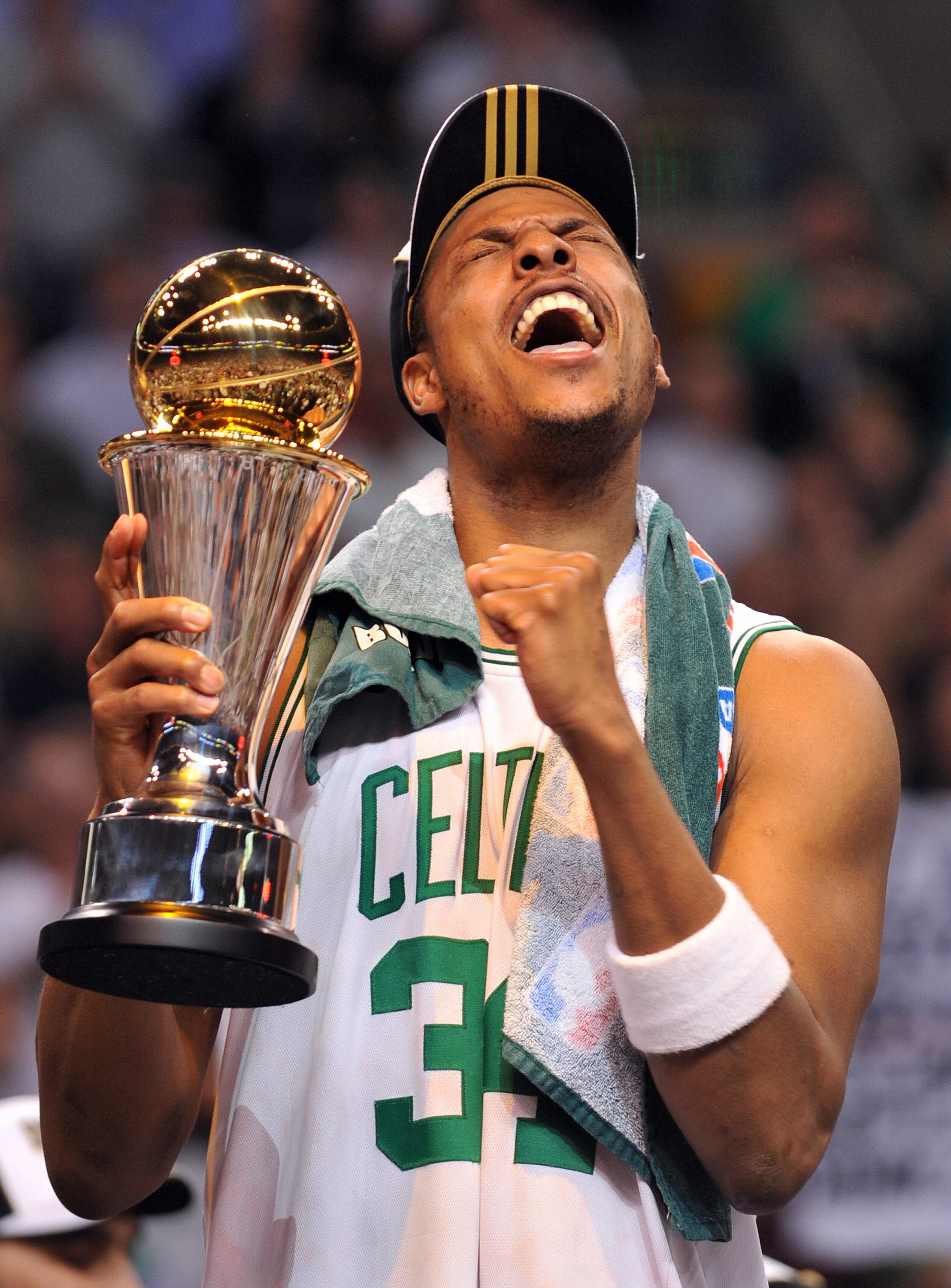 And then it all clicked for me. I grew a love for the Boston Celtics and it's you I thank for that. Your inspiration is immeasurable. You taught me the importance of hard work and having passion for what you're doing. I take that mentality to everything I do in life.
But as your career went on, you were still underestimated. You just continued hitting endless game-winners. You would iso, take a few dribbles, and launch jumpers over players and hit game-winning baskets.
Take Game 5 of the 2009 Quarterfinals. You hit a dagger in OT against the Bulls. And my favorite is the shot you made against the Heat in the semifinals. You showed LeBron who was best at hitting clutch shots.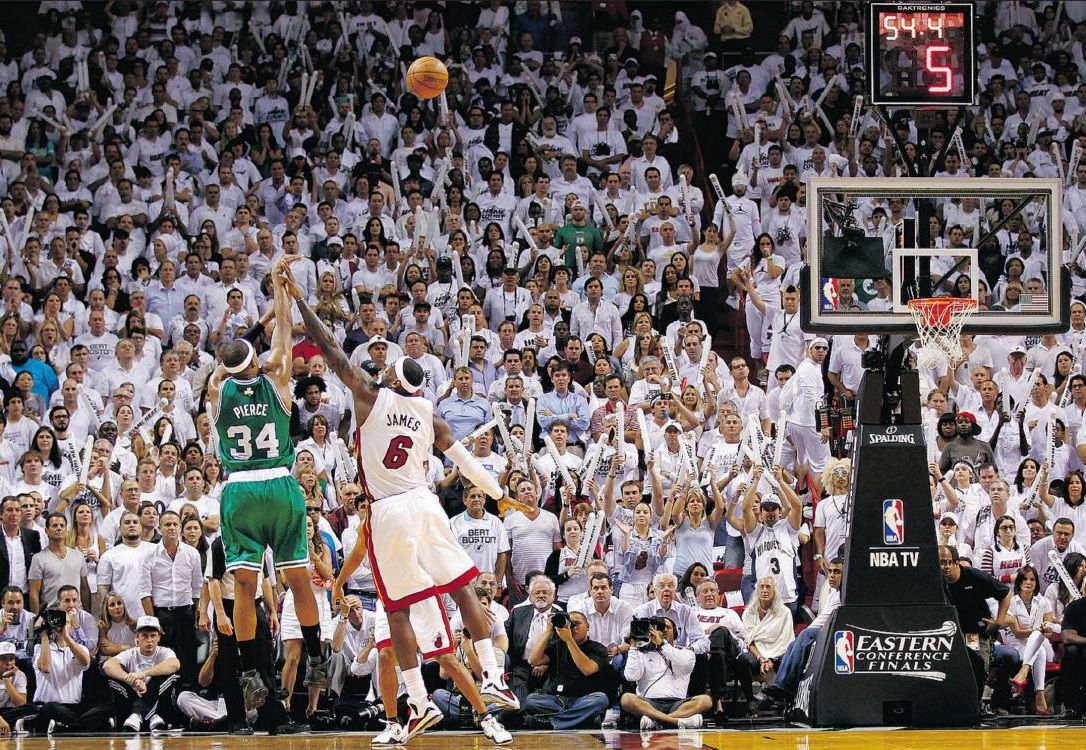 I was in disbelief in 2013 when you were traded to Brooklyn. I lost my favorite player! But in Brooklyn, and later in Washington, you were the same clutch player. The Truth always had the ability to break the other team's hearts. If there was 10 seconds left in the game and Pierce was on the floor I knew what was going to happen.
I rooted for you on those other teams. But I must admit that the Celtics remained "my team." I fell in love with the Boston culture because of you. You embody what it means to be a Celtic.
If it wasn't for you who knows if I'd be writing this article? Who knows if I ever chase a dream of becoming a sports writer?
You created the pathway to my favorite sport. And as I sit here now watching all of your clutch moments on YouTube, the only words I can say are THANK YOU, PAUL. Because of you I now have a team I call "My Celtics." And I wouldn't trade being a Celtics fan for the world.
I close out this letter stretching out my shirt right at the chest area and pretending I'm wearing a #34 Celtics jersey with a headband.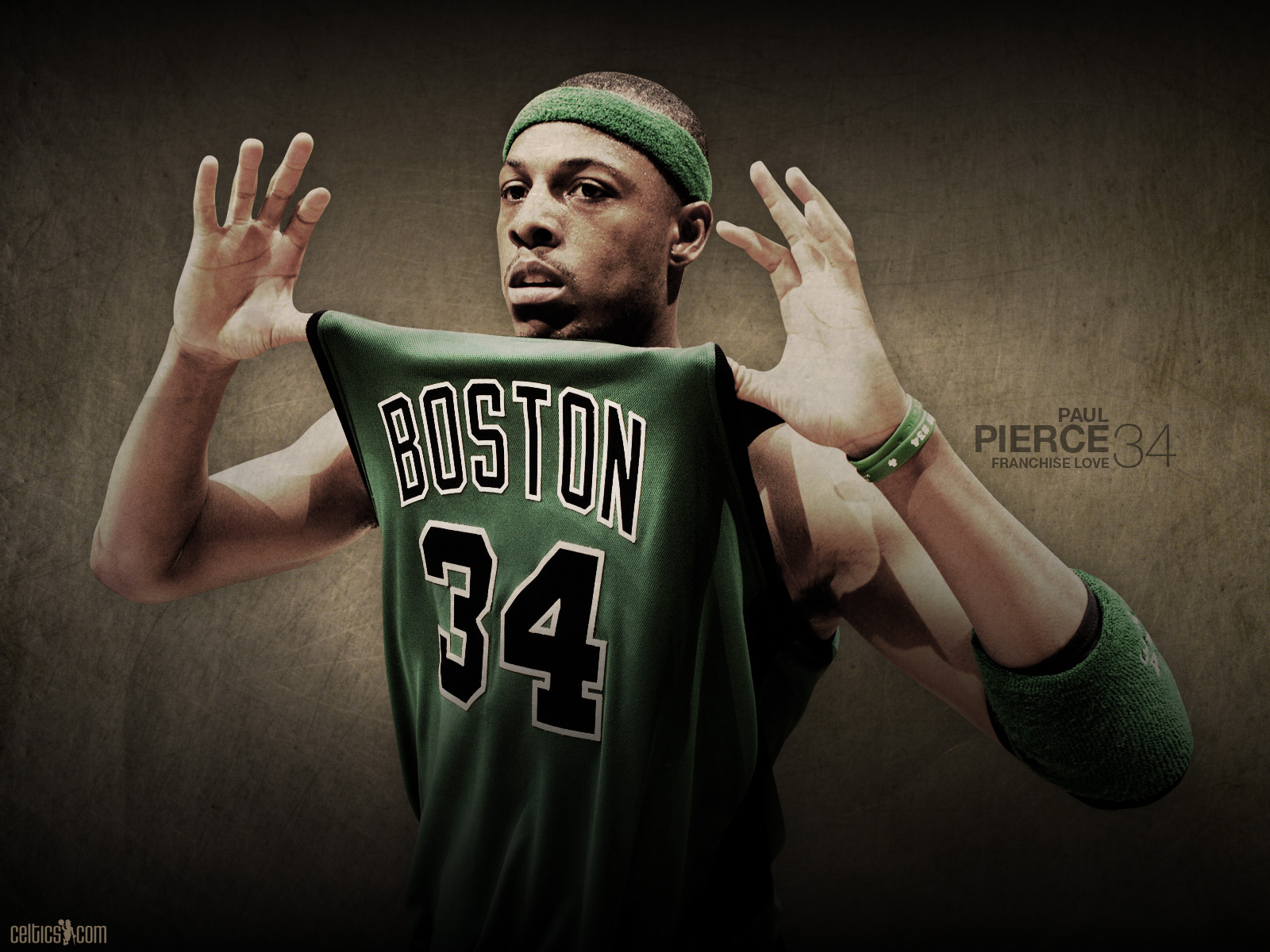 If I do end up following my dream as a sports writer, I want it to be clear that YOU are the reason … and that's The Truth (pun intended).
Sincerely,
Tom Casalino
---